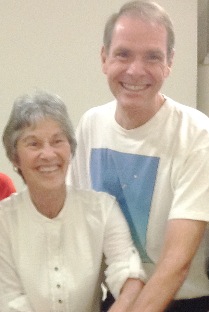 Save the Date!
NLP 40th Anniversary
Community Unity Project
August 16–24, 2015
Join us at the
University of California in Santa Cruz, California
for a gathering that will celebrate the
40th anniversary of the founding of NLP
and will inaugurate a global project intended to promote
collective intelligence, generative collaboration and cultural intelligence
among the current generation of NLP Trainers and Developers.
The aim of the program is to celebrate the
past, present and future of NLP
. The goal is to invite as many of the
original NLP developers and founding group members
as possible, as well as current contributors. A key objective of the event is gathering materials to be posted on the new
NLPCommunity.org
website.
The nine-day conference will have three themes: (1) the
Past
, (2) the
Present
and (3) the
Future
of NLP. The
past
of NLP will be celebrated by sharing stories of NLP's origins and its roots in the process of modeling. NLP
present
will be focused on developing methods and strategies for promoting collective intelligence, generative collaboration and cultural intelligence among the current generation of NLP Trainers and Developers. The
future
of NLP will be organized around coordinating innovative "game changing" applications of NLP to new areas that make a positive difference in the world.
In summary, the purpose of the
NLP 40th Anniversary Event
is to:
Collect, Connect, Contribute, Collaborate
and
Create
. The intention is to gather and align with 1000 NLP Trainers, Master Trainers and Developers to endorse and help to develop the
NLPCommunity.org
website, which is ultimately to be supported financially by sponsors and member contributions.
The possibilities are endless. Join in creating the future of NLP!
To register for the project mailing list Sign Up Here
Contact: Teresa Epstein (831) 336-3457 TeresaNLP@aol.com
Summer Certification Programs
July 16–29, 2015: Residential Price $5,200.00
July 16–31, 2015: Residential Price $5,850.00
Brazilian/Portuguese Translation Group Welcome at NLPU 2015!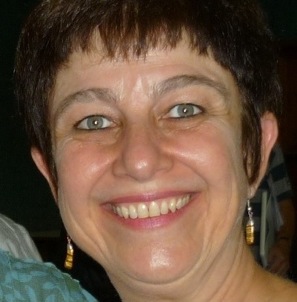 NLPU Affiliate and Master Trainer
Deborah Epelman
is forming a group of Brazilian or Portuguese-speaking Master Practitioners to participate in the Dilts/NLPU Trainer and Consultancy Certification Training July 16–31, 2015. NLPU is happy to support Portuguese speaking NLP Master Practitioners by extending a group discount. Deborah will be doing some translation.
Contact:
deborahepelman@gmail.com
Practitioner and Master Practitioner Foundation Skills
New Next Generation On-Line Courses
from Robert Dilts and Judith DeLozier
NLPU 101 Practitioner Foundation Skills ....... $930.00 Try it for Free
NLPU 201 Master Practitioner Foundation Skills ........ $950.00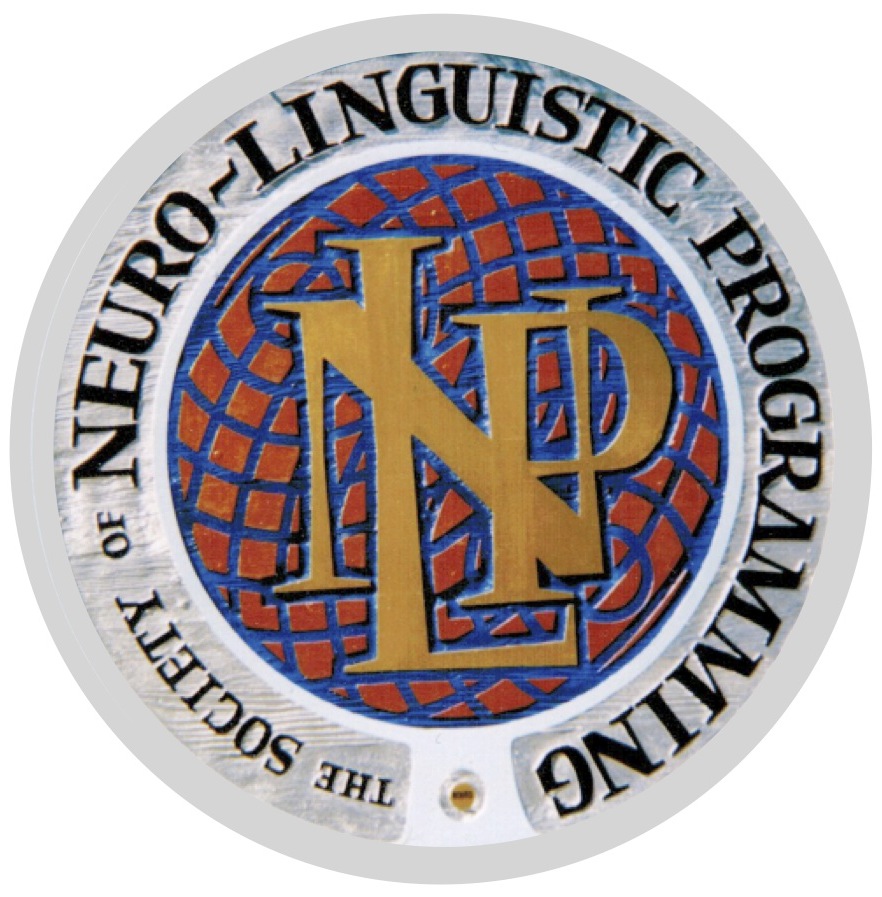 These
self-paced on-line courses
, are complete with video lessons, learning games and assessments.
NLPU 101 and 201 are on-line
'Certificate of Achievement Courses'
and include an
NLPU Certificate signed by Robert Dilts
. The course fees can be applied to your tuition for in-person Practitioner and Master Practitioner Certification.
China Celebrates Neuro-Linguistic Programming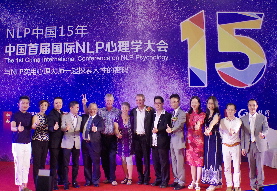 © 2014 Boris Chan & Ruth Wong


Stephen Gilligan Ph.D., Suzi Smith, Robert Dilts & Friends - 2014
NOW AVAILABLE FOR DOWNLOAD
Robert and Deborah's Next Generation NLP Audio Recordings


The Inner Game: Develop your "Inner Game" so that you can coordinate it with your "Outer Game" and find a place where your actions flow with a type of effortless excellence that is called, "playing in the zone."
Holding Difficult Feelings: Learn an exercise which will help you discover and apply the resources you need to stay present and hold difficult feelings that may arise and take you out of the present.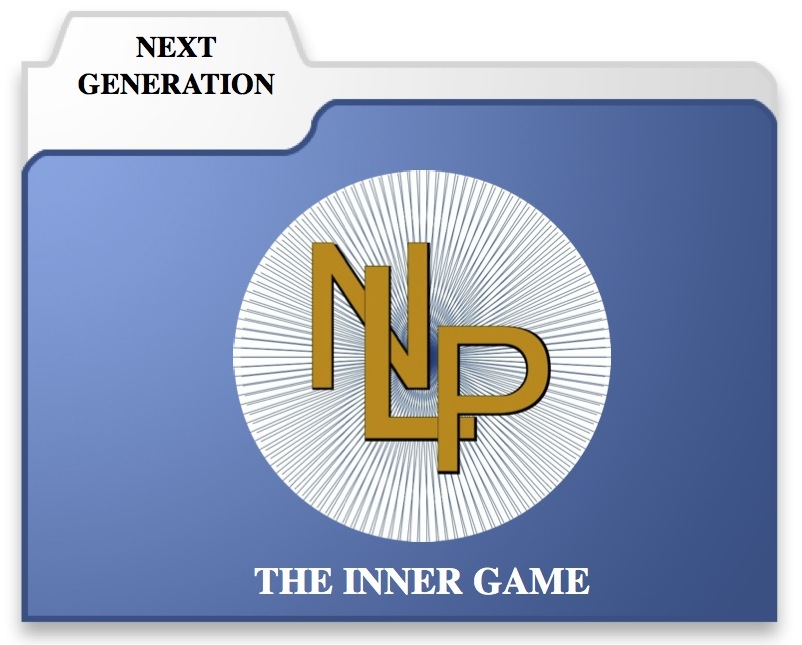 Find them at Journey to Genius





NEW LEADERSHIP DVD NOW AVAILABLE

This DVD contains a complete 2-day seminar presented by Robert B Dilts in front of a live audience. He describes the skills and practices that will help us to confront the challenges of crisis and change while remaining centered and in our "inner zone of excellence" and connected with something beyond our egos.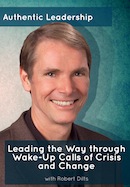 Leading the Way through the Wake-Up Calls of Crisis and Change.
2 disks: 7 hours and 39 minutes of new material.
Purchase now from Journey to Genius