What Is Collective Intelligence?
Robert Dilts on Collective Intelligence and Generative Collaboration
"In Synergy there is a delicate balance between structure and freedom."
- Robert Dilts
Join Us at NLPU This Summer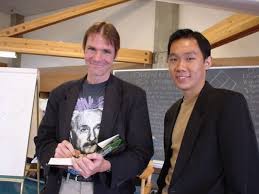 NLP University July 2013


The following certification programs will be offered in 2016:
Special Workshops Open to the Public with No Prerequisites
Success Factor Modeling Workshop
July 14–16 (Arrive any time July 13th. Begins July 14th, AM.)
Self Care Workshop
July 17–20 (Arrive July 17th. Begins July 17th, 7 PM.)
¿Hablas Hispana?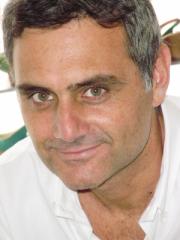 Rody de Angelis, Máster Trainer de NLPU
, está organizando un grupo de participantes de habla Hispana para quienes deseen realizar desde el 8 al 23 de Agosto de 2016, la
Certificación de Entrenador y Consultor
. Para más información acerca de requisitos y beneficios, ponte en contacto con Rody.
Email:
rodydeangelis@hotmail.com
Telephone:
+54 (9) 387 442 9495
Website:
www.rodydeangelis.com.ar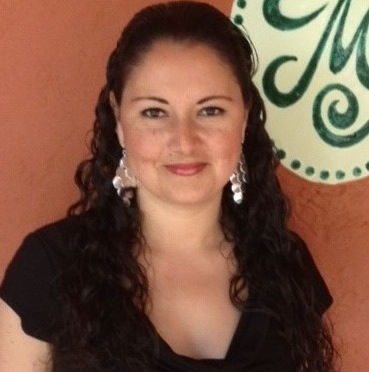 Susana Dominguez Caballero, Entrenadora de NLPU,
organizara un grupo para participantes de habla Hispana que deseen participar del 11 al 23 de julio en la
Certificación de Master Entrenador, Facilitador y Emprendedor de la Transformación
, con un precio especial. Susana podrá "traducir por escrito" para aquellas personas que requieran apoyo en la comprensión del inglés.
Mayores informes: susananlp@hotmail.com
NOW AVAILABLE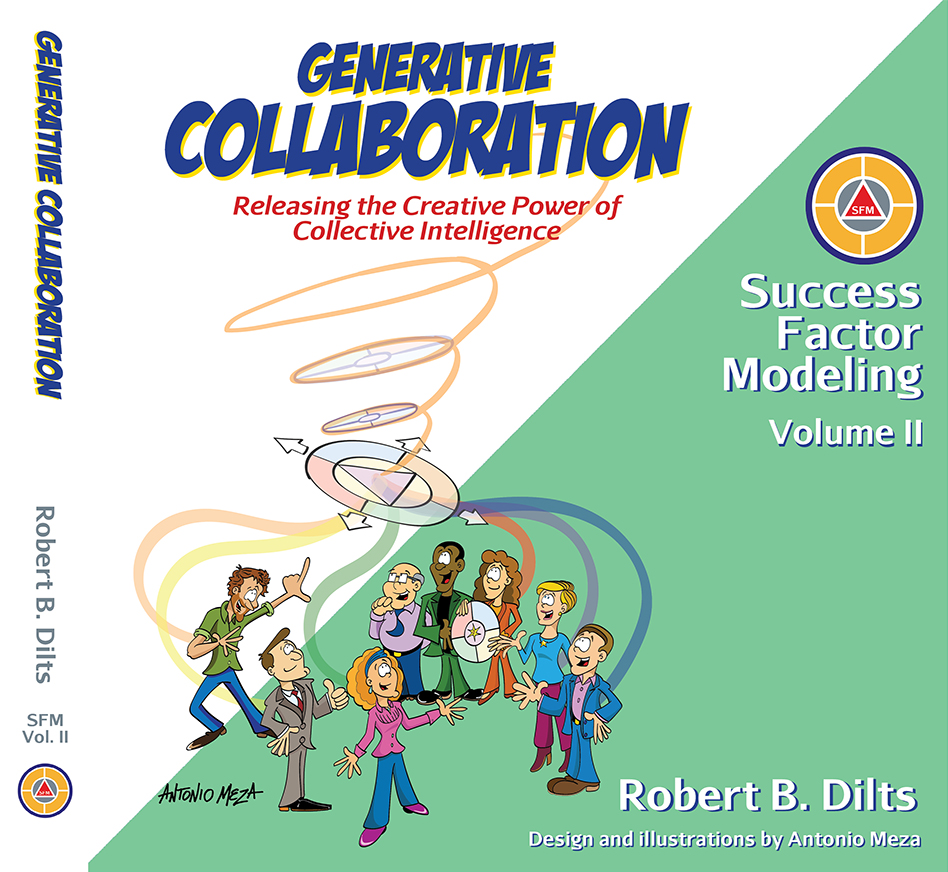 Generative Collaboration
is the second volume in Robert's
Success Factor Modeling series. Generative Collaboration
involves people working together to create or generate something new, surprising and beyond the capacities of any of the group members individually. Through
Generative Collaboration,
individuals are able to utilize their abilities to the fullest and discover and apply resources that they did not yet realize that they had. They draw new ideas and resources out of each other. Thus, the performance or output of the group as a whole is much greater than it would be if the individuals were working by themselves.
ORDER YOUR COPY NOW!
IN HONOR OF THE 40TH ANNIVERSARY OF NLP
SPECIAL PRICE ON ENCYCLOPEDIA OF SYSTEMIC NLP AND NLP NEW CODING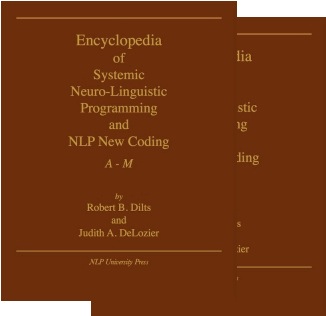 By Robert Dilts and Judith DeLozier
An authoritative and exhaustive reference work on the field
2 Hardcover Volumes - 1626 Pages
Regular Price: $395 SALE PRICE $275
Limited Time Opportunity!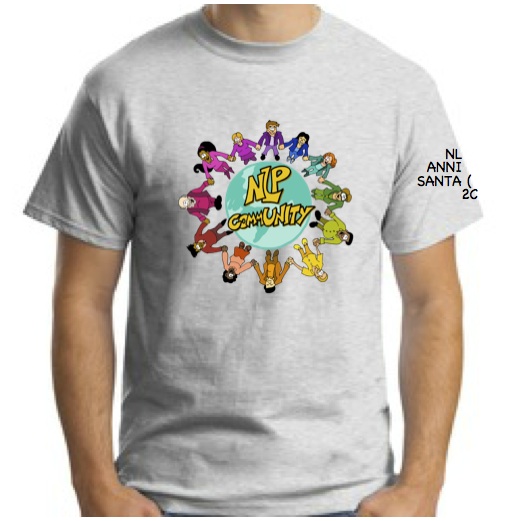 40 Year Anniversary T-Shirts
Small, X-Large and XX-Large Sizes Are Still Available for Purchase at JourneyToGenius.com

Special Price: $19 Plus Shipping
(Formerly $23)

SPECIAL PRICE
Next Generation Entrepreneurship:
Success Factor Modeling Volume I/b> Live Your Dreams and Create a Better World through Your Business
This book is for people who are willing to make a conscious decision to become more passionate, purposeful and creative, and to learn to become a
"Next Generation Entrepreneur
."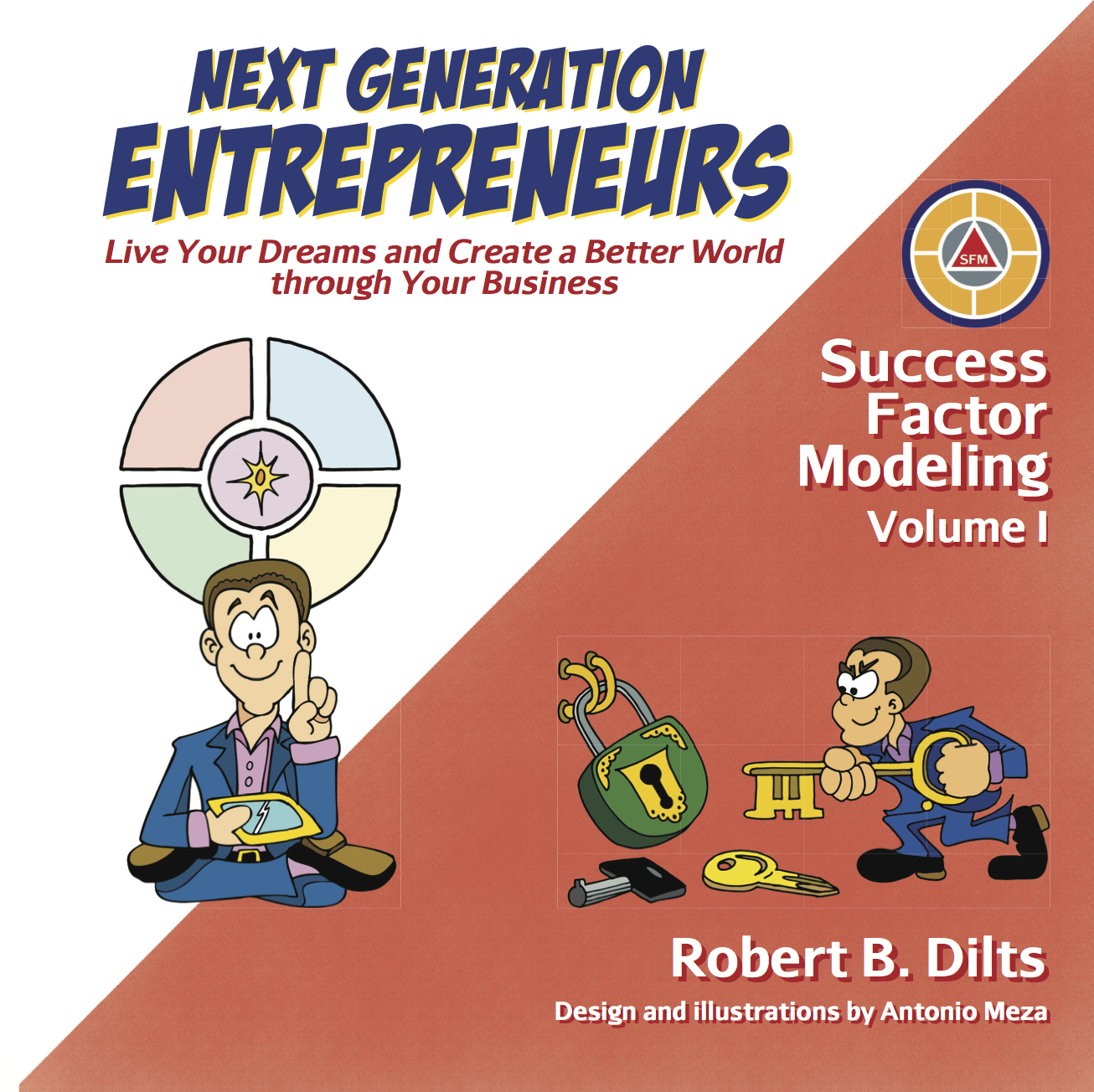 Order Your Copy Now
NOW AVAILABLE FOR DOWNLOAD
Robert and Deborah's Next Generation NLP Audio Recordings
The Inner Game
: Develop your "Inner Game" so that you can coordinate it with your "Outer Game" and find a place where your actions flow with a type of effortless excellence that is called, "playing in the zone."
Holding Difficult Feelings
: Learn an exercise which will help you discover and apply the resources you need to stay present and hold difficult feelings that may arise and take you out of the present.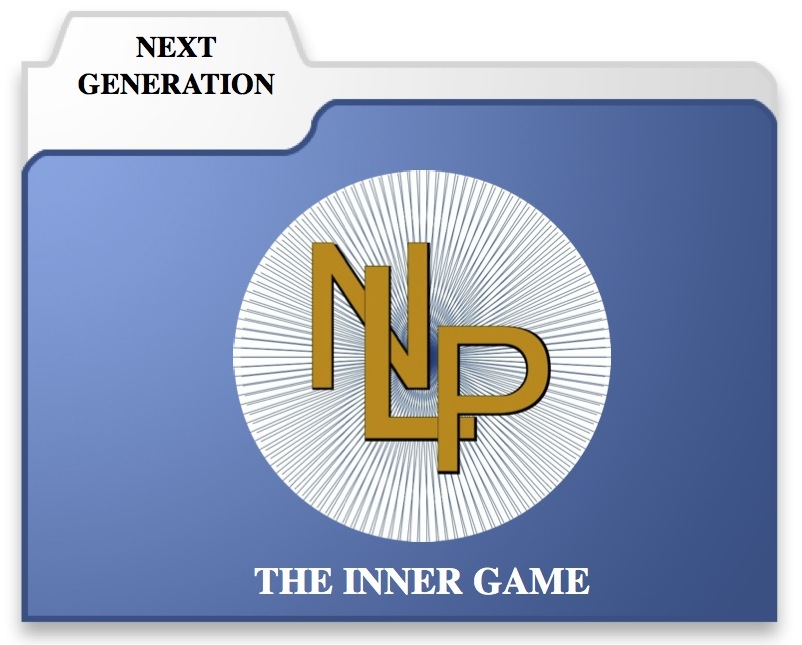 Find them at Journey to Genius
NEW LEADERSHIP DVD
This
DVD
contains a complete
2-day seminar
presented by
Robert B Dilts
in front of a live audience. He describes the skills and practices that will help us to confront the challenges of crisis and change while remaining centered and in our
"inner zone of excellence"
and connected with something beyond our egos.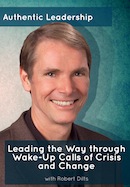 Leading the Way through the Wake-Up Calls of Crisis and Change.
2 disks: 7 hours and 39 minutes of new material.
Purchase now from Journey to Genius