NLP University Summer 2014
The Santa Cruz Experience
Be Part of the Next Generation of NLP:
Even if you were unable to join us in Santa Cruz this summer, you are welcome to participate from anywhere in the world by enrolling in our on-line courses:
NLPU 101 Practitioner Foundation Skills ....... $930.00 Try it for Free
NLPU 201 Master Practitioner Foundation Skills ........ $950.00

Our Most Recent Class of
Certified Practitioners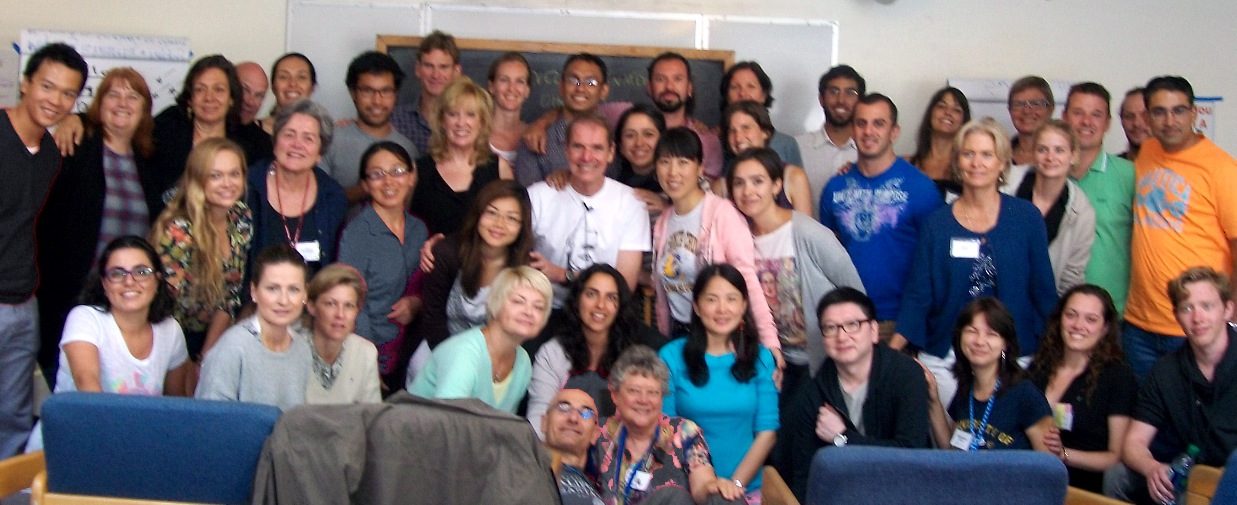 NLPU100 Practitioner Class 2014
Photo Copyright © 2014 by D. Roundy
NLPU 201 Master Practitioner Foundation Skills
A New Next Generation On-Line Course
from Robert Dilts and Judith DeLozier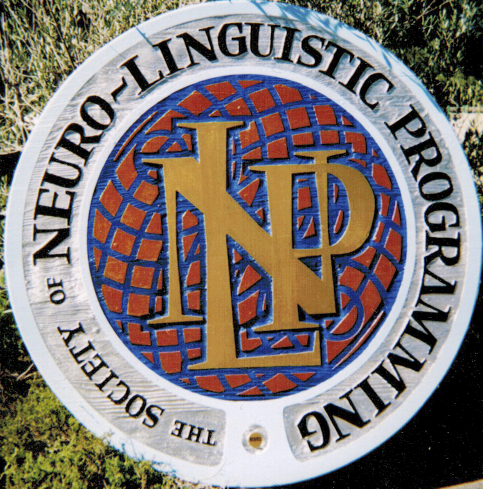 The new Advanced self-paced on-line course, is complete with video lessons, learning games and assessments.
NLPU 201
is an on-line
'Certificate of Achievement Course'
and includes an NLPU Certificate signed by Robert Dilts.
Cost: $950.00
(This amountis applied to your in-person Master Practitioner Certification Fees.)
Register Now
$500 Reward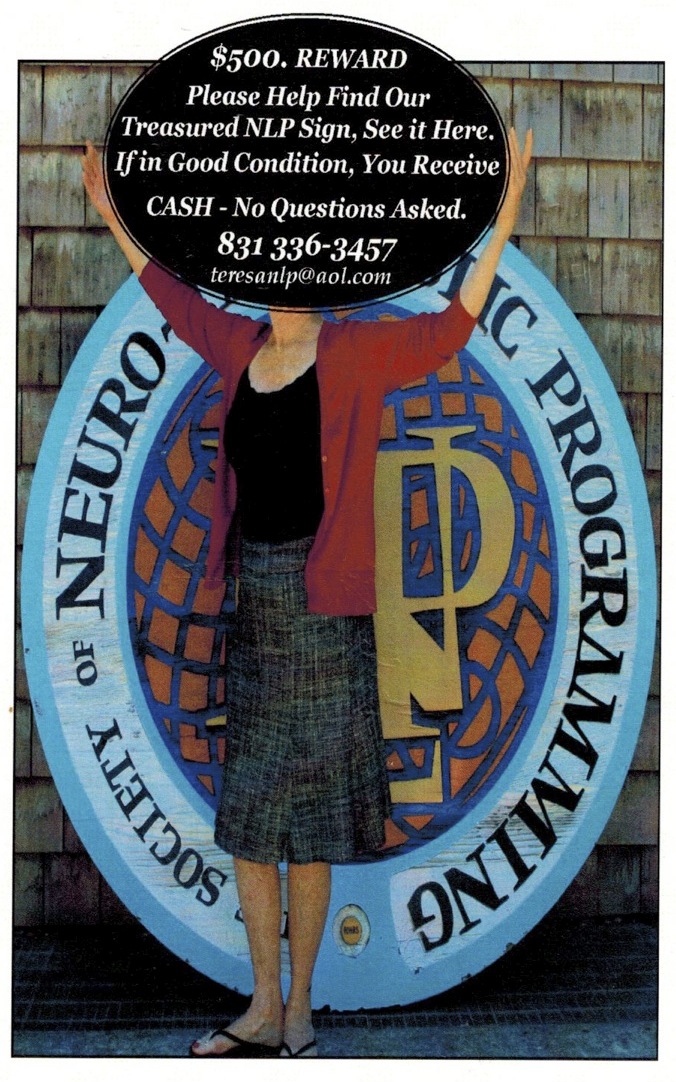 Call (831)336-3457 Email teresanlp@aol.com

FELLOWSHIP PROGRAMME
NEW MODULE
Over the past few months people from around the world have been coming together with
Robert Dilts
and
Ian McDermott
without needing to travel - and now you can, too. The
Fellowship Programme
offers ongoing, online access to each of its nine monthly modules. That means you can still join in.
Module 1
- uniting ego and soul.
Module 2
- the space of opportunity within crisis and change.
Module 3
- the art if in-course correction.
Module 4
- the concepts of enlightened self-interest and creative team-building.
Module 5
- presence, disconnection and the shadow. In
Module 6
you will develop discipline, accountability and gratitude.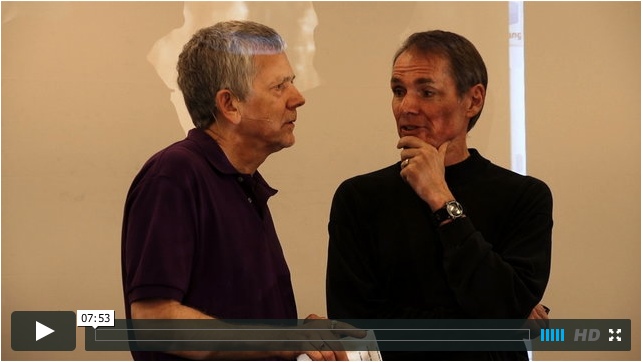 Learn More
Module 6 Start Date: August 15, 2014
Price: £895+VAT (£1074)
BOOK NOW

NEW LEADERSHIP DVD NOW AVAILABLE
This
DVD
contains a complete
2-day seminar
presented by
Robert B Dilts
in front of a live audience. He describes the skills and practices that will help us to confront the challenges of crisis and change while remaining centered and in our
"inner zone of excellence"
and connected with something beyond our egos.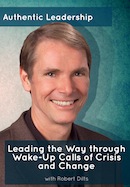 Leading the Way through the Wake-Up Calls of Crisis and Change.
2 disks: 7 hours and 39 minutes of new material.
Purchase now from Journey to Genius