Be Part of the Next Generation of NLP:
NLP Practitioner Certification July 21 - August 3

NLP Trainer and Consultancy Certification July 21 - August 5

NLP Master Practitioner Certification August 12 - 25

NLP Master Trainer Certification August 15 - 27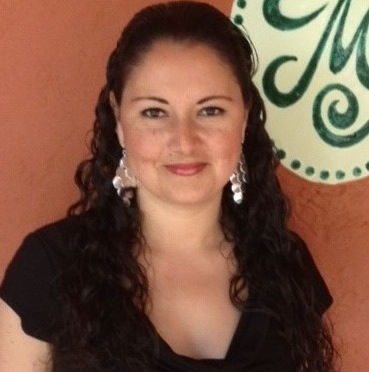 Saludos a todos los participantes de habla hispana
¡NLP University les da la más cordial bienvenida y con gusto los respalda para que vengan este verano!
Para ti, que deseas asistir,
Susana Domínguez
estará ofreciendo
apoyo en Español
dentro de la
Certificación en Entrenamiento
, del
21 de Julio al 5 de Agosto de 2014.
Este apoyo en Español consiste en la traducción escrita de ideas principales que podrás leer de manera simultánea al curso, asesorías adicionales, y la realización de tus prácticas y evaluación en Español; sin embargo, no se trata de traducción simultánea oral, por lo que es necesario que tengas un cierto nivel de comprensión del Inglés para asistir.
Susana también estará respaldando un grupo de Hispanos en la
Certificación de Practitioner
, del
21 de Julio al 3 de Agosto, 2014.
Para mayor información: susananlp@hotmail.com
Teléfono celular de México: (443) 186 5076
New Leadership DVD Now Available
The Second Part of Robert's Authentic Leadership Series
Leading the Way through the Wake-Up Calls of Crisis and Change.
2 disks: 7 hours and 39 minutes of new material.
It is said that things are always changing, but not always progressing. Many challenges will present themselves such as meeting the fear of the unknown and the unfamiliar. In order to progress through change, it is important to cultivate qualities such as flexibility and stability, balance, connection, and the ability to let go. This comes from being centered and in our "inner zone of excellence" so that we are connected with something beyond the confines of our egos.
In this DVD Robert will take you on a journey to find your inner zone of excellence, enabling you to become the best that you can be.
Purchase now from Journey to Genius
.
Starting this March Robert Dilts & Ian McDermott invite you to join them online in this unique global initiative. Ian & Robert wanted to share with you the complete outline of this 9 month Programme.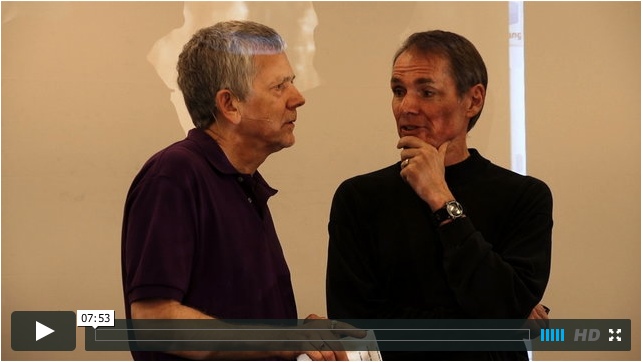 Read More
Start Date: March 14, 2014
Price: £895+VAT (£1074)
BOOK NOW