ENROLL TO VIEW THE HIGHLIGHTS

Success Factor Modeling and 40 Year NLP Anniversary Celebration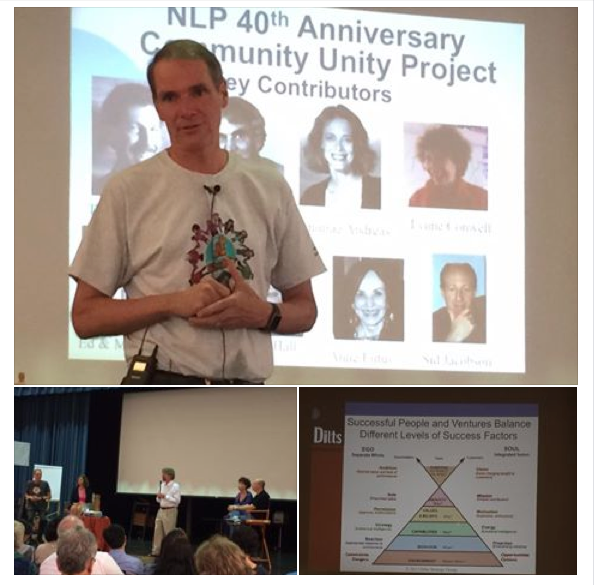 Picture Credit: Akane Horiguchi
15-20 hours Package 1 - $99
The Webcast Showing Video Highlights is Still Available
Enhanced: Soon to Include Special Guest Presentations:
Package 1 $99 + Package 2 $40 Includes the Complete Webcast and Special Guest Presentations.
$139 total price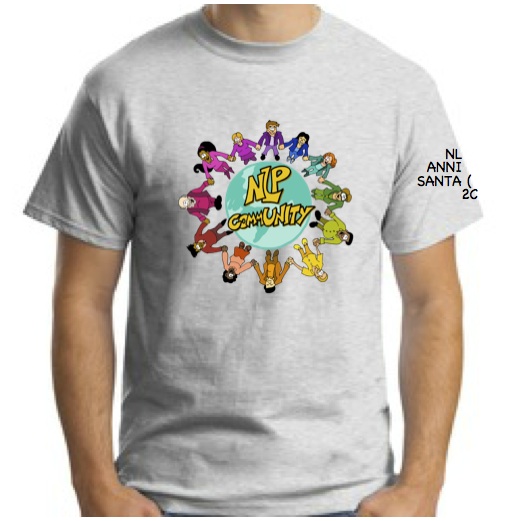 40 Year Anniversary T-Shirts
Small, X-Large and XX-Large Sizes Are Still Available for Purchase at JourneyToGenius.com

Price: $23 Plus Shipping.




Join Us at NLPU Next Summer
The following programs will be offered in 2016:
Legacy Practitioner Certification
Trainer and Consultancy Certification
Success Factor Modeling Certification in Collective Intelligence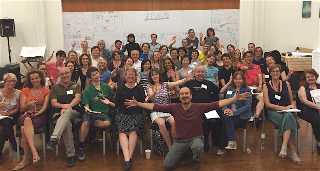 Graduating Trainer Class 2015



Robert's Newest Book
Live Your Dreams and Create a Better World through Your Business


This book is for people who are willing to make a conscious decision to become more passionate, purposeful and creative, and to learn to become a
"Next Generation Entrepreneur
."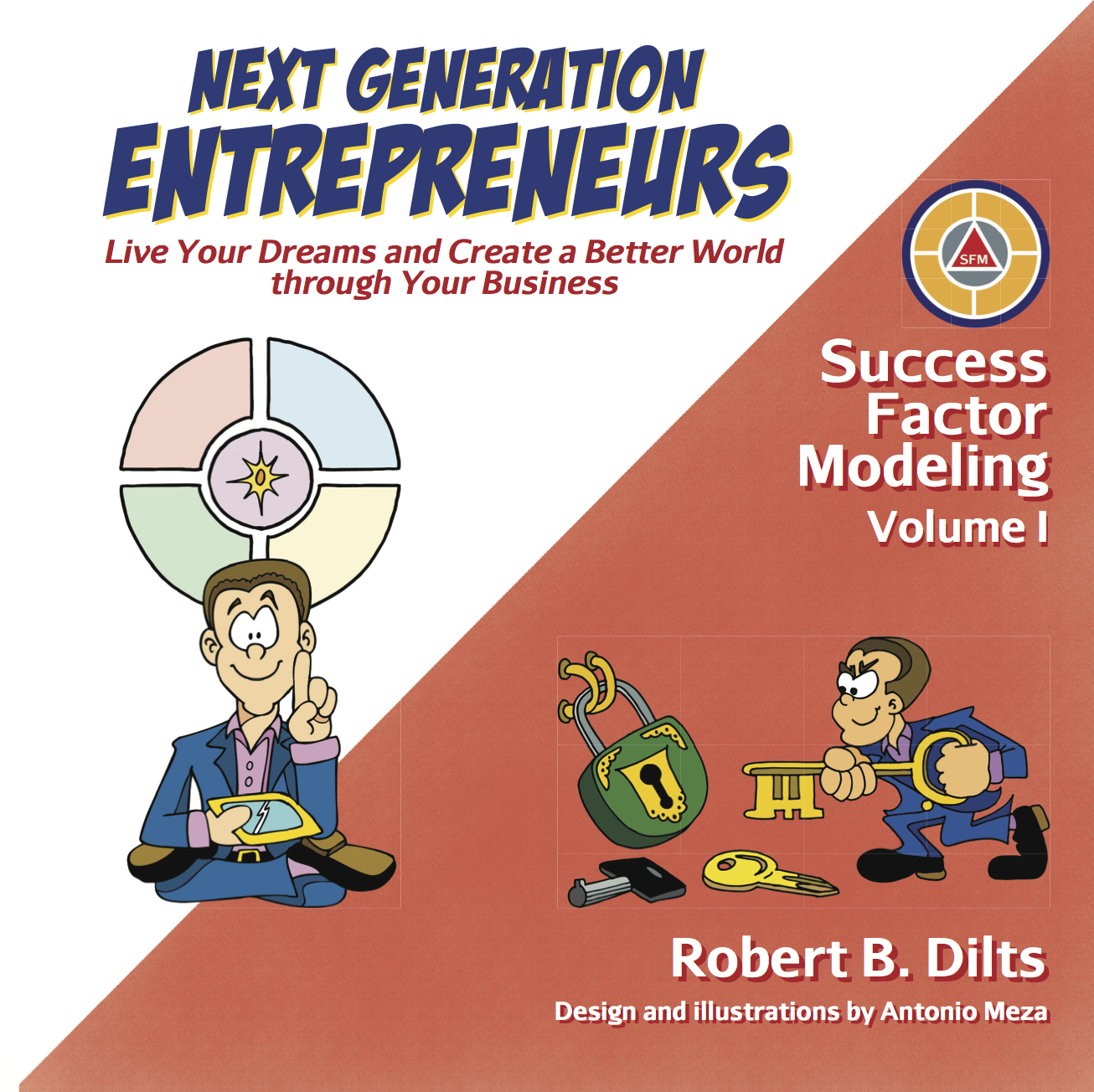 Order Your Copy Now at a Special Introductory Price
COMING SOON!
Collective Intelligence:
Success Factor Modeling Volume II
Collective Intelligence is an intelligence that emerges from the collaboration and communication between several people or interacting systems subject to certain postures individual and collective rules. Robert has been teaching and exploring this area in collaboration with Gilles Roy in Avignon, France.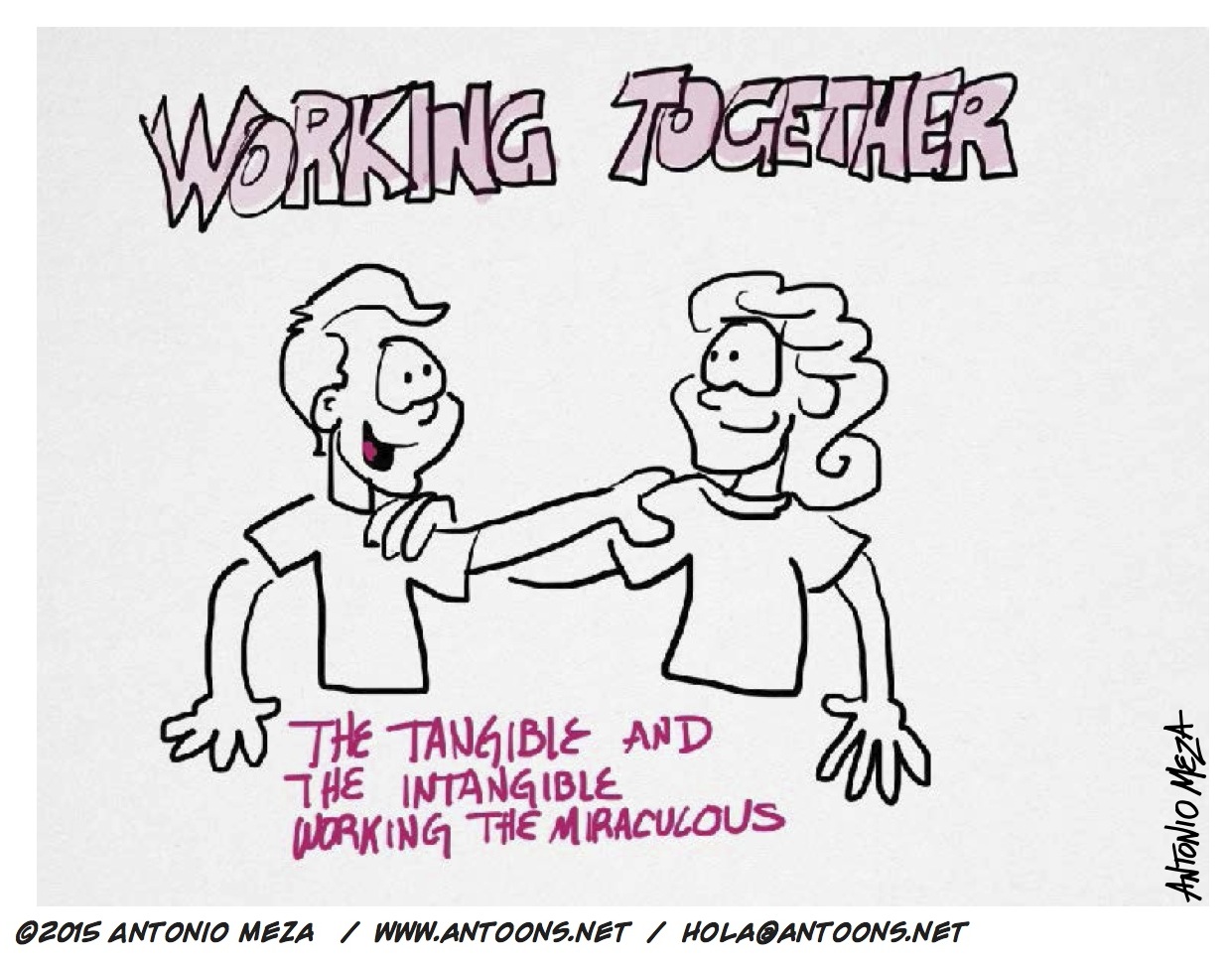 FELLOWSHIP PROGRAMME
Starting in January 2016 Robert Dilts and Ian McDermott invite you to join them online in this unique nine-month virtual journey.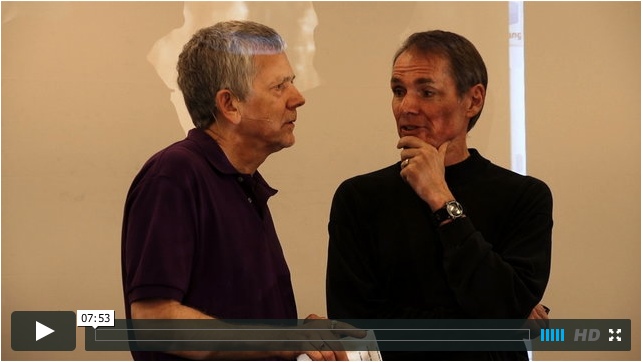 More on This Opportunity
NOW AVAILABLE FOR DOWNLOAD
Robert and Deborah's Next Generation NLP Audio Recordings
The Inner Game
: Develop your "Inner Game" so that you can coordinate it with your "Outer Game" and find a place where your actions flow with a type of effortless excellence that is called, "playing in the zone."
Holding Difficult Feelings
: Learn an exercise which will help you discover and apply the resources you need to stay present and hold difficult feelings that may arise and take you out of the present.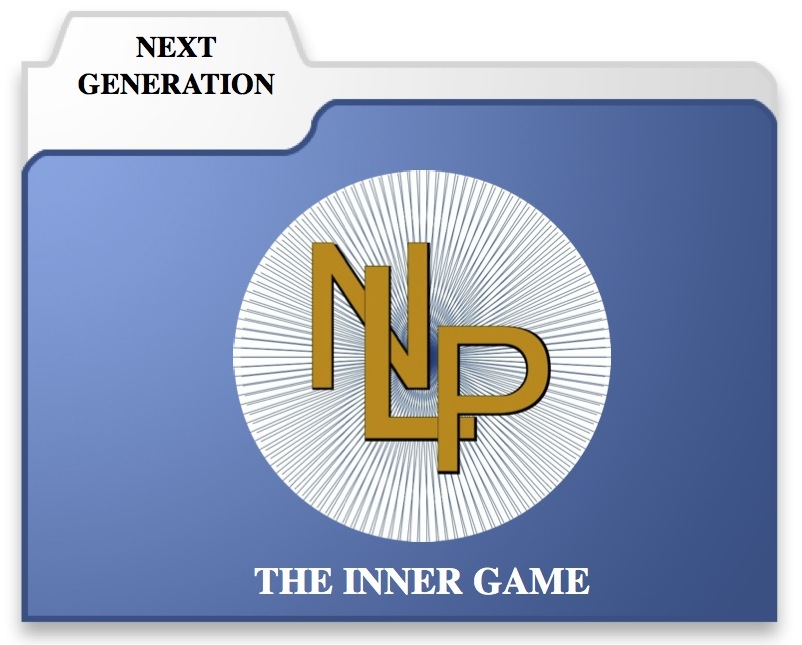 Find them at Journey to Genius
NEW LEADERSHIP DVD
This
DVD
contains a complete
2-day seminar
presented by
Robert B Dilts
in front of a live audience. He describes the skills and practices that will help us to confront the challenges of crisis and change while remaining centered and in our
"inner zone of excellence"
and connected with something beyond our egos.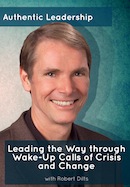 Leading the Way through the Wake-Up Calls of Crisis and Change.
2 disks: 7 hours and 39 minutes of new material.
Purchase now from Journey to Genius