Congratulations to the First Class of
CERTIFIED CONSCIOUS LEADERSHIP COACHES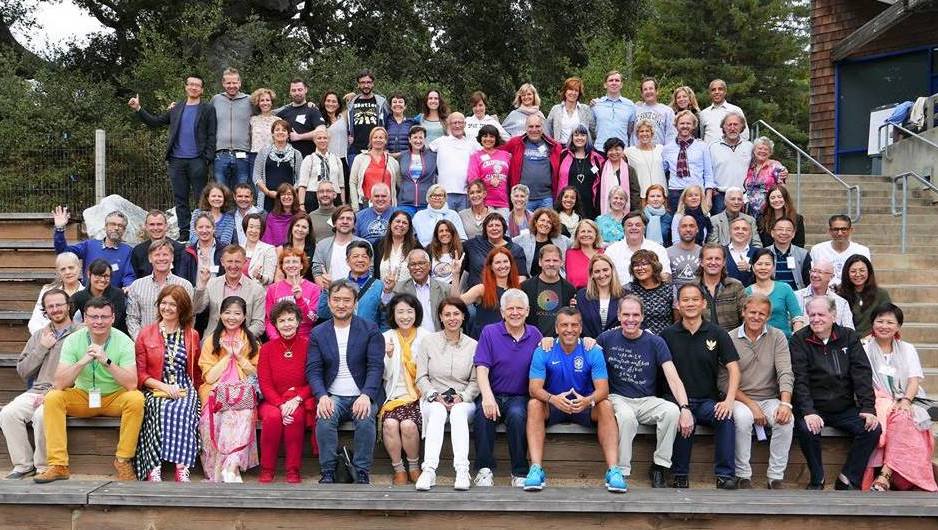 Picture Credit: Jean-François Thiriet
For more information on
Conscious Leadership
and the other
Success Factor Modelling™
programs, go to the
Dilts Strategy Group
website.
JUST PUBLISHED!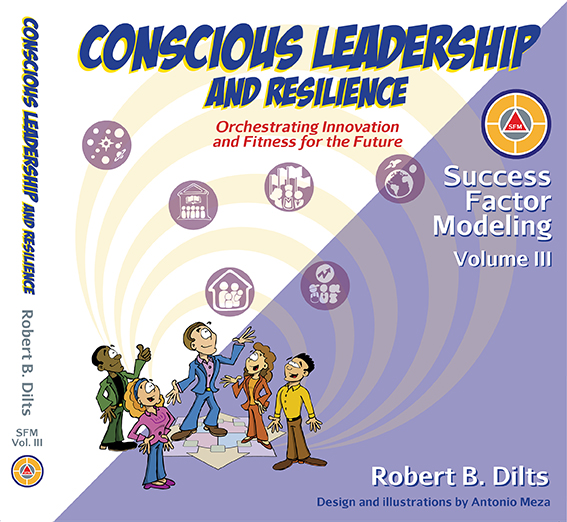 ORDER A COPY OF VOLUME III HERE!
AFFILIATED MALAYSIAN NLP CERTIFICATION PROJECTS
Malaysian Practitioner Class July 2017
The next
Affiliated Malaysian Practitioner Certification
begins on November 2, 2017 and the
Affiliated Malaysian Master Practitioner Certification
begins on November 30. Contact
EMR Academy
for additional information. Telephone: +6019-345 2255 / +603-8736 6666 WeChat: EMRacademy
IN HONOR OF THE 40TH ANNIVERSARY OF NLP
SPECIAL PRICE ON ENCYCLOPEDIA OF SYSTEMIC NLP AND NLP NEW CODING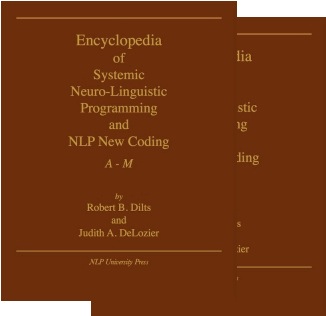 By Robert Dilts and Judith DeLozier
An authoritative and exhaustive reference work on the field
2 Hardcover Volumes - 1626 Pages
Regular Price: $395 SALE PRICE $275
Limited Time Opportunity!


Live Your Dreams and Create a Better World through Your Business! This book is for people who are willing to make a conscious decision to become more passionate, purposeful and creative, and to learn to become a
"Next Generation Entrepreneur
."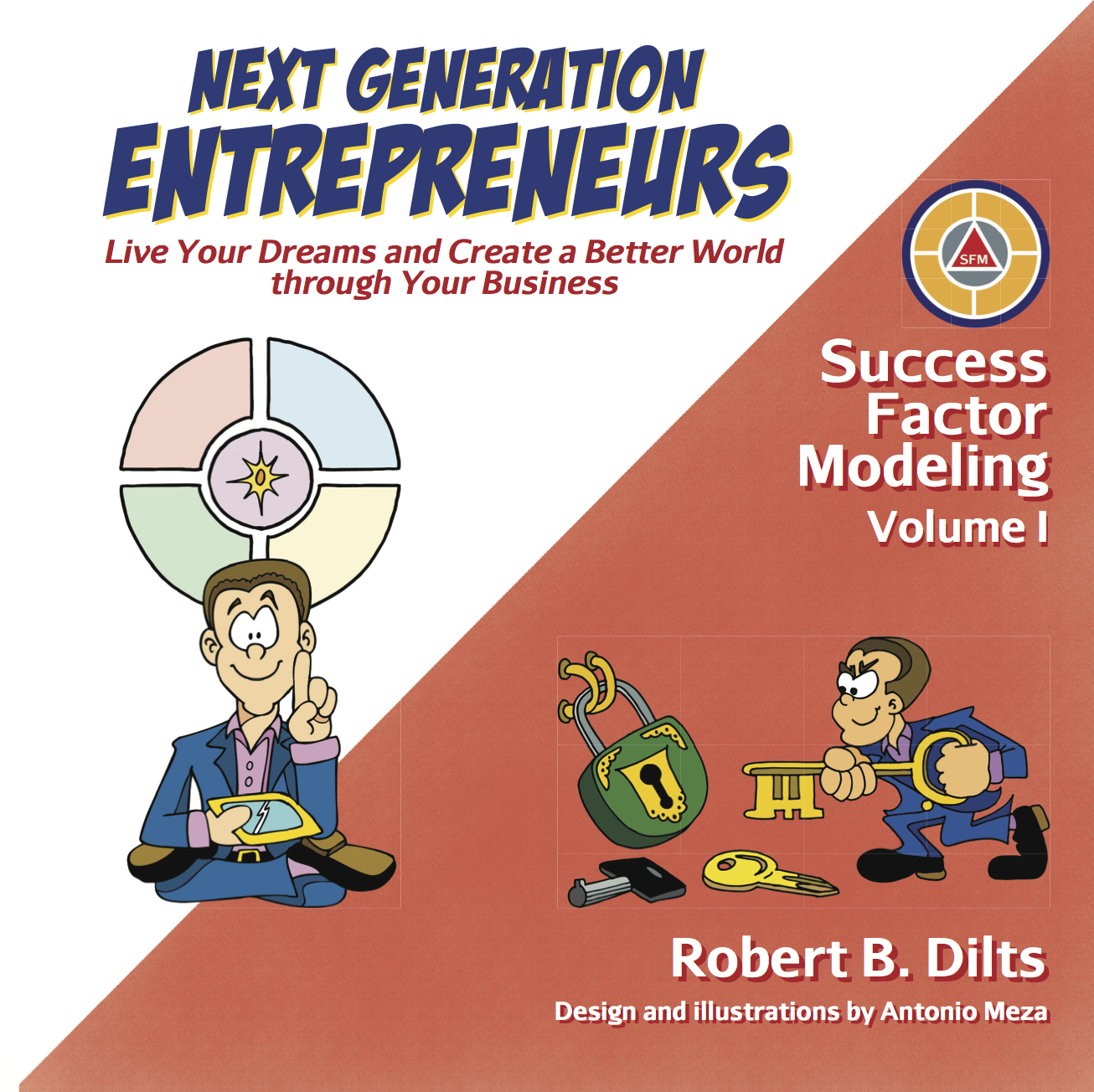 Order a Copy Here
Generative Collaboration
is the second volume in Robert's
Success Factor Modeling series. Generative Collaboration
involves people working together to create or generate something new, surprising and beyond the capacities of any of the group members individually. Through
Generative Collaboration,
individuals are able to utilize their abilities to the fullest and discover and apply resources that they did not yet realize that they had. They draw new ideas and resources out of each other. Thus, the performance or output of the group as a whole is much greater than it would be if the individuals were working by themselves.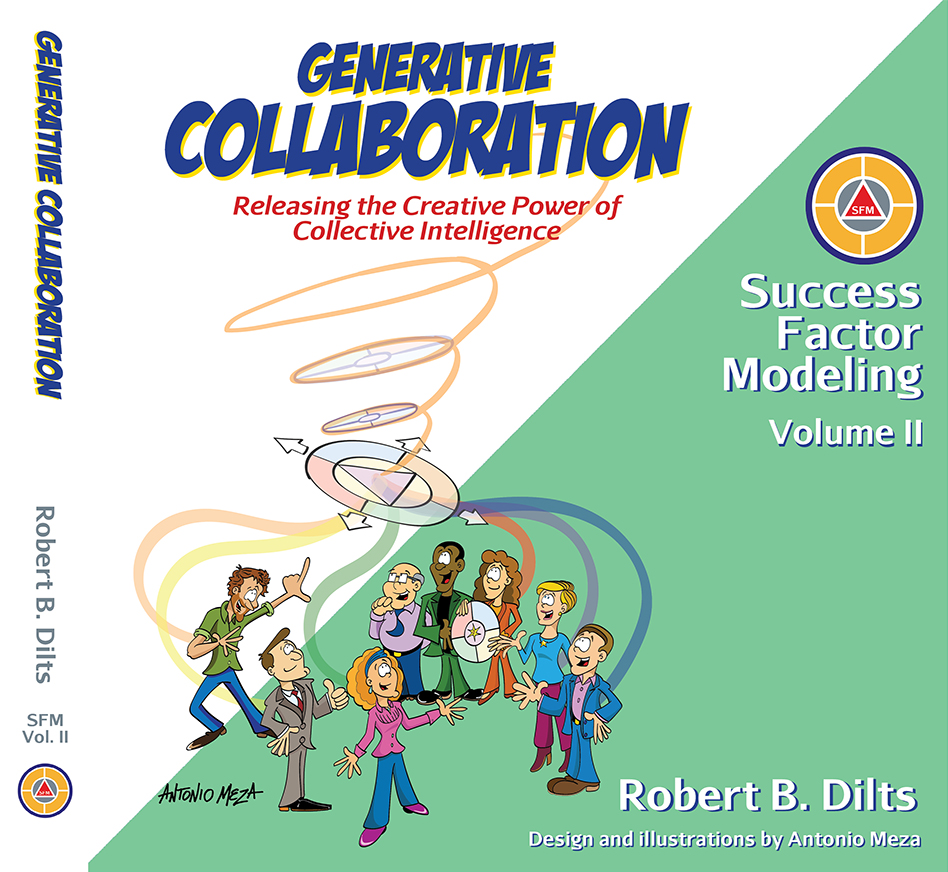 NOW AVAILABLE FOR DOWNLOAD
Robert and Deborah's Next Generation NLP Audio Recordings

The Inner Game
: Develop your "Inner Game" so that you can coordinate it with your "Outer Game" and find a place where your actions flow with a type of effortless excellence that is called, "playing in the zone."
Holding Difficult Feelings
: Learn an exercise which will help you discover and apply the resources you need to stay present and hold difficult feelings that may arise and take you out of the present.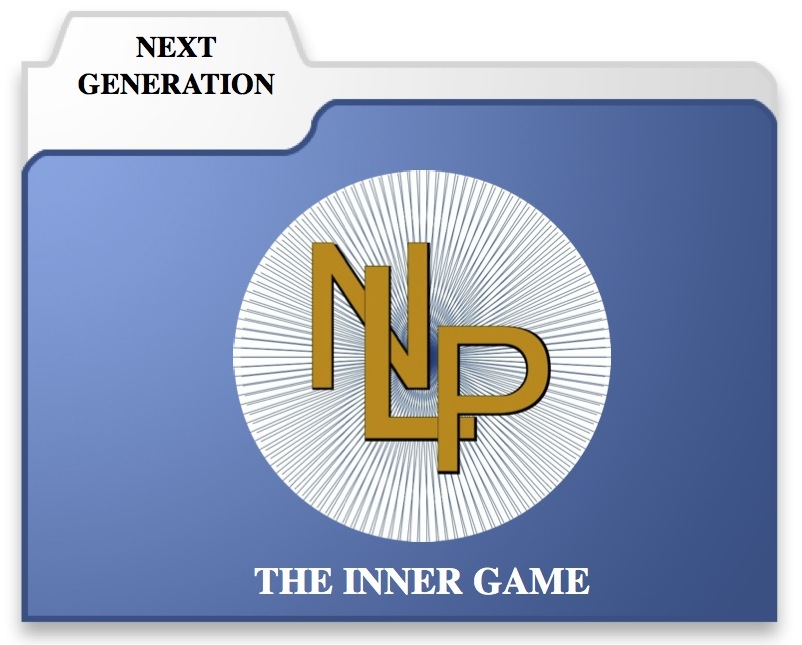 Find them at Journey to Genius