NLP Practitioner Certification
Accredited By Dilts/NLPU Enrollment Extended to November 1st
Pre-Recorded Master Classes and Plenaries
Weekly Live Zoom Practice Sessions Until November 6

READ The Flipped Classroom - A Paradigm Shift

DILTS/NLPU 100 Practitioner Certification
Affiliate facilitated, Internationally Recognized

100% Full Access until December 6, 2020
Start Anytime Before November 1
Tuition: $1,900 (Includes Certificate)

Audit Option: $950 (No Certificate)

•
Robert Dilts teaches 100%
of the Practitioner curriculum on-line via Video Master Classes available 24/7
•
Recorded Training Sessions
with Q&A and Demonstrations of Master Class content
•
Live Practice Sessions
Thursday Mornings and Evenings until November 6 via Zoom with NLPU Trained Facilitators
•
Robert's Co-Trainers:
Robbie Steinhouse, Suzi Smith, Tim and Kris Hallbom, Judith Lowe, Judith DeLozier, Ian McDermott, Antonio Meza
•
Facilitators:
Deb Roundy, Michele Roush, Toktam Gehani, Dr. Mario Garcia & Mario Alexander Garcia, Rody DeAngeles, Idit Joss
•
Simultaneous Translation of Training Sessions:
Spanish with Dr. Mario and Farsi with Shadi Haghighi
•
Video Library Contributors:
Christina Hall, Lynne Conwell, Nathalie Lebas, Sofi Larran, Alexandra Efthimiadou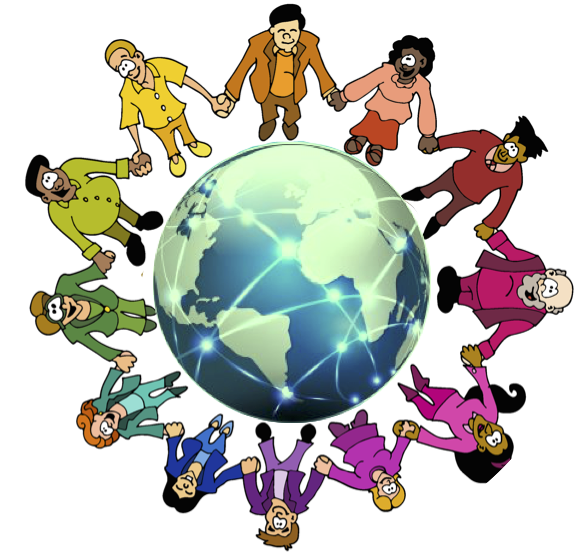 Try a Sample of the NLP Practitioner Video Lessons
Download the ON-LINE Practitioner Enrollment Form
Fill it in, send it to TeresaNLP@aol.com
NLPU Guarantee: Refund 100% - $100 service fee.

If you are experiencing financial hardship due to the pandemic, contact us about a discount/scholarship. All offers will be considered.
We don't want anyone to miss out on this once in a lifetime opportunity.
Write to:
TeresaNLP@aol.com
VIDEO LESSON TOPICS INCLUDE:
• Modeling
• Strategies
• State Management & Emotional Intelligence
• Anchoring and Collapsing Anchors
• The Milton Model
• Metaphor
• Time Lines
• Disney Imagineering Strategy
• The NLP New Behavior Generator
• 6-Step Reframing
• Changing Personal History
• Conflict Integration
• Multiple Meta Positions & VK Disassociation
• The Swish Pattern
• Future Pacing
• Somatic Syntax & Dancing SCORE
• Seeing the Field



New Contribution to SFM™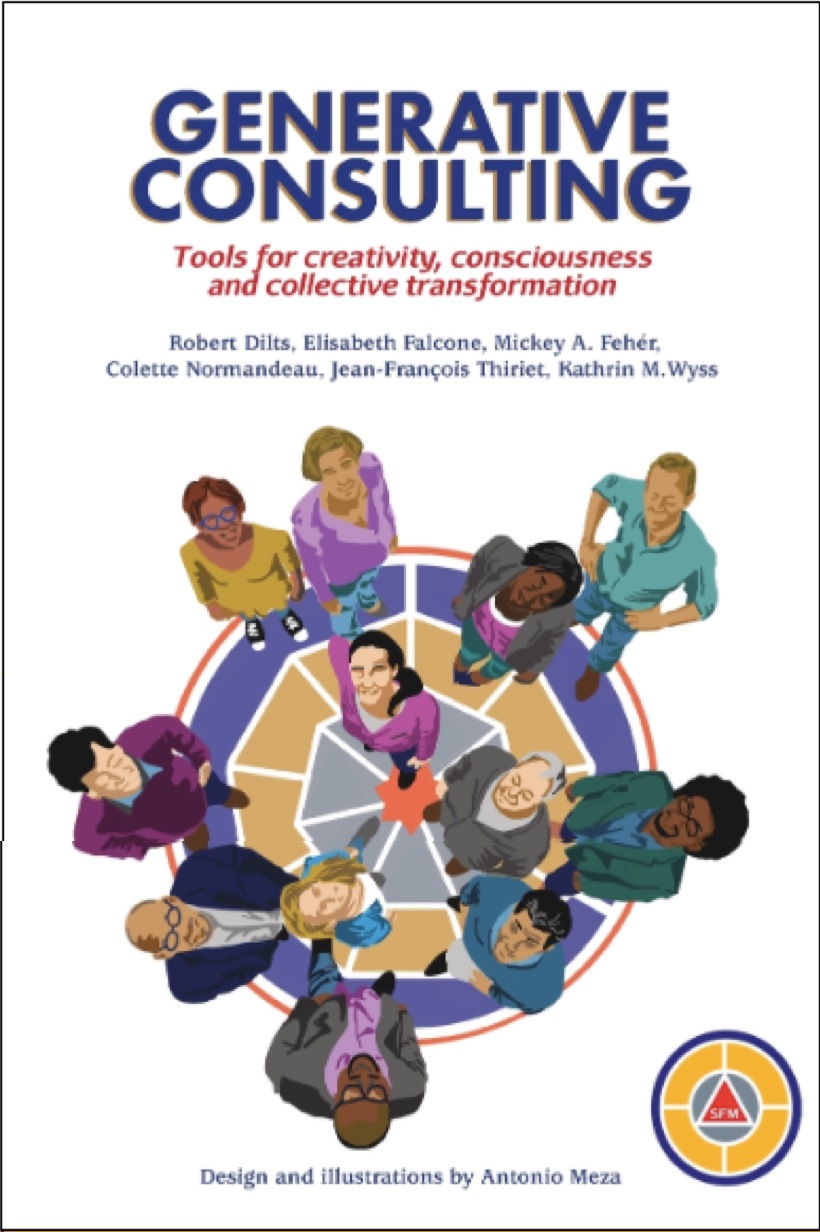 GENERATIVE CONSULTING - THE BOOK
Discount on Classic Books
Exclusively for NLPU Alumni
Please take advantage of this opportunity to acquire the following titles as a special discounted price:
Originally published in 2000, this beautifully presented, hardbound 2-volume set represents 4 years of continuous word and includes 1603 pages of text and illustrations. On the 20th anniversary of its publication, the authors are offering an exclusive
22% Discount
on its regular price.
Purchase this classic resource for only $174.95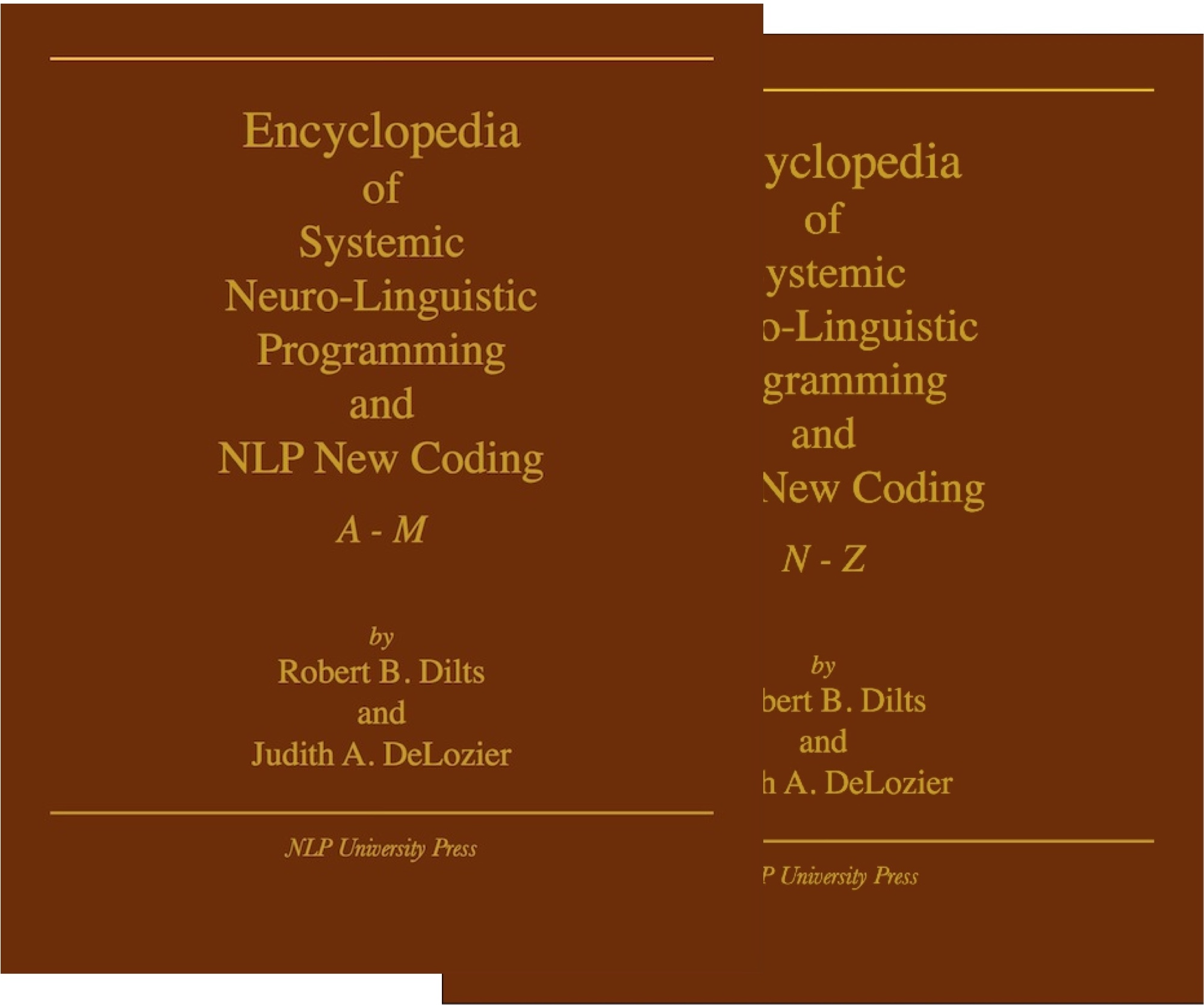 ---
In this 7-hour recording, Robert presents Alpha Leadership, a new model of leadership whose purpose is to capture and share the latest and most up-to-date knowledge about the practice of effective leadership.
Available for Streaming at $99.95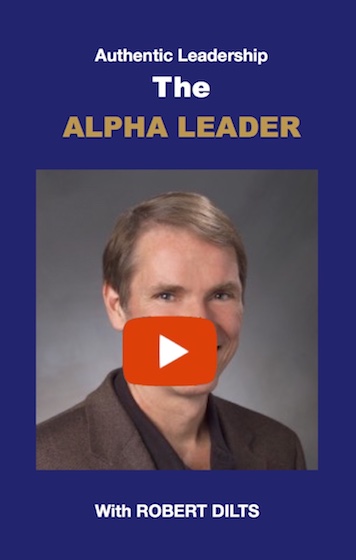 ---
In this accompanying 7-hour recording, Robert addresses the very timely topic of leadership in times of crisis and change..
Available for Streaming at $99.95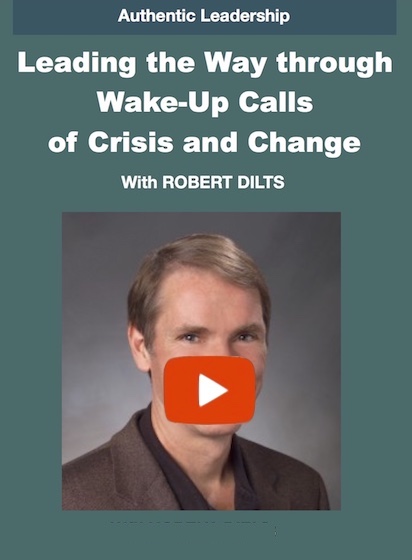 ---
Live Your Dreams and Create a Better World through Your Business! This book is for people who are willing to make a conscious decision to become more passionate, purposeful and creative, and to learn to become a
"Next Generation Entrepreneur
."
Stream It Here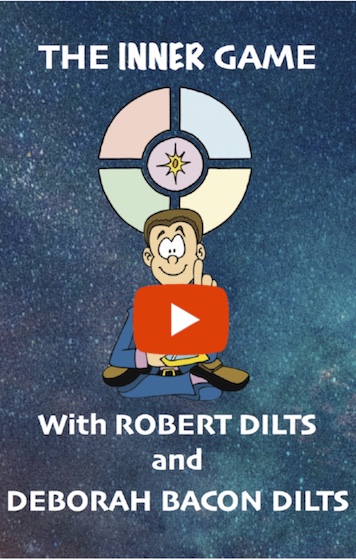 ---
Develop your emotional intelligence. Learn to transforming the expression of emotional states to be more harmonious and productive with respect to their implied positive intentions. Integrate emotional states as a contributing parts of a larger system.
Stream It Here