Register for Practitioner Certification
Through September 5th
The Entire Program is on Video
Live On-Line Learning Lessons going on now through August 21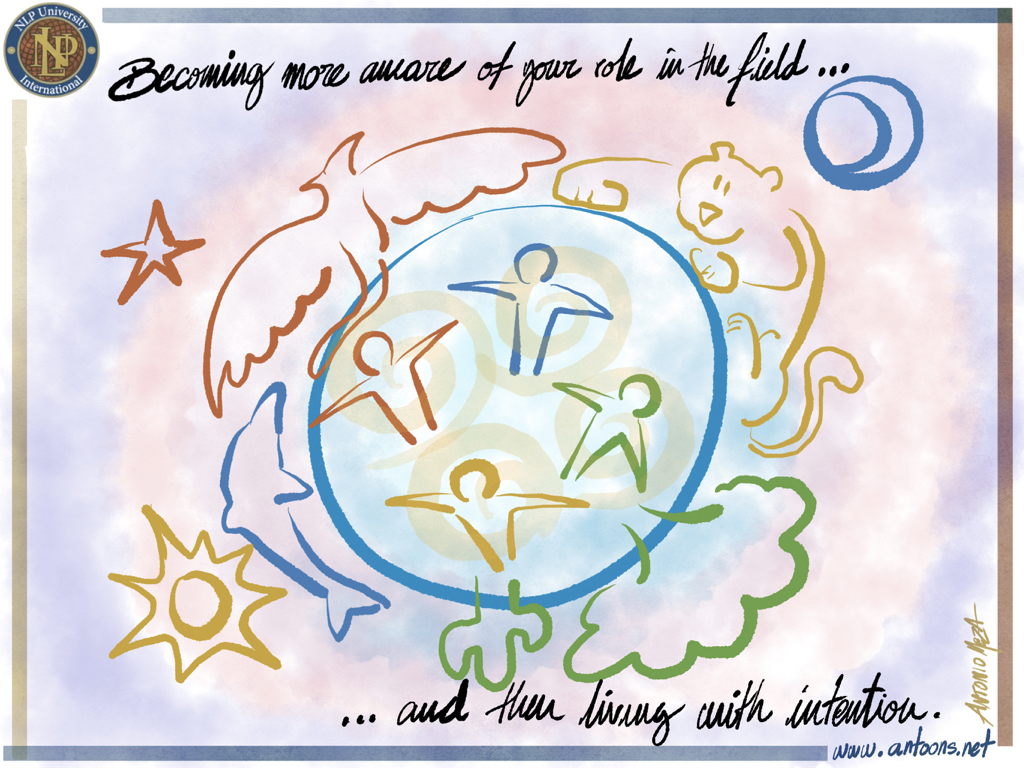 READ The Flipped Classroom - A Paradigm Shift

DILTS/NLPU 100 Practitioner Certification
Affiliate facilitated, Internationally Recognized

August 6-21 with Video Access thru November 6, 2020
Tuition: $3,800 Deposit $1,500 Due Now
Download the ON-LINE Practitioner Enrollment Form
• Robert teaches 100% of the Practitioner curriculum on-line via Video Lessons available 24/7
• Live learning - daily 90-minute plenary opportunities for questions and answers focusing on assigned Video Lesson topics.
• Plenaries are often twice a day. Robert, Judith or one of the NLPU Training Team will facilitate plenary sessions.
• Plenary video recordings and Video Lessons will be available at the NLP Community Library through November 6, 2020.
• Pacific Times for Plenaries: 10:30AM –12 Noon & 7:30PM–9PM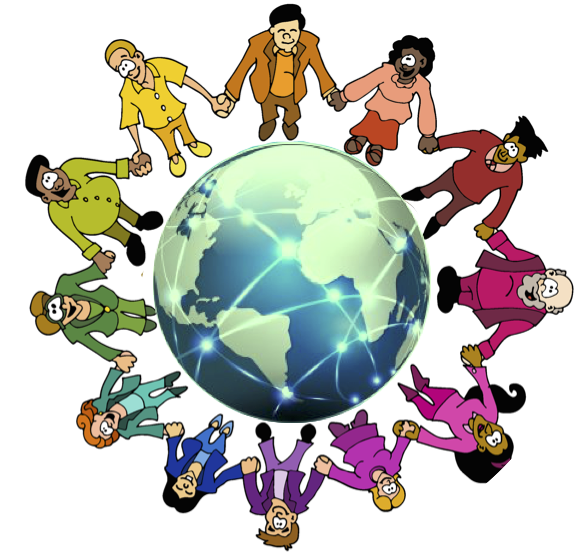 DILTS/NLPU On-Line Practitioner Certification
August 6–21 Live Extending through November 6, 2020
NLPU Trainers: Judith DeLozier, Robbie Steinhouse, Judith Lowe, Tim and Kris Hallbom, Suzi Smith

Try a Sample of the NLP Practitioner Video Lessons
Download the ON-LINE Practitioner Enrollment Form
Fill it in, send it to TeresaNLP@aol.com
NLPU Guarantee: Refund 100% - $100 service fee.

If you are experiencing financial hardship due to the pandemic, contact us about a discount/scholarship. All offers will be considered.
We don't want anyone to miss out on this once in a lifetime opportunity.
Write to: TeresaNLP@aol.com

VIDEO LESSON TOPICS INCLUDE:
• Modeling
• Strategies
• State Management & Emotional Intelligence
• Anchoring and Collapsing Anchors
• The Milton Model
• Metaphor
• Time Lines
• Disney Imagineering Strategy
• The NLP New Behavior Generator
• 6-Step Reframing
• Changing Personal History
• Conflict Integration
• Multiple Meta Positions & VK Disassociation
• The Swish Pattern
• Future Pacing
• Somatic Syntax & Dancing SCORE
• Seeing the Field

Enroll Now
Spanish Speaking Support
ON-LINE NLP Trainers Mario Garcia and Mario Alexander Garcia will provide Spanish Translation for the On-line Practitioner Certification.
Matricula Abierta para nuestro próxima programa de PNL en Español virtual vía Zoom! Plenarias los fines de semana comenzando del 6-21 de Agosto 2020, con plenarias y apoyo hasta el 6 de Noviembre 2020. Reciba su certificación de PNL firmada por Robert Dilts/NLPU con el Dr. Mario García y Coach Mario A. García, lideres en Norte Am&eaute;rica, Trainers de PNL, PNL Coaching, y Terapia de Linea de Tiempo™. Solicite mas informes a
drmario@neurostrategiccoach.com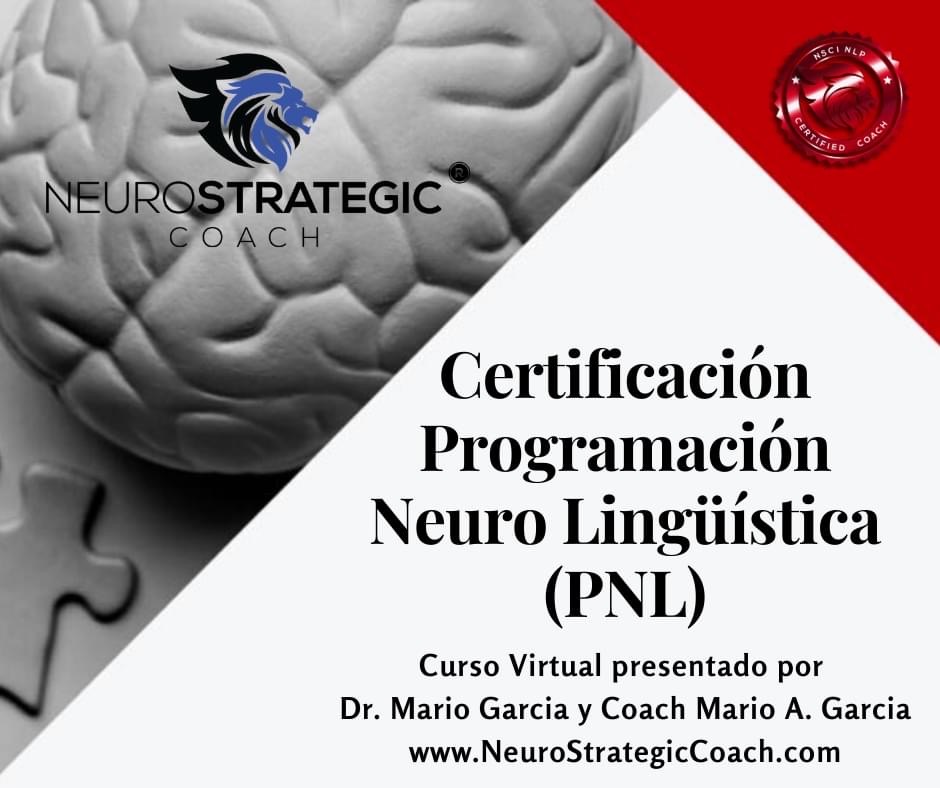 drmario@neurostrategiccoach.com
Tel. 305-480-5800 Cell 786-255-2747


AUDIT OPPORTUNITY ONLY, WITHOUT CERTIFICATE: $1,250
Register with Jessica Riberi, Santiago, Chile
Sicología Estratégica Sistémica

jessgestor@gmail.com
NLP Institute Colombia will provide access to NLPU Practitioner Certification
Alexandra Figueroa - Bogotá
alexafig@gmail.com - Telephone: +57 311 7 02-2661
Diego Espinosa - Cartagena de Indias
espidec@gmail.com - Telephone: +57 3214851863


Portuguese Language Support
Support from August 6 until November 6
Accepting registrations through Thursday, October 15
AUDIT ONLY (no certificate): only 1190€.
- Online video sessions with Robert Dilts
- Live-Learning sessions with Robert Dilts and NLPU Trainers
PRACTITIONER CERTIFICATION (with certificate): only 1690€
- Online video sessions with Robert Dilts
- Live-Learning sessions with Robert Dilts and NLPU Trainers
- Regular sessions (live or online) with Portuguese trainers which includes: content systematization, exercises and practices, demos
Apoio desde 6 de Agosto até 6 de Novembro
Aceitando inscrições até quinta-feira, 15 de outubro

FREQUÊNCIA DO CURSO (sem certificado) - apenas 1190€
- Lições de vídeo online com Robert Dilts
- Sessões plenárias com Robert Dilts e todos os Trainers da NLPU
CERTIFICAÇÃO COMO PRACTITIONER (com certificado) - apenas 1690€
- Lições de vídeo online com Robert Dilts
- Sessões plenárias com Robert Dilts e todos os Trainers da NLPU
- Sessões regulares (presenciais ou online) com trainers portugueses, que incluirão: sistematização de conteúdos, exercícios e práticas, demonstrações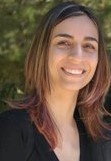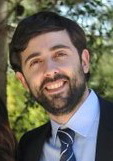 Ana Abrantes and Hélio Andrade
Positive Connections, Lda.
Estrada de Benfica 726 C/D
1500 - 112 Lisboa
Tel. +351 964 420 477
E-mail: positiveconnectionslda@gmail.com
Translation for Farsi Speakers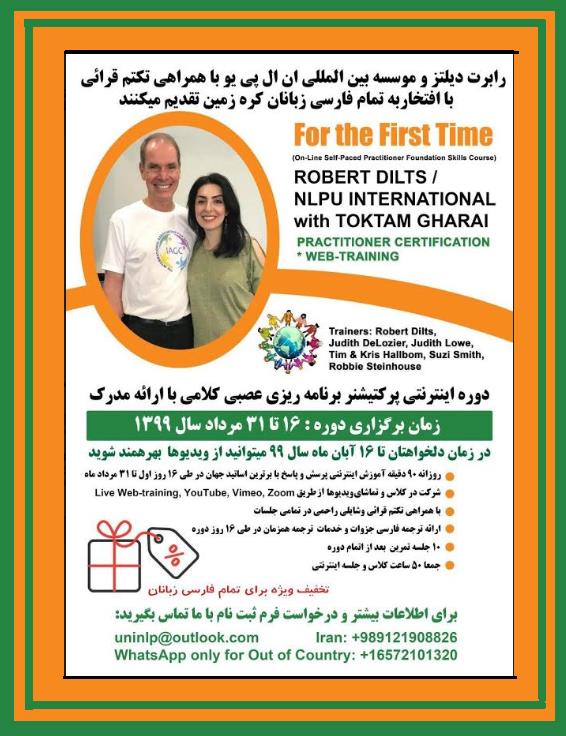 uninlp@outlook.com Iran Tel. +989121908826
WhatsApp Only for Out of Country: +16572101320



French Translation Starting in September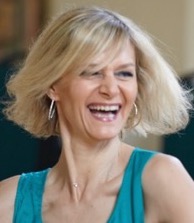 Nathalie Lebas presents NLPU Practitioner Certification September thru November 6, 2020

Complete 2020 Practitioner program with Video Library of 1) Dilts' Practitioner Series 30+ Video Lessons. 2.) Live-Learning sessions, with Robert, Judith DeLozier and the NLPU Trainers, 90 minutes twice a day August 6–21.
Register now and catch the Live Lessons or begin with French Translation in September.
nathalie.lebas@chrysa-lys.com
NLP Based Leadership (French Language)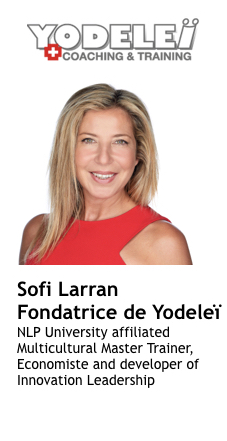 "We" is a leadership program for change and team management, which is centered on the creative human potential, and which will enable participants to:
- Combine sustainable development and organizational performance with the teams' capacity to innovate through cooperation
- Develop the necessary skills and posture, and master the tools required to reveal collective intelligence and achieve common goals
- Acquire the framework and essential conditions to stimulate risk taking and the emergence of new ideas, as well as the methodology to boost team dynamics, collective creativity and resilience
- Bring together technological progress and human development
Obtain the certificate of Innovation Leadership granted by the NLP University in California and signed by Robert Dilts

More Information: contact@yodelei.com

---
NOTE: Use of this website implies consent to our Privacy Policy.
Please consult the Policy when accessing the site.
Originally published in 2000, this beautifully presented, hardbound 2-volume set represents 4 years of continuous word and includes 1603 pages of text and illustrations. On the 20th anniversary of its publication, the authors are offering an exclusive
22% Discount
on its regular price.
Purchase this classic resource for only $174.95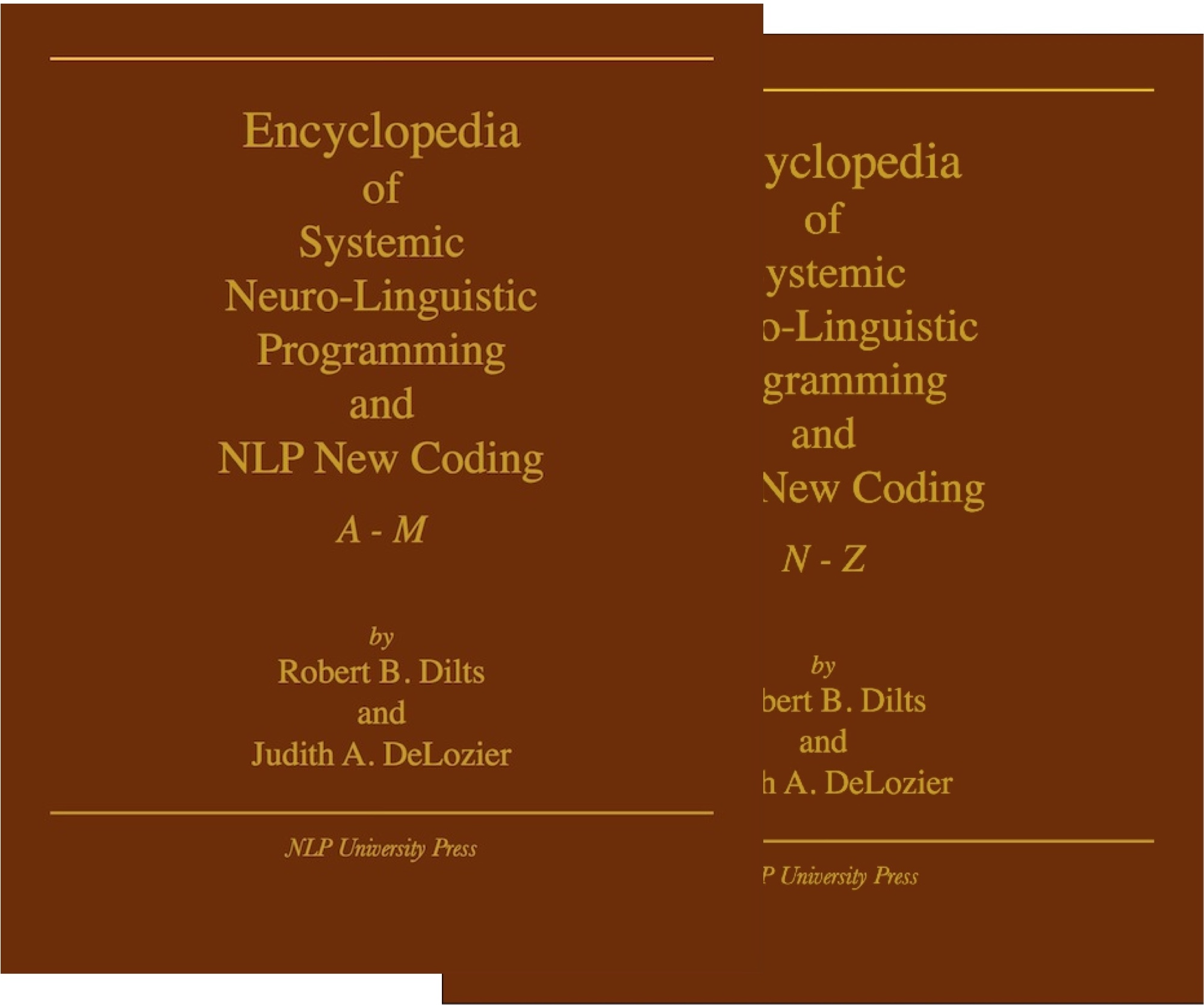 ---
In this 7-hour recording, Robert presents Alpha Leadership, a new model of leadership whose purpose is to capture and share the latest and most up-to-date knowledge about the practice of effective leadership.
Available for Streaming at $99.95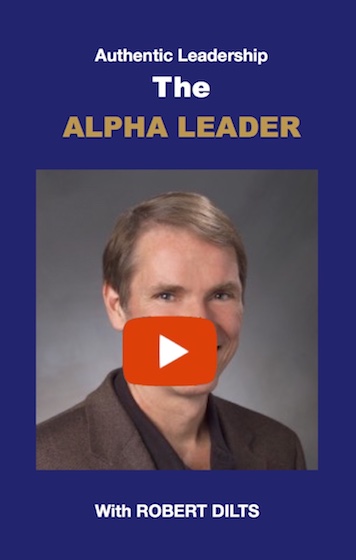 ---
In this accompanying 7-hour recording, Robert addresses the very timely topic of leadership in times of crisis and change..
Available for Streaming at $99.95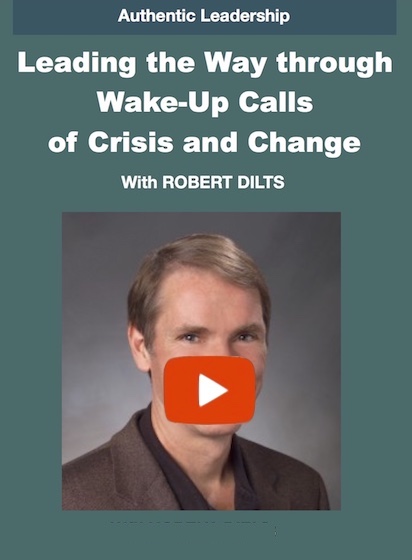 ---
Live Your Dreams and Create a Better World through Your Business! This book is for people who are willing to make a conscious decision to become more passionate, purposeful and creative, and to learn to become a
"Next Generation Entrepreneur
."
Stream It Here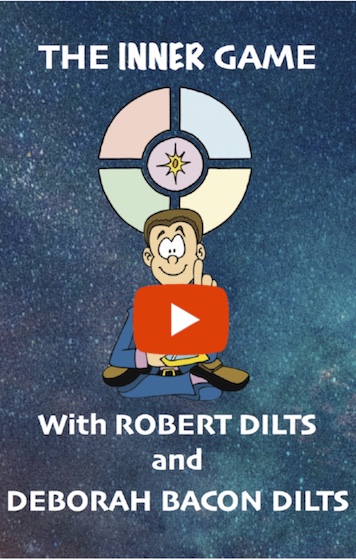 ---
Develop your emotional intelligence. Learn to transforming the expression of emotional states to be more harmonious and productive with respect to their implied positive intentions. Integrate emotional states as a contributing parts of a larger system.
Stream It Here