Affiliated Practitioner, Master Practitioner and Trainer Certification Projects 2020
Co-Certification Programs with Robert Dilts and NLP University
Affiliated Project Partners are experienced, respected NLP Trainers selected by Robert Dilts and NLPU to be granted affiliation for Practitioner or Master Practitioner Co-certification Programs on a project-by-project basis. They have met special prerequisites (such as the NLPU Master Trainer 700 course) and have proposed projects that have been accepted by NLPU.
Affiliated Project Partners have copyright authorization from Dilts/NLPU for special use of the Dilts/NLPU Practitioner and Master Practitioner class manuals.
Affiliated Project Partners pay a co-certification fee for Robert Dilts to sign NLPU Practitioner or Master Practitioner certificates for participants who successfully complete Affiliated Project Programs.
NOTE: Many Programs are Being Rescheduled Due to the COVID-19 Pandemic.

ASIA
Dr. Ming-Cheng Lai - Affiliated Guangdong Practitioner Certification Project - 2020
Affiliated Guangdong Master Practitioner Certification Project - 2020-21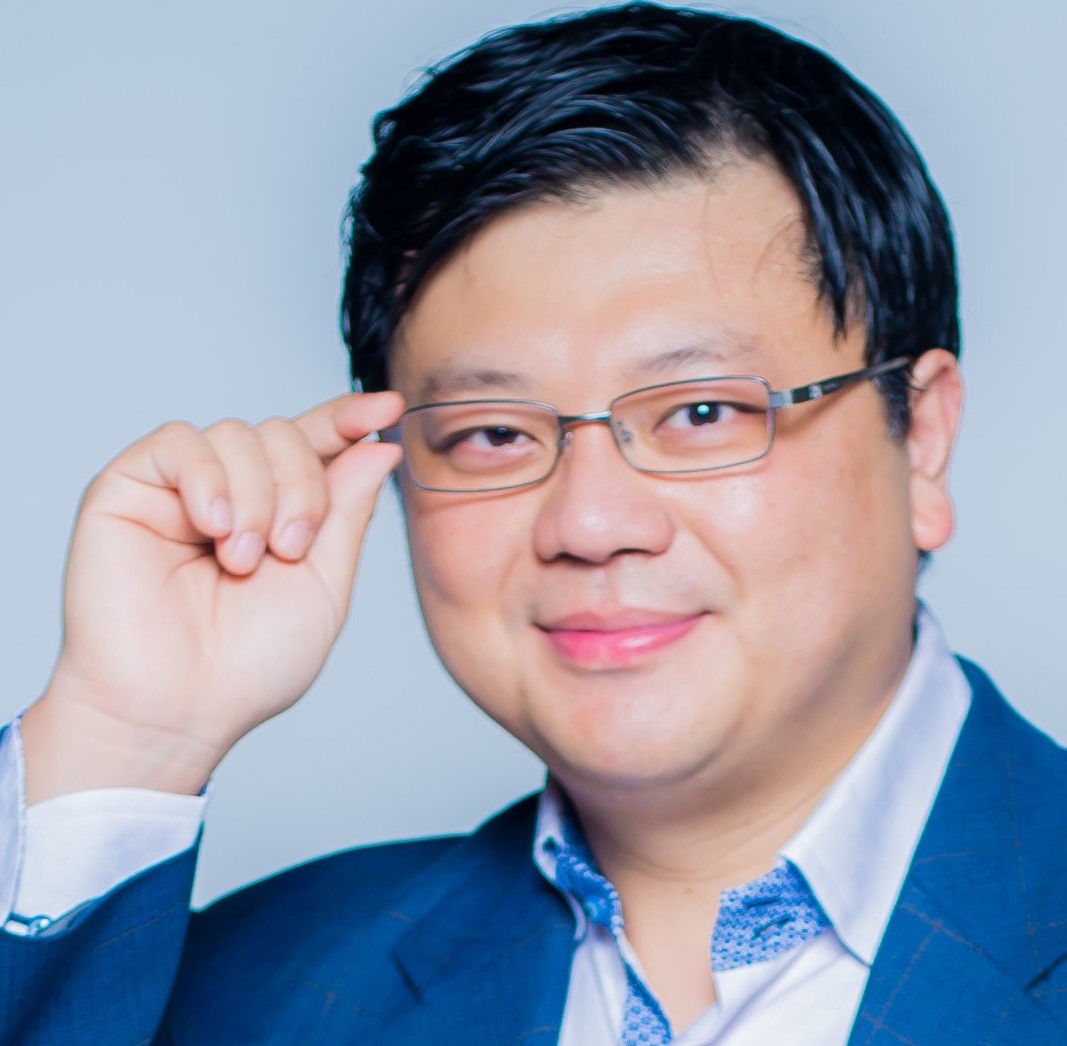 FLECOMI Training & Consulting Co.,Ltd.
Room 209, Building A
ZIMA Hi-tech Zones
East District, Zhongshan
Guangdong, China
Tel: +86-13528112677 (Ms. Sizhen Li)
Email:
minglai777@gmail.com
WeChat ID: ming19701002
Affiliated Guangdong Practitioner Certification Project - 2020
Module 1: July 16–19 (4 days)
Module 2: September 17–20 (4 days)
Module 3: October 8–11 (4 days)
Module 4: October 24–25 (2 days)
Total: 14 Days
Trainers: Dr. Ming-Chng Lai, Ms. Sizhen Li (NLPU Master Trainers)
Affiliated Guangdong Master Practitioner Certification Project - 2020-21
Module 1: November 5–8 (4 days)
Module 2: December 10–13 (4 days)
Module 3: December 31–January 3, 2021 (4 days)
Module 4: January 15–17, 2021 (3 days)
Total: 15 Days
Trainers: Dr. Ming-Chng Lai, Ms. Sizhen Li (NLPU Master Trainers)
Susanna (Wing Kin) Wong - Affiliated Online Certification Projects - 2020-21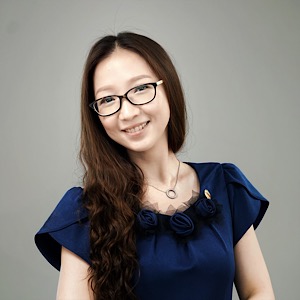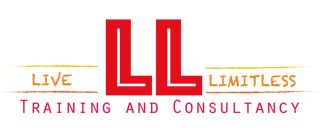 LL Training and Consultancy
Website:
http://www.livelimitless.com.hk
Email:
info@livelimitless.com.hk
Tel: +852 9868 5832 / +1 (714) 293-1864
WeChat ID: Kingoh64
Affiliated Online Master Practitioner Certification Project - 2020
October 5–8, 17–18, 24–25
November 1, 8, 11 & 22
Languages: Cantonese, Mandarin
Trainer: Susanna Wong
Affiliated Online Practitioner Certification Project - 2021
January 9–10, 16–17, 23–24, 2021
February 7, 14 & 21, 2021
Language: Mandarin
Trainer: Susanna Wong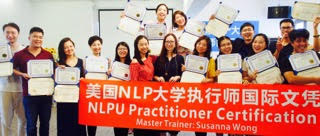 Affiliated Guangzhou Practitioner Certification Project - October 2019
Annie Chong - Affiliated Hangzhou Practitioner Certification Project - 2020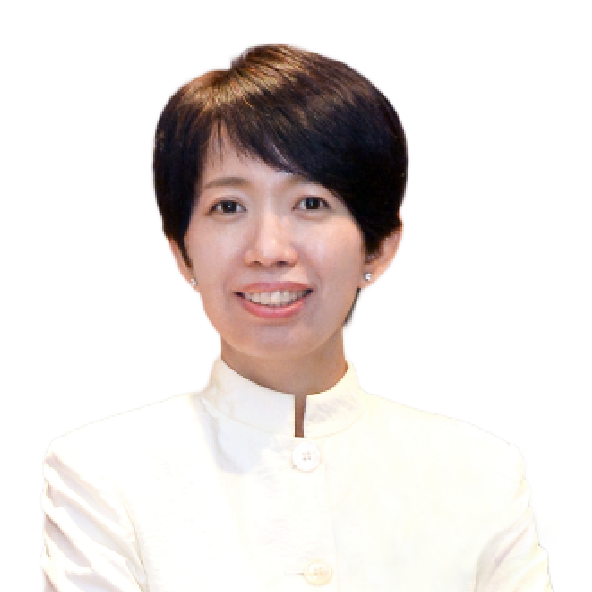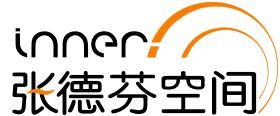 Tianjin Lingdong Life & Culture Communication Company
Room 904, Area A, Floor 9
Reader's New Media Building
No. 105 Dongman Middle Road
Eco City, Tianjin, China
Tel: 008615821425221
Email:
mines2020@yahoo.com
WeChat: Anniechong6000
Affiliated Hangzhou Practitioner Certification Project - 2020
Module 1: October 21–25 (5 Days)
Module 2: November 20–24 (5 Days)
Module 3: December 16–20 (5 Days)
Total: 15 Days
Location: Hangzhou, China
Trainer: Annie Chong




Affiliated Shanghai Practitioner Graduation - 2019


Wilson Chen - Affiliated Shenzhen Certification Projects - To Be Announced

WEI SHEN NLP Academy
Website: http://www.hw-nlp.com
WeChatID: Hw-nlp







Annie Chong - Affiliated Suzhou Practitioner Certification Project - 2020

Annie Chong
DRM Consulting
Room 621.356 Road
Jiding Distict
Shanghai, China
Tel: 008615821425221
Email: mines2020@yahoo.com
WeChat: Anniechong6000


Affiliated Sizhou Practitioner Certification Project - 2020

Module 1: September 4–8 (5 Days)
Module 2: October 14–18 (5 Days)
Module 3: November 13–17 (5 Days)
Total: 15 Days
Location: Suzhou, China
Trainer: Annie Chong



Irene Corry - Affiliated Indonesia Practitioner Certification Project - 2020

PT. Inspirasi Cipta Indonesia
NLP Institute Indonesia
Jl. Angkasa Kav B6
MGK Kemayoran Kanto D 3
Jakarta, Indonesia
Tel: 021-29371334/5
Fax: 021-65701588
Web: http://www.nlpinstitute.co.id
Email: info@nlpinstitute.co.id


Affiliated Indonesia Practitioner Certification - 2020

Online Via "Zoom"
Start Date: October 13, 2020



Annie Chong - Affiliated Malaysian Practitioner Certification Project - 2020
Affiliated Malaysian Master Practitioner Certification Project - 2021
Affiliated Malaysian Trainer and Consultancy Certification Project - 2021

EMR Academy, Sdn Bhd
3-1 Jalan Sentosa Villa 1/1
Taman Sentosa Villa, Kajang
43000 Selangor, Malaysia
Tel: +603-8736 6666 /
+6019-345 2255

Website: http://www.emr.my
Email: nlpemr@yahoo.com; mines2020@yahoo.com
WeChat: EMRacademy

Affiliated Malaysian Practitioner Certification Project - 2020 (Chinese Language)

Module 1: August 27–31 (5 Days)
Module 2: September 30 – October 4 (5 Days)
Module 3: November 5–8 (5 Days)
Total: 15 days
Trainer: Annie Chong
Location: Selangor, Malaysia



Affiliated Malaysian Master Practitioner Certification Project - 2021 (Chinese Language)
Due to COVID-19, we have postponed the 2020 program to the new dates of:


Module 1: March 19–23 (5 Days)
Module 2: April 14–18 (5 Days)
Module 3: May 19–23 (5 Days)
Total: 15 days
Trainers: Judith Delozier, Annie Chong, Clement Thai
Location: Selangor, Malaysia



Affiliated Malaysian Trainer and Consultancy Certification Project - 2021

Module 1: September 15–19 (5 Days)
Module 2: October 7–12 (6 Days)
Module 3: November 2–7 (6 Days)
Module 3: December 1–6 (6 Days)
Total: 23 days
Trainers: Annie Chong, Clement Thai
Location: Selangor, Malaysia





Affiliated Malaysian Practitioner Graduation - 2019



Yi, Sung Yup, Ph.D. - Affiliated South Korean Practitioner Certification Projects - To Be Announced



Quantum Awakening School
637-2 Hanwool B / D 4F
Youksam-Dong, Gangnam-Gu
Seoul, South Korea
Email: giantcoach@gmail.com








Affiliated South Korean Trainer and Consultancy Certification Graduation - 2020



Wilson Chen and Jenny Lee - Affiliated Taiwan Certification Projects - To Be Announced

H & W Associates, Inc.
4F. # 18, Sung-Teh Road
Taipei City 110
Taiwan (R.O.C.)
Tel: 02-8789-2148
Fax: 02-8789-0832


Website: http://www.nlp-plus.com.tw
Email: contact@nlp-plus.com.tw
WeChat ID: Hw-nlp


Dr. Ming-Cheng Lai and Dr. Sylvia Liu
Affiliated Taipei Master Practitioner Certification Project - 2020

Asian Target International Training Center (ATITC)
27 Lane 13, Ho-ping St.
Fengyuan District, Taichung
Taiwan (R.O.C.)
Tel: +886-935-353650
Email: minglai777@gmail.com
WeChat ID: ming19701002



Affiliated Taipei Master Practitioner Certification Project - 2020

Module 1: October 16–18 (3 days)
Module 2: October 30–November 1 (3 days)
Module 3: November 13–15 (3 days)
Module 4: December 4–6 (3 days)
Module 5: December 26–27 (2 days)
Total: 14 Days
Trainers: Dr. Ming-Chng Lai, Dr. Sylvia Liu, Ms. Ting-Shao Hsu (NLPU Master Trainers)




EUROPE

Alexandra Efthimiadou - Affiliated Greece Practitioner Certification Projects - 2020-21
Affiliated Athens Master Practitioner Certification Project - 2021


Affiliated Athens Practitioner Certification Projects - 2020-21
October 2020–January 2021


Module 1: October 20-22
Module 2: November 20-22
Module 3: December 11-13
Module 4: January 15-17, 2021


March–June 2021


Affiliated Athens Master Practitioner Certification Project - 2021
February–May 2021

Rita Aleluia - Affiliated Lisbon Practitioner in Generative Parenting and Education - 2020-21


Affiliated Lisbon Practitioner Certification in Generative Parenting and Education - 2019-21

Third Edition:

September 12–13, 2020
October 17–18, 2020
November 14–15, 2020
December 12–13, 2020
January 16–17, 2021
February 27–28, 2021
March 13–14, 2021
April 17–18, 2021
Location: Estoril, Portugal


This is the only NLP Practitioner Certification in the world with a focus on Parenting and Education. Here you will find out how to create the strategies of excellence in order to be the best mother, the best father. The generative practices are adapted to your family, in each moment, in different contexts. They enable you to hold, integrate and transcend. Coherence, authenticity, responsibility and inclusion are always given equal value. It's not about perfection, it's about connection!




Lisbon Generative Parenting Graduates 2020




Andrea Di Gregorio - Affiliated Lugano Practitioner Certification Project - 2020


Affiliated Lugano Practitioner Certification Project - 2020


Sofi Larran - Affiliated Geneva Practitioner Certification Project - 2021
Affiliated Geneva Master Practitioner Certification Project - 2021
WE Innovation Leadership - 2021



Sofi Larran
Yodeleï - NLP Coaching & Training
Institute for Generative Change
14 Avenue Ernest Hentsch
1207 Geneva
Switzerland
Tel: +41 78 756 1414
Web: www.yodelei.com
Email: contact@yodelei.com





Affiliated Geneva Practitioner Certification Project - 2021



First module: April 19,20
Second module: May 19,20
Third module: June 7,8
Fourth module: June 28,29
Fifth module: September 1,2
Sixth module: September 30 and October 1
Certification: October 25,26
Trainer: Sofi Larran



Affiliated Geneva Master Practitioner Certification Project - 2021



First module: March 6,7
Second module: March 27,28
Third module: April 24,25
Fourth module: May 22,23
Fifth module: June 12,12
Sixth module: July 3,4
Certification: September 4,5
Trainer: Sofi Larran



WE Innovation Leadership - 2021



April 26,27
May 17,18
June 14,15
July 5,6
September 6,7
September 27,28
October 18,9
November 15,16
Trainer: Sofi Larran





Affiliated Geneva Practitioner Certification Project - December 2017






NORTH AMERICA

Susanna (Wing Kin) Wong - Affiliated Orange County Southern California Certification Projects - To Be Announced

LL Training and Consultancy
Website: http://www.livelimitless.com.hk
Email: info@livelimitless.com.hk
Tel: +852 9868 5832 / +1 (714) 293-1864
WeChat ID: Kingoh64




SOUTH AMERICA

Deborah Epelman - Affiliated Brazilian Practitioner Certification Projects - 2020

Deborah Epelman, Sueli Cassis, Fernando Santana
PAHC (Programação em Auto-Conhecimento e Comunicação)
São Paulo/SP, Brazil
Tel: 55.11.38240068
WhatsApp: (11) 98531.0504 Website: http://www.pahc.com.br
Email: info@pahc.com.br


Affiliated Brazilian Practitioner Certification Project - 2020

São Paulo/SP: 144 Hours in 8 Modules
Starts March 7



Affiliated Brazilian Practitioner Certification Project - 2020

In Partnership with Associação Brasileira de Recursos Humanos
Baurú City/SP: 144 Hours in 8 Modules
Starts March 14






Affiliated PAHC Practitioner and Master Practitoner Projects - 2018




Fátima Palacio - Affiliated São Paulo Practitioner Certification Projects - 2020
Affiliated São Pedro Master Practitioner Certification Project - 2020



Affiliated São Paulo Practitioner Certification Project - 2020
Including Basic Training in Neuroscience and Hypnosis

Starts September 14
Meets Once a Week
Total: 144 Hours
Trainer: Fátima Palacio



Affiliated São Paulo Practitioner Certification Project - 2020
Including Basic Training in Neuroscience and Hypnosis

Starts September 12
Weekend Meetings Once a Month
Total: 144 Hours
Trainer: Fátima Palacio



Affiliated São Pedro Master Practitioner Certification Project - 2020

October 9–18
Total: 100 Hours
Trainer: Fátima Palacio






Affiliated São Paulo Practitioner Projects - 2019




Lina Maria Monsalve - Affiliated Colombia Practitioner Certification Project - 2021
Affiliated Colombia Master Practitioner Certification Project - 2021




Affiliated Colombia Practitioner Certification Project - 2021



January 16,17
February 14-15
March 13-14
April 24-25
May 15–17
June 5–7
July 10,11
Trainer: Lina Maria Monsalve



Affiliated Colombia Master Practitioner Certification Project - 2021



January 23,24
February 27,28
March 20-22
April 17,18
May 8,9
June 12–14
July 24,25
Trainer: Lina Maria Monsalve