NLPU Course Schedule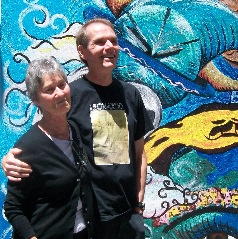 Photo Copyright © 2012 by D. Roundy

NLPU 100 Legacy Practitioner Certification
Next Generation NLP


Covers basic NLP principles, skills, and models, with time for individual practice and internalization of material within each participant's area of application. Learn NLP from some of its original developers. Includes NLPU 101 on-line course.


Not Offered in 2019
Prerequisite: None

NLPU 101 Practitioner Foundation Skills
Self-Paced Instruction


A Virtual On-Line Classroom: Participants complete the first 6 days of Practitioner training through Interactive Activities; Video Lecture and Demonstration Lessons, Exercises, Readings, Puzzles, Self-Assessment; Several days of 'Practitioner Audio Recording' and Key Practitioner Materials. Includes Certification.
This is also the best Introductory NLP Course available. It's a great up-date for anyone.


On-Line Course
Prerequisite: None
Tuition: $930.00 on-line course fee
Register Now



NLPU 200 Master Practitioner Certification
Advanced Skills and Techniques


Provides participants with the conceptual, analytical, observational and interactive skills necessary for both conscious and unconscious competence in advanced NLP.


August 4–17, 2019
Prerequisite: NLP Practitioner Certification
Tuition: $3,900; Accommodations: $1,725
Residential Package: $5,625
Enroll Now



NLPU 250 Master Practitioner Bridge Certification
Next Generation NLP
This program provides individuals who have been previously certified in NLP with the key updates that "bridge" them to the next generation.


August 9-17, 2019
Prerequisites: NLP Master Practitioner Certification
Tuition: $1,950; Accommodations: $1,050
Residential Package: $3.000
Enroll Now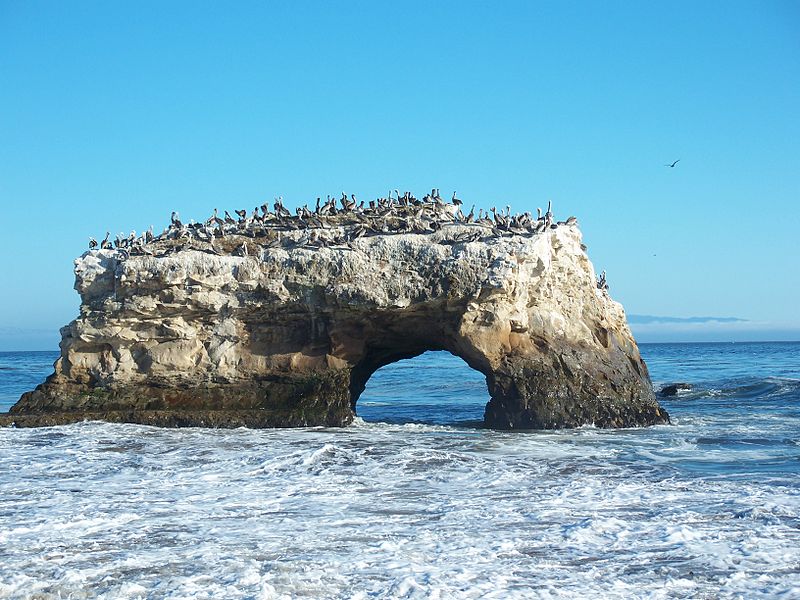 NLPU 400 Trainer & Consultancy Certification
Applied Skills and Strategies


The purpose of the course is to provide NLP trainers with
(1) a cognitive structure and rationale for how to design effective courses and develop the appropriate support material and communications strategy to support that course and (2) skills and strategies for managing the interactive and relational aspects of the learning context. The main emphasis of the program will be on the application of these skills and strategies to facilitate the essential activities of a trainer. Robert Dilts will be the principal trainer for this program.


To be Offered in 2020
Prerequisite: NLP Master Practitioner Certification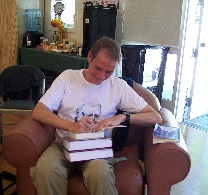 Photo Copyright © 2012 by D. Roundy





NLPU 700 Master Trainer Certification
Trainer, Facilitator, Transformational Entrepreneur

This program is based on Third Generation NLP practices and principles that integrate somatic and field intelligence with cognitive knowing. A core purpose is to support the balancing and aligning of ego and soul - ambition and mission. Robert Dilts will be the principal trainer for this program.


August 4-15, 2019
Prerequisite: NLP Trainer & Consultancy Certification
Tuition: $4,700; Accommodations: $1,460
Residential Package: $6,160
Enroll Now



NLPUI 550 Master Practitioner Independent Studies for NLP Trainers
Special Invitation for research and modeling Project Development:
Observe Robert Dilts and the other NLPU International Trainers at Master Practitioner class while developing your project. Consult with peers, colleagues and NLPU International faculty as a member of the 2019 International learning community.
Please apply by informing us about your project.


August 4-17
Prerequisite: NLP Trainer & Consultancy Certification
Tuition: $2,500; Accommodations: $1,725
Residential Package: $4,225
Enroll Now



Residential Package for All Programs Includes:
Training tuition fee, class manual, assessment and certification, private accommodations, meals and more. Participants live on campus in 4 bedroom apartments with people of the same gender.
Enrollment forms are due as soon as possible.
Deposits are due by March 1 please.
Class size is limited.

Early arrival or late departure:
$135 per extra night single, $115 double.
For Further Information Contact:
Teresa Epstein, NLPU Coordinator
85 2nd Ave.
Seaside, Oregon 97138
Phone: (831) 336-3457 or (503) 717-0742
Email: teresanlp@aol.com