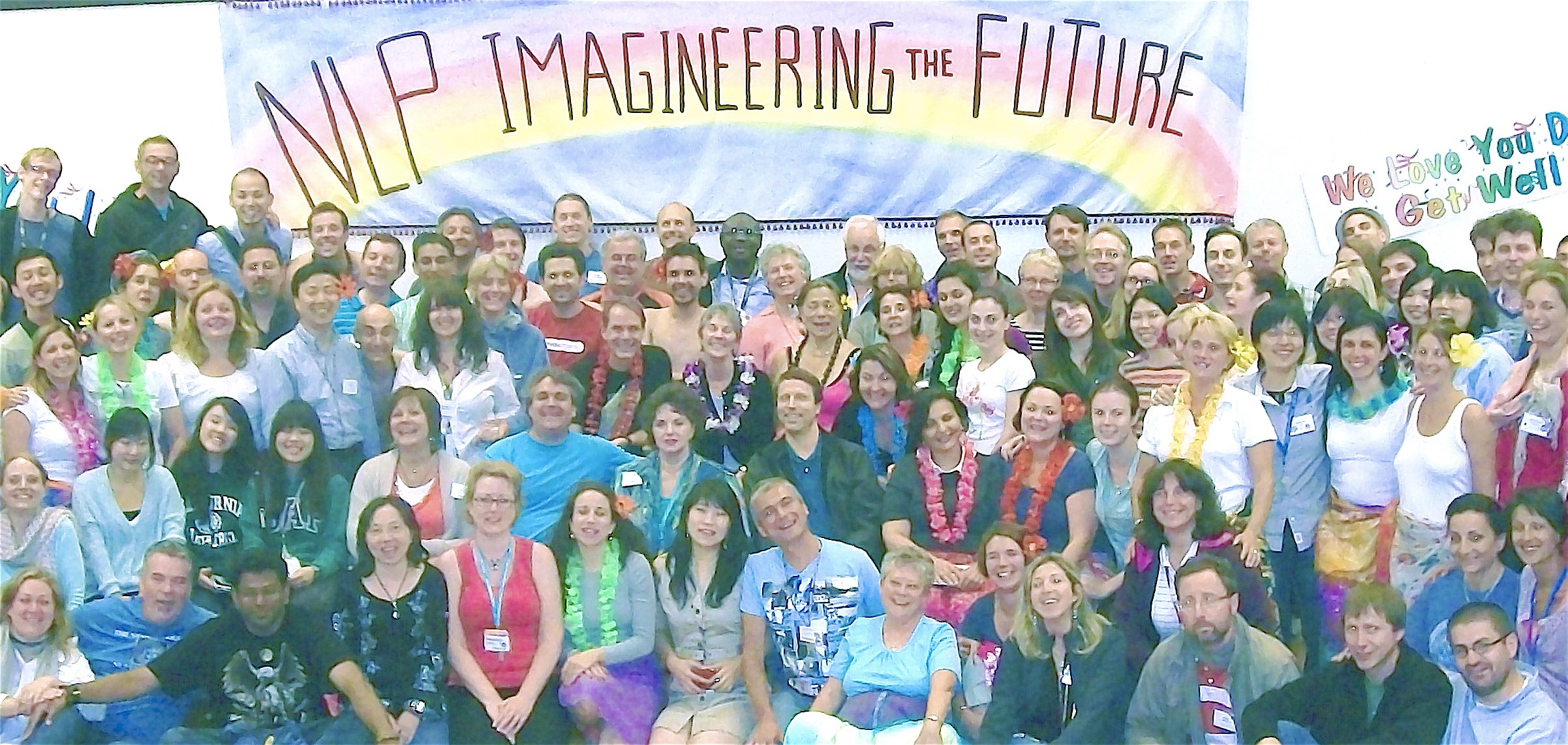 ROBERT DILTS/NLPU Presents
Master Trainer, Facilitator, Transformational-Social Entrepreneur
ON-CAMPUS OR ON-LINE
AUGUST 3-15, 2023
University of California CAMPUS at UC Santa Cruz
Enroll by May 1 for Early Bird Tuition Price
Contact TeresaNLPU@gmail.com
NLPU Trainers: (7% Discount)
• $4882 On-Campus+$1750 Accommodations
• $4092 On-Line

NLP Trainers from Other Institutes: (5% Discount)
• $4987 On-Campus+$1750 Accommodations
• $4180 On-Line

Regular Price:
• $5200 On-Campus+$1750 Accommodations
• $4400 On-Line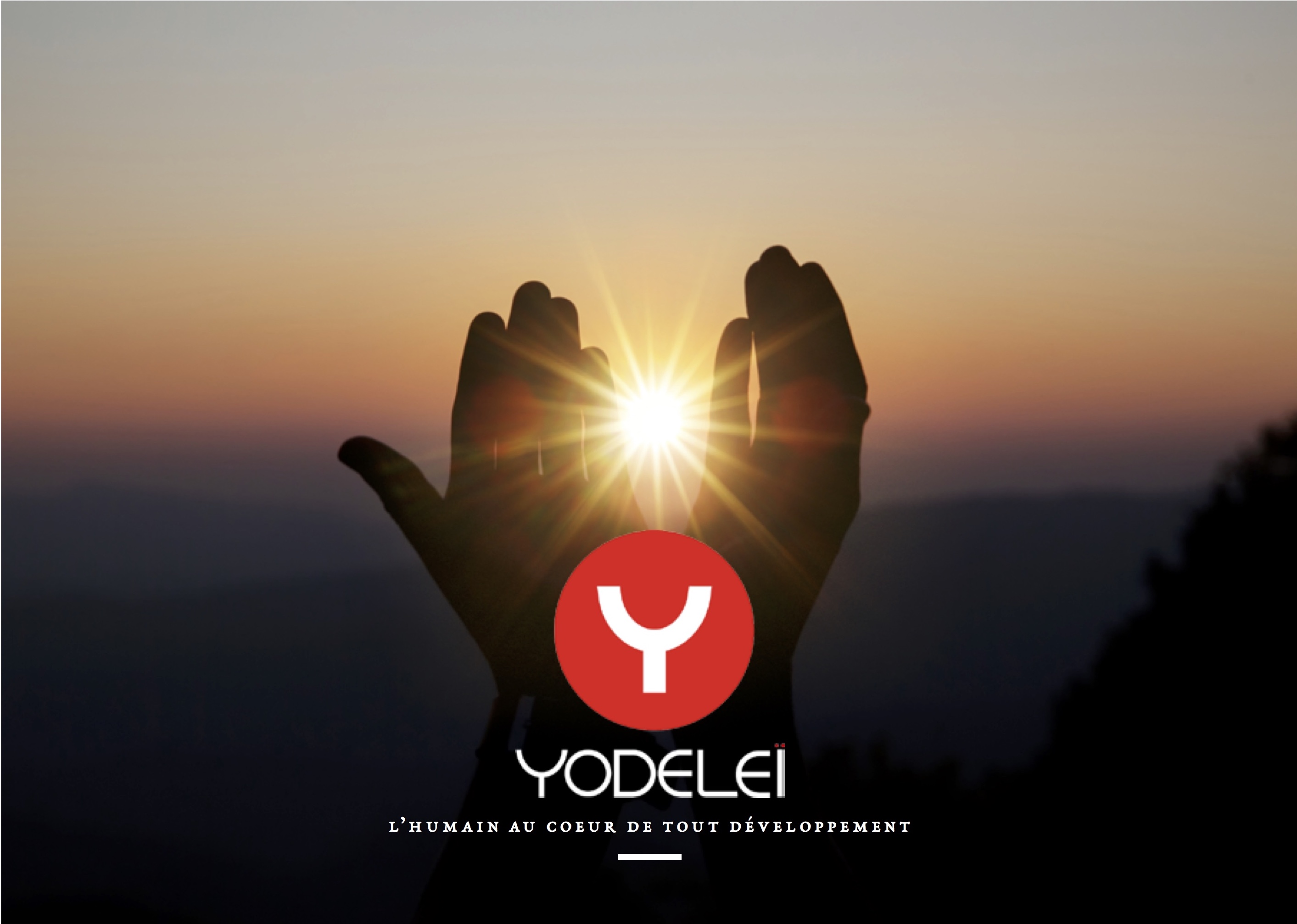 DILTS/NLPU/Yodeleï Present
NLP Trainer and Consultancy Certification in English
Begins April 15, 2023
Hybrid In-Person and On-line
Taught by NLPU Master Trainer Sofi Larran
Includes full access to Robert Dilts' NLP Trainer Video Tutorial Series
Tel: +41 78 756 1414
Web: www.yodelei.com
Email: contact@yodelei.com
More Information: https://yodelei.ch/formateur-et-consultant/






DILTS/NLPU/Andrea Di Gregorio's PNL Evolution Present
NLP Practitioner Certification (English Language)
15 Saturdays Starting March 25, 2023
Tuition: $2000 USD
Hybrid In-Person and On-line
Taught by NLPU Master Trainer Andrea Di Gregorio
Includes full access to Robert Dilts' NLP Practitioner Video Tutorial Series
Practice Sessions Facilitated by NLPU Master Trainer Debrah Roundy
Final Assessment on July 8, 2023
NLP Trainers - Utilize Dilts' Accredited Certification Model
Tuition: $1000 USD for Trainer-Auditor On-Line Participation
New Book Releases
Paperback and Ebook
Generative Coaching Volume 3
Multiple Levels of Creating Success
By Robert Dilts and Stephen Gilligan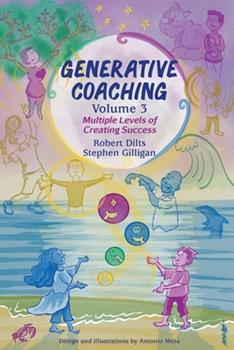 Available from Journey to Genius Bookstore - 20% Discount
COMING SOON
The Power of Mindset Change
Why Mindset Matters Most
By Robert Dilts and Mickey Feher

Pre-Order for 10% Off the Regular Price


NLPU Alumni Discounts
Classic NLP Books
Please take advantage of this opportunity to acquire the following titles as a special discounted price:


Originally published in 2000, this beautifully presented, hardbound 2-volume set represents 4 years of continuous word and includes 1603 pages of text and illustrations. On the 20th anniversary of its publication, the authors are offering an exclusive
22% Discount
on its regular price.
Purchase this classic resource for only $174.95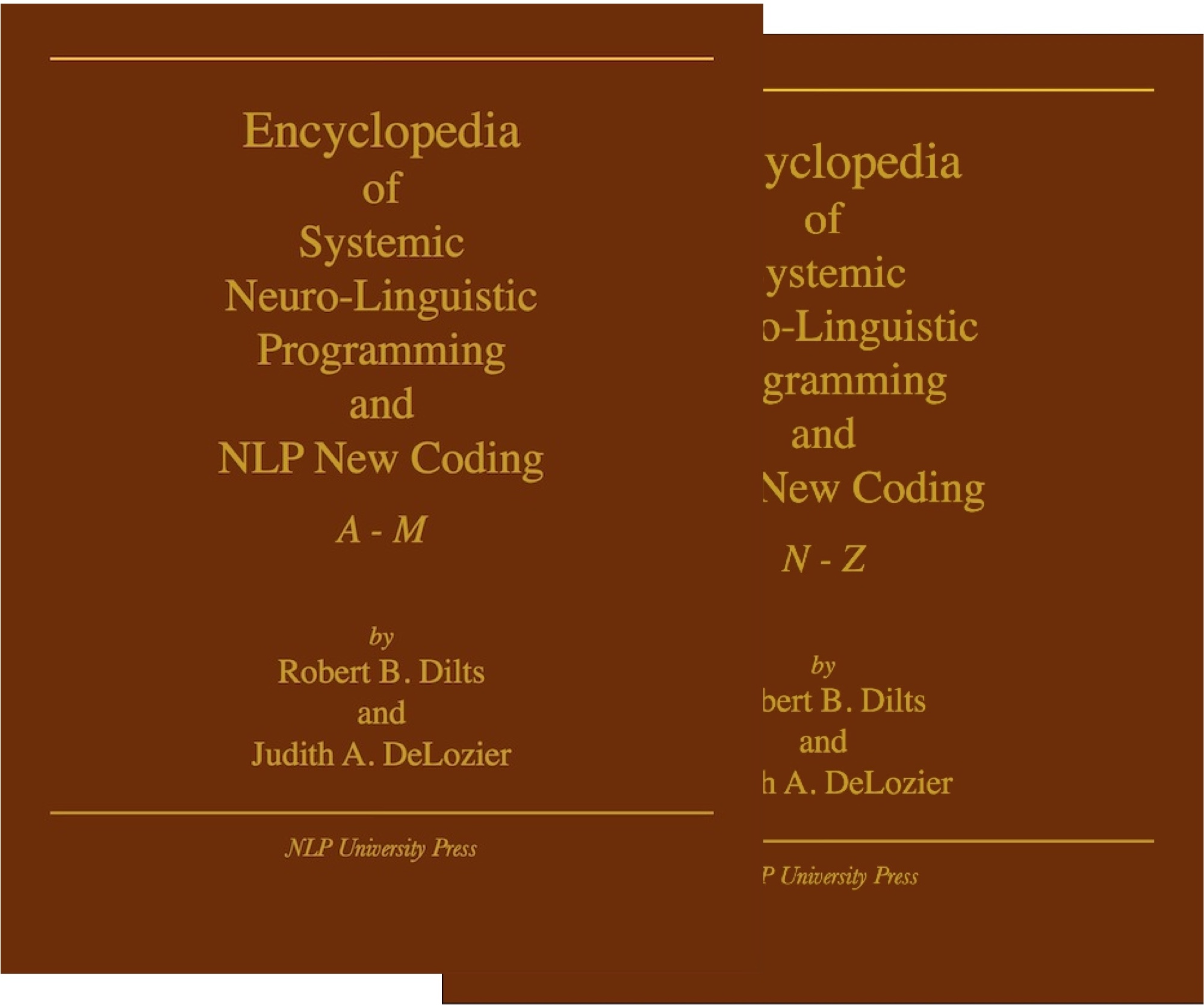 ---
A more than 7-hour presentation from Robert's early career in which he introduces language patterns for conversational belief change.
Available for Streaming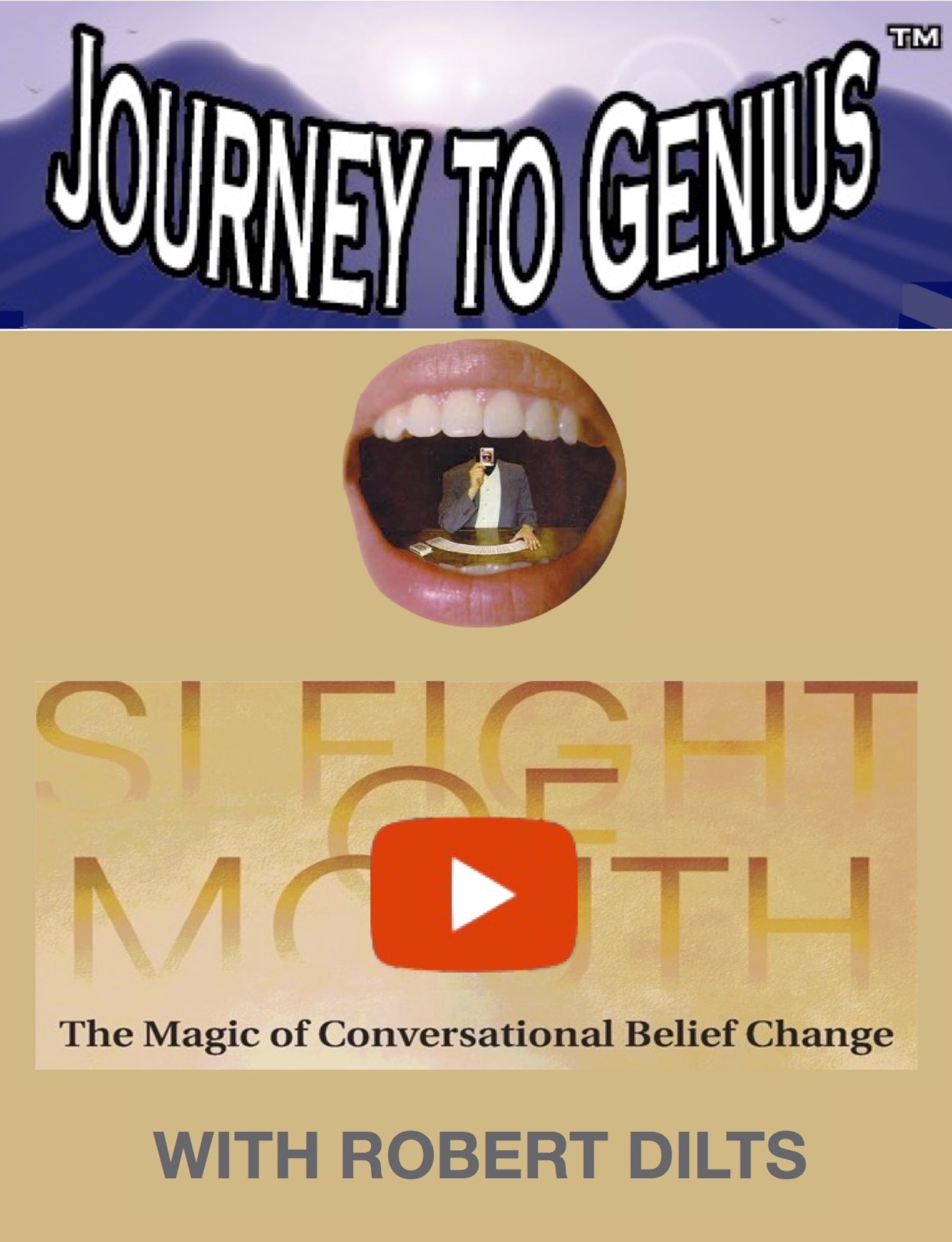 ---
Witness Robert's lectures on key NLP concepts from live seminars which took place in the 1990's.
Logical Level Alignment
T.O.T.E. Utilization
Disney Strategy
Available for Streaming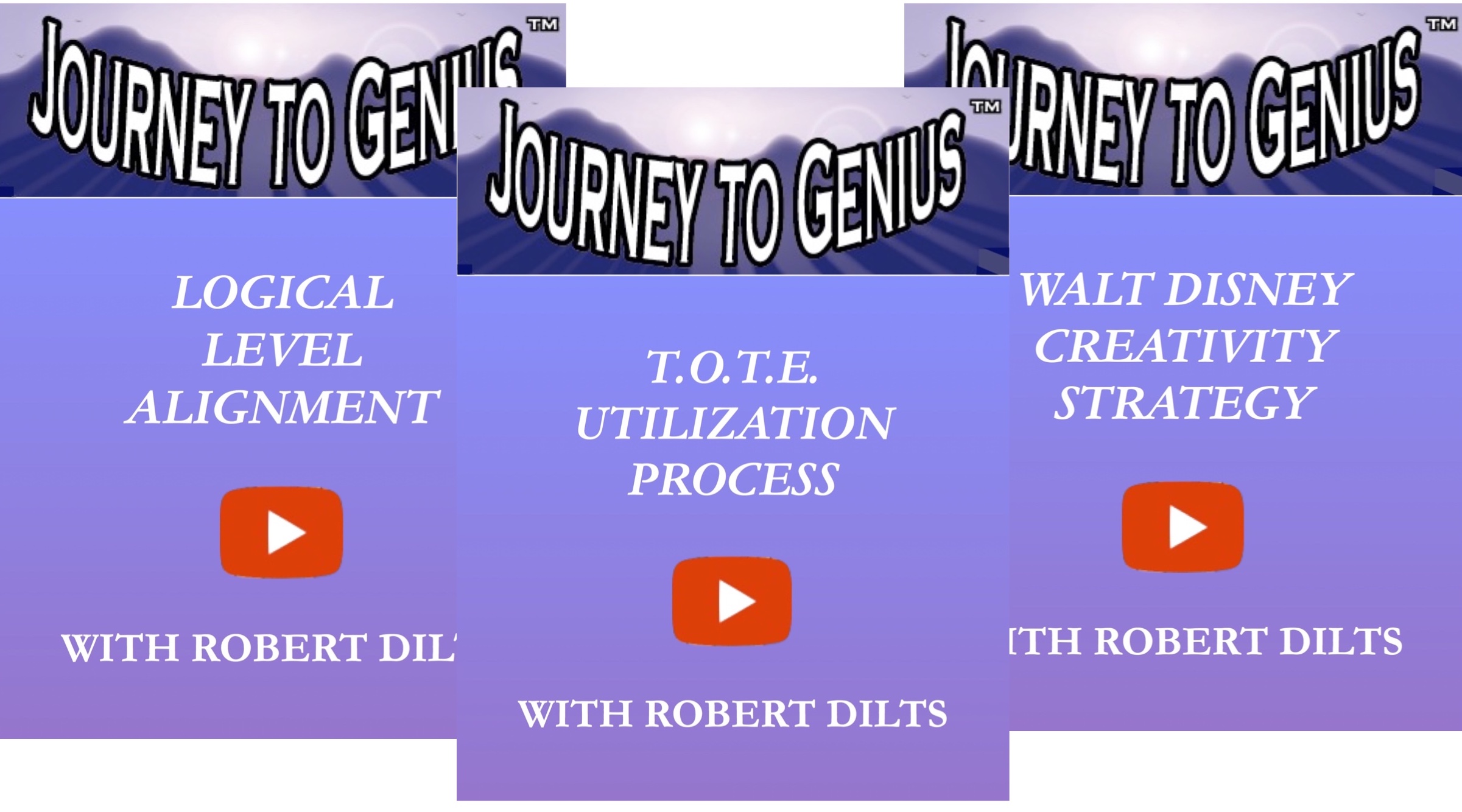 ---
Live Your Dreams and Create a Better World through Your Business! This book is for people who are willing to make a conscious decision to become more passionate, purposeful and creative, and to learn to become a
"Next Generation Entrepreneur
."
Stream It Here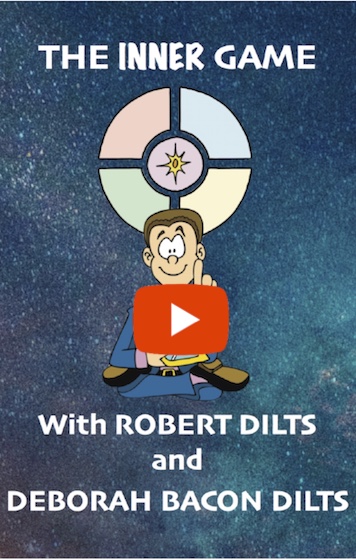 ---
Develop your emotional intelligence. Learn to transforming the expression of emotional states to be more harmonious and productive with respect to their implied positive intentions. Integrate emotional states as a contributing parts of a larger system.
Stream It Here