JUNE 20th ZOOM Information Video Link WATCH IT HERE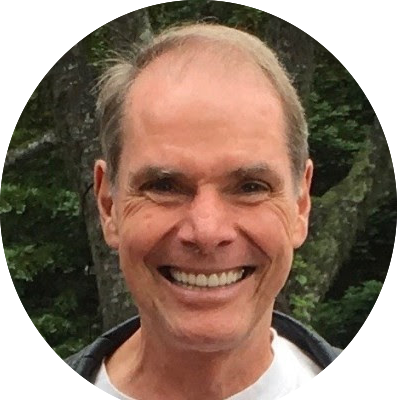 Trainer and Consultancy Certification
NOW ONLINE ONLY
August 4-16, 2022
Taught by Robert Dilts Along with Judith DeLozier, Robbie Steinhouse, Tim Hallbom, Judith Lowe
We will also be joined by our talented Resource Team: Connie Tsai, Deb Roundy, Idit Joss, Joe Arroyo, Michele Roush, Patricia Conlon, Rev. Patricia Novick, Susanna Wong, Toktam Gharai
Enroll Now and Join Us Online for a Wonderful Learning Adventure!
Robert's preferred
Teaching & Learning Paradigm
includes flipping the classroom, allowing all participants full access to the DILTS/NLPU Trainer and Consultancy Video Library ©2022. Robert is personally creating about 30 teaching videos, his very own most important developments for this program. These are combined with Zoom sessions which include review, live-learning demonstrations on Zoom and Q&A.
For Further Details Contact Teresa by Text: 831 235-9223.
An international group is invited to participate from your home with your computer and Zoom. This "virtual" type of program is our most exciting and useful new teaching paradigm. It's the very thing we need now to advance the field of NLP around the world, with the help of Affiliates and like-minded International Trainers.
Robert Dilts
, via Zoom, Vimeo and our
NLPU Trainer-Facilitator Team
, has evolved a format which will integrate participants joining from their home computers. We are happy and proud to welcome a new group of
NLP Trainers and Consultants
to the new type of program. Robert will prepare more than 30 new pre-recorded training sessions, and will teach himself for this program. Participants will watch the recordings, then meet via Zoom for question and answer sessions that include demonstrations, practice and supervision.
This is a
DILTS/NLPU accredited Trainer and Consultancy Certification
.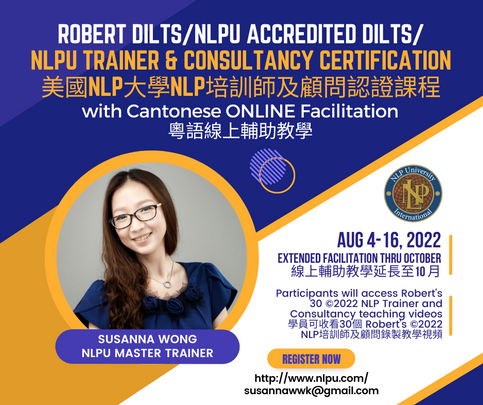 NLPU Master Trainer
Susanna Wong
facilitates an ONLINE group in Cantonese. Simultaneous translation for all live Zoom sessions. Participants will access Robert's NLP Trainer and Consultancy teaching videos; Susanna will interpret and facilitate in Cantonese.
• Tuition: $4,000 includes extended Facilitation through October
for accredited DILTS/NLPU Trainer Certification.
• Prerequisite: Master Practitioner Certification
from any legitimate NLP Institute.
• Contact Susanna for details susannawwk@gmail.com;
Whatsapp: +17142931864; Wechat: Kingoh64
• Register with TeresaNLPU@gmail.com, Susanna will assist.
• For more information CLICK HERE
Master Practitioner
5-Session Online Review
Key Concepts from Robert Dilts Virtual MP Series 2021
• June 30 – July 30
• Access 7 of 34 Master Practitioner Teaching Videos
• NLPU Facilitation: July 9, 13, 16, 20, 23
• Time 9 - 10:30AM PST (California time)
• Debrah Roundy, MEd, DS, NLP Coach
• Michele Roush, PhD, NLPU Resident Coach
• 5 NLPU MP key concepts: Inner Game and COACH State
• Resonance Pattern - Generative NLP - Belief Bridge - Identity Matrix
• Tuition: $600
Registration: TeresaNLPU@gmail.com



NLPU Fast Track Options Prepare for the August NLP Trainer and Consulting Certification

NLP Practitioner Certification Online Self-Paced Learning
• June 22nd - July 14th
• Monday - Friday 2hrs Daily Session
• Off on July 4th
• Access to 33 Recorded Video Classes with Robert Dilts
• Weekly Zoom-Video Sessions with NLPU Facilitator Toki Gharai
• NLPU Practitioner Certificate Signed by Robert Dilts
• TUITION: $2,450
NLP Master Practitioner and Coaching Certification
• July 15 to August 2, 2022
• Monday - Friday 2hrs Daily Session
• Saturday - Sunday 1hr Daily Session
• Access to 36 Recorded Video Classes with Robert Dilts
• Zoom-Video Sessions with NLPU Facilitator Toki Gharai
• NLPU Master Practitioner Certificate Signed by Robert Dilts
• TUITION: $2,600
New Book Releases
Generative Coaching Volume 2
Enriching the Steps to Creative and Sustainable Change
By Stephen Gilligan and Robert Dilts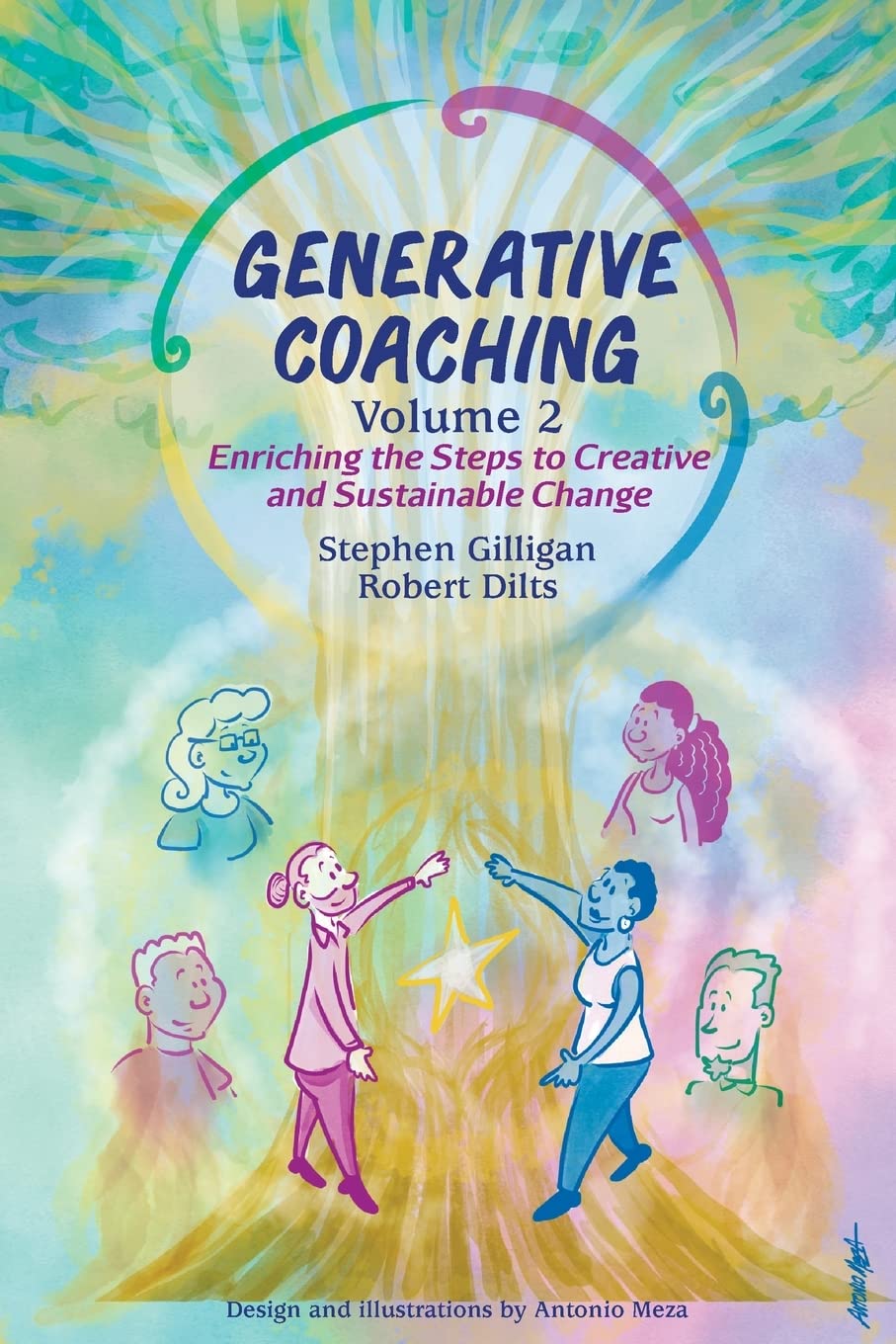 Conscious Leadership and Resilience
By Robert Dilts
Korean Edition
Translated by NLPU Master Trainer Dr. Yi Sung-Yup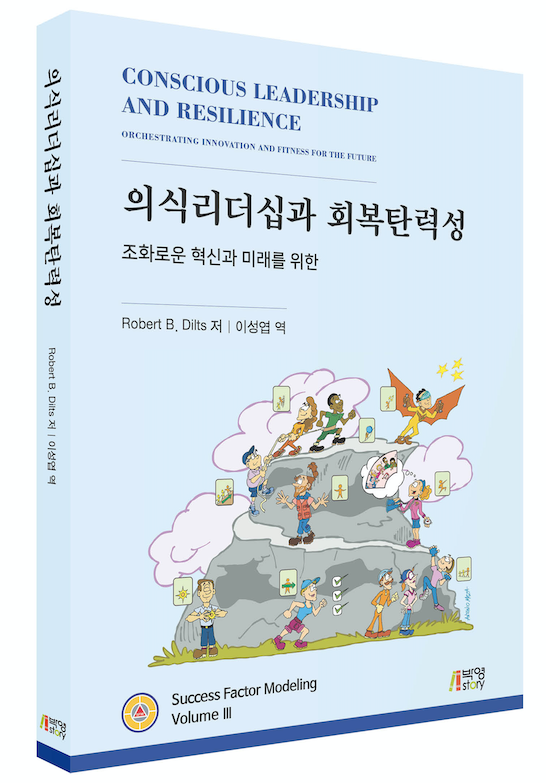 NLPU Alumni Discounts
Classic NLP Books
Please take advantage of this opportunity to acquire the following titles as a special discounted price:
Originally published in 2000, this beautifully presented, hardbound 2-volume set represents 4 years of continuous word and includes 1603 pages of text and illustrations. On the 20th anniversary of its publication, the authors are offering an exclusive
22% Discount
on its regular price.
Purchase this classic resource for only $174.95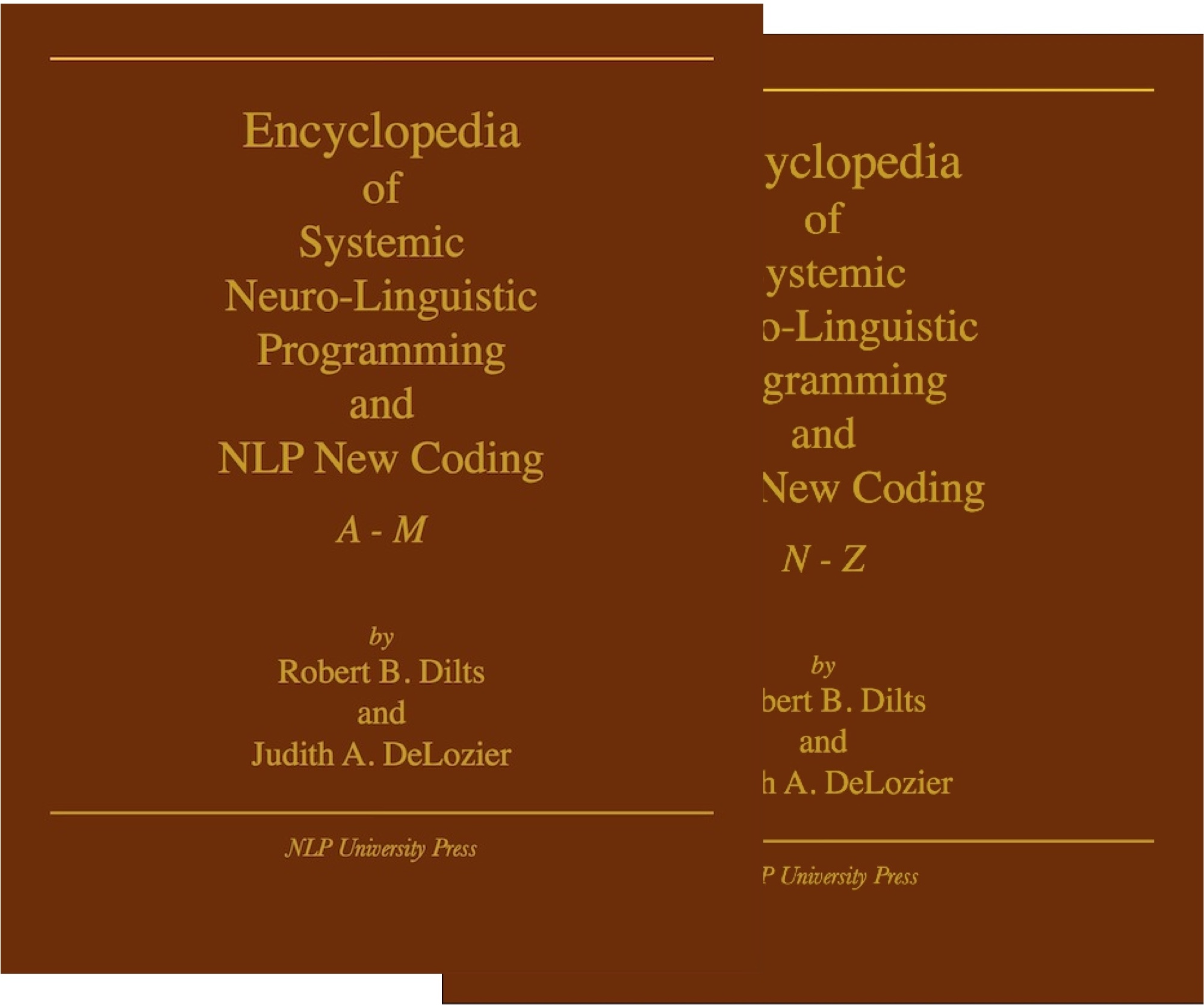 ---
In this 7-hour recording, Robert presents Alpha Leadership, a new model of leadership whose purpose is to capture and share the latest and most up-to-date knowledge about the practice of effective leadership.
Available for Streaming at $99.95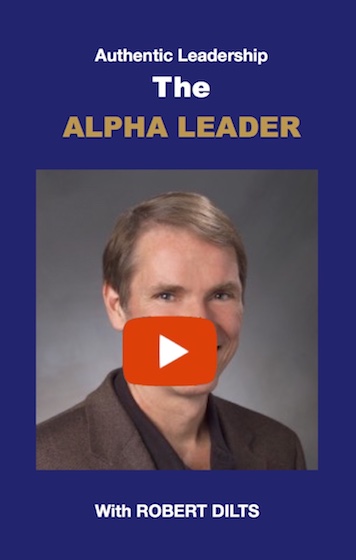 ---
In this accompanying 7-hour recording, Robert addresses the very timely topic of leadership in times of crisis and change..
Available for Streaming at $99.95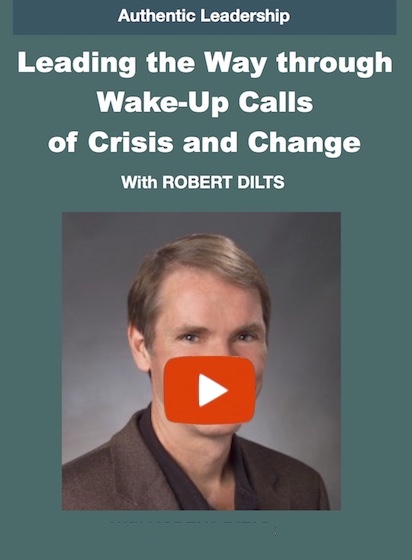 ---
Live Your Dreams and Create a Better World through Your Business! This book is for people who are willing to make a conscious decision to become more passionate, purposeful and creative, and to learn to become a
"Next Generation Entrepreneur
."
Stream It Here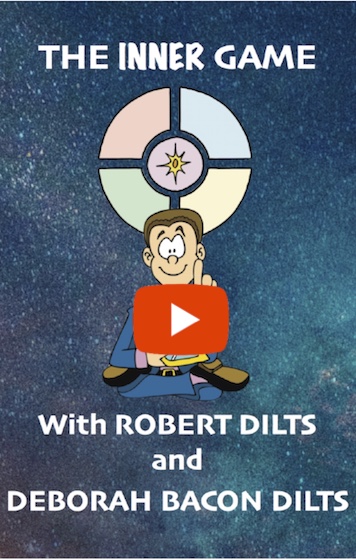 ---
Develop your emotional intelligence. Learn to transforming the expression of emotional states to be more harmonious and productive with respect to their implied positive intentions. Integrate emotional states as a contributing parts of a larger system.
Stream It Here