NLPU 2020 Summer Schedule
University of California at Santa Cruz
Welcome to Dilts NLPU 2020
A very good year to join the International NLP Community
and inspire your future.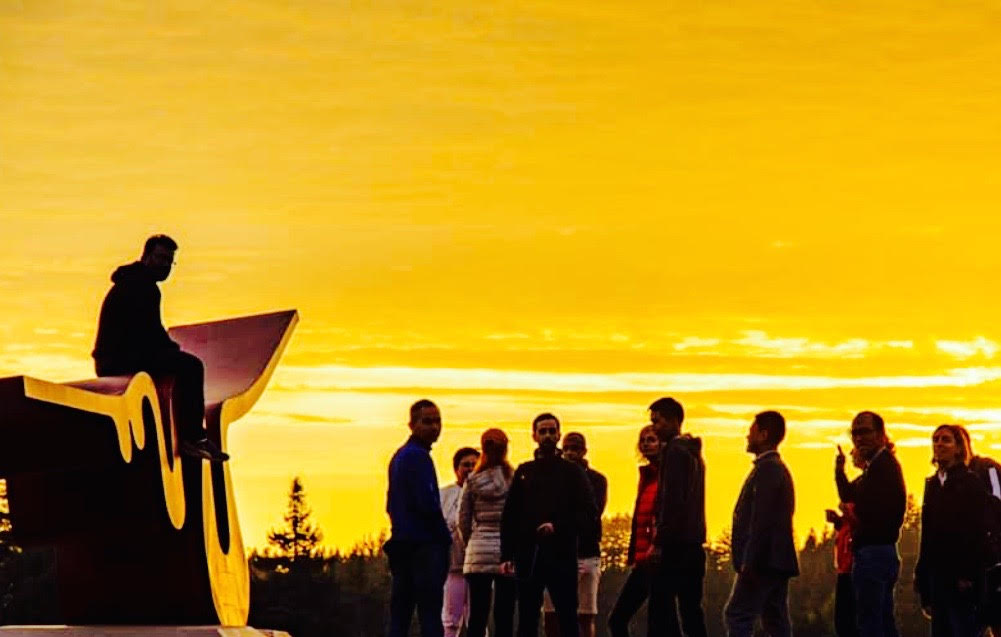 Photo: Anil Thomas 'A golden moment with Robert Dilts at NLPU'
Covers basic NLP principles, skills, and models, with time for individual practice and internalization of material within each participant's area of application. Learn NLP from some of its original developers.
Includes NLPU 101 on-line course.
August 6–20, 2020
Residential Package: $5,700
Enroll Now
The purpose of the course is to provide NLP trainers with (1) a cognitive structure and rationale for how to design effective courses and develop the appropriate support material and communications strategy to support that course and (2) skills and strategies for managing the interactive and relational aspects of the learning context.
August 6–20, 2020
Residential Package: $6,380
Prerequisite: NLP Master Practitioner Certification
Enroll Now
NLPU 550 Trainer's Independent Studies
Observe Robert Dilts and the other NLPU International Trainers at Practitioner class. Model, develop, and consult with peers, on a personal project.
August 6-20, 2020
Residential Package: $4,600
Prerequisite: NLP Trainer & Consultancy Certification
Enroll Now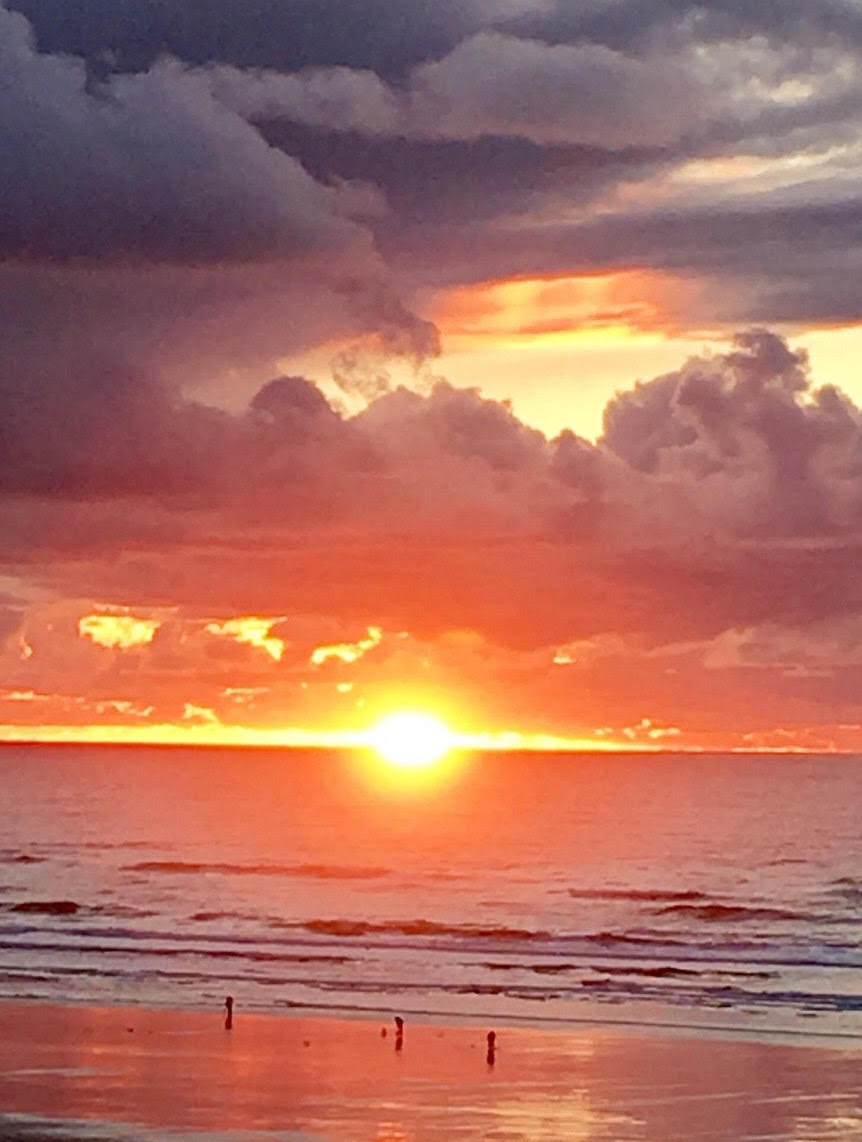 Photo: Jan Clarno 'Pacific Ocean Sunset'
The PERICEO Tool for Assessing Collective Intelligence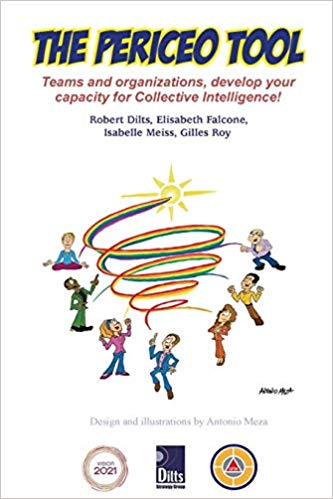 Order a Copy Here

Or attend a training with Robert's co-authors offered in French and English:

March 25-27, 2020
Nice, France
Trainers: Elisabeth Falcone and Isabelle Meiss
Sponsor: Intelligence Collective Coaching PNL
Contact: Elisabeth Falcone

---
NOTE: Use of this website implies consent to our Privacy Policy.
Please consult the Policy when accessing the site.
Live Your Dreams and Create a Better World through Your Business! This book is for people who are willing to make a conscious decision to become more passionate, purposeful and creative, and to learn to become a
"Next Generation Entrepreneur
."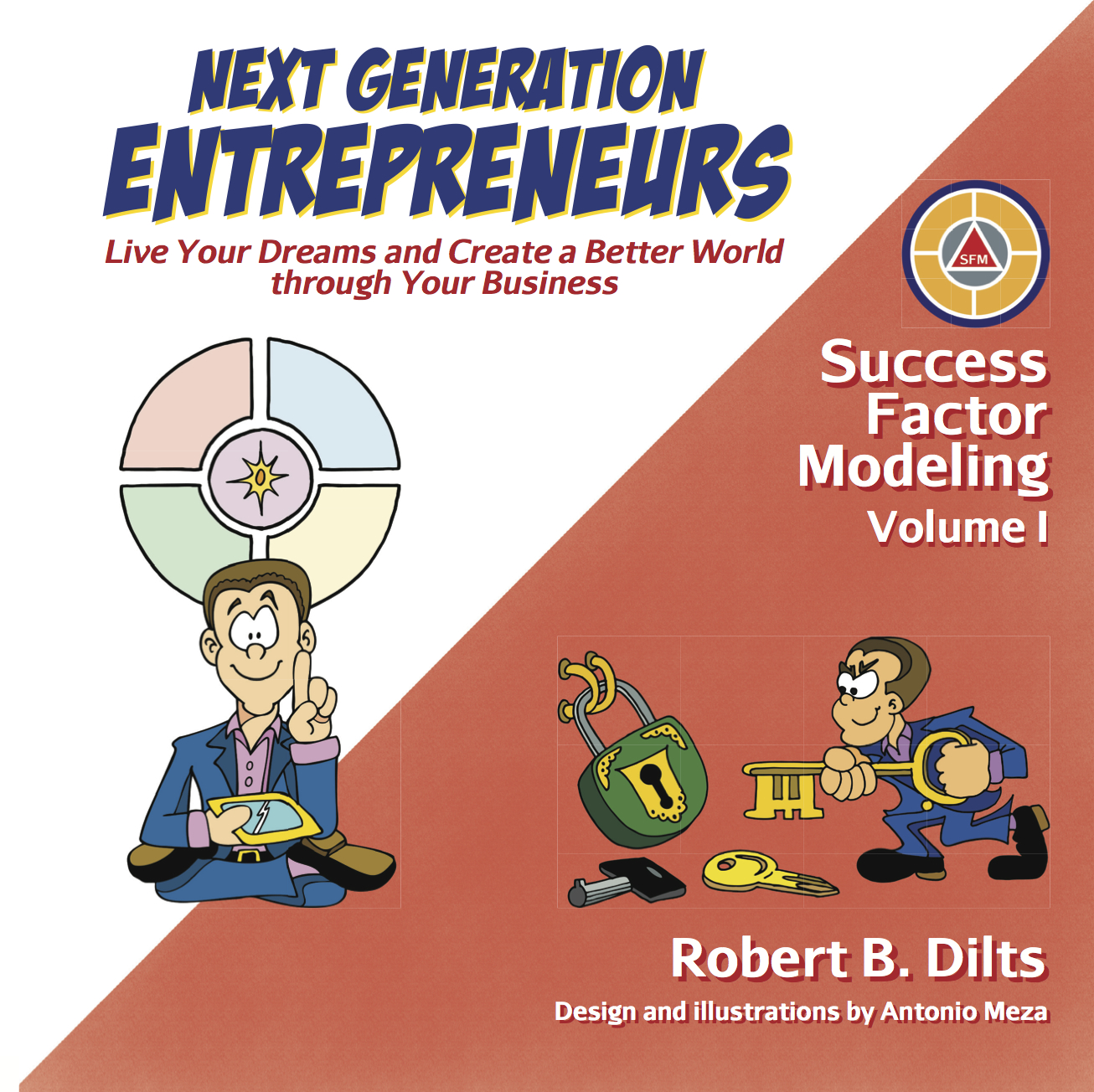 Order a Copy Here
Generative Collaboration
is the second volume in Robert's
Success Factor Modeling series. Generative Collaboration
involves people working together to create or generate something new, surprising and beyond the capacities of any of the group members individually. Through
Generative Collaboration,
individuals are able to utilize their abilities to the fullest and discover and apply resources that they did not yet realize that they had. They draw new ideas and resources out of each other. Thus, the performance or output of the group as a whole is much greater than it would be if the individuals were working by themselves.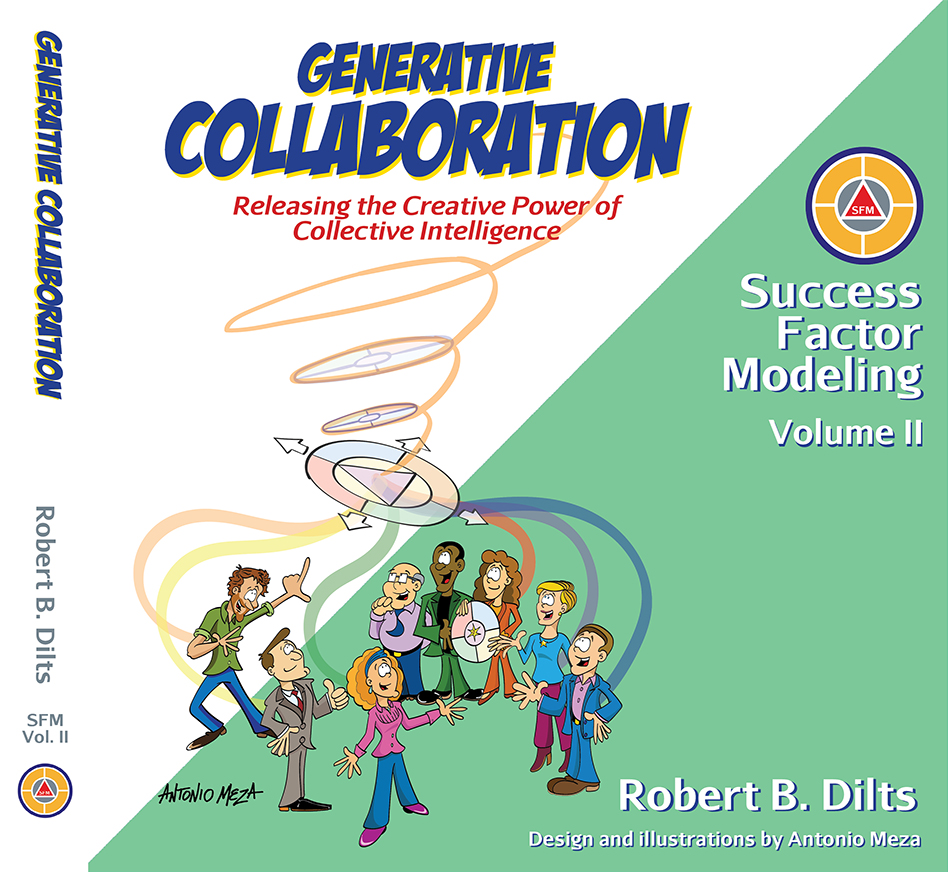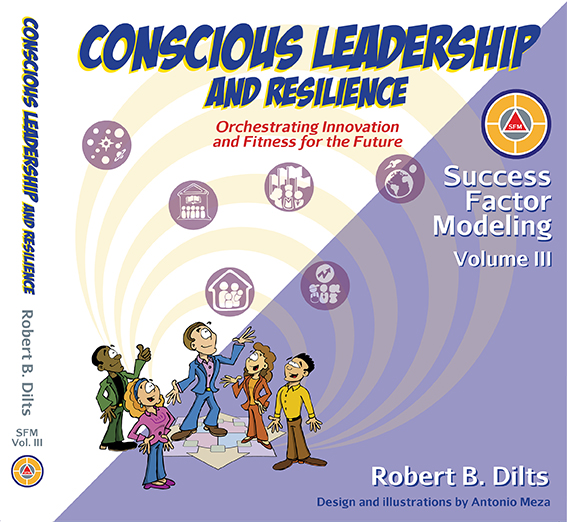 Order a Copy Here