Sleight of Mouth On-Line Training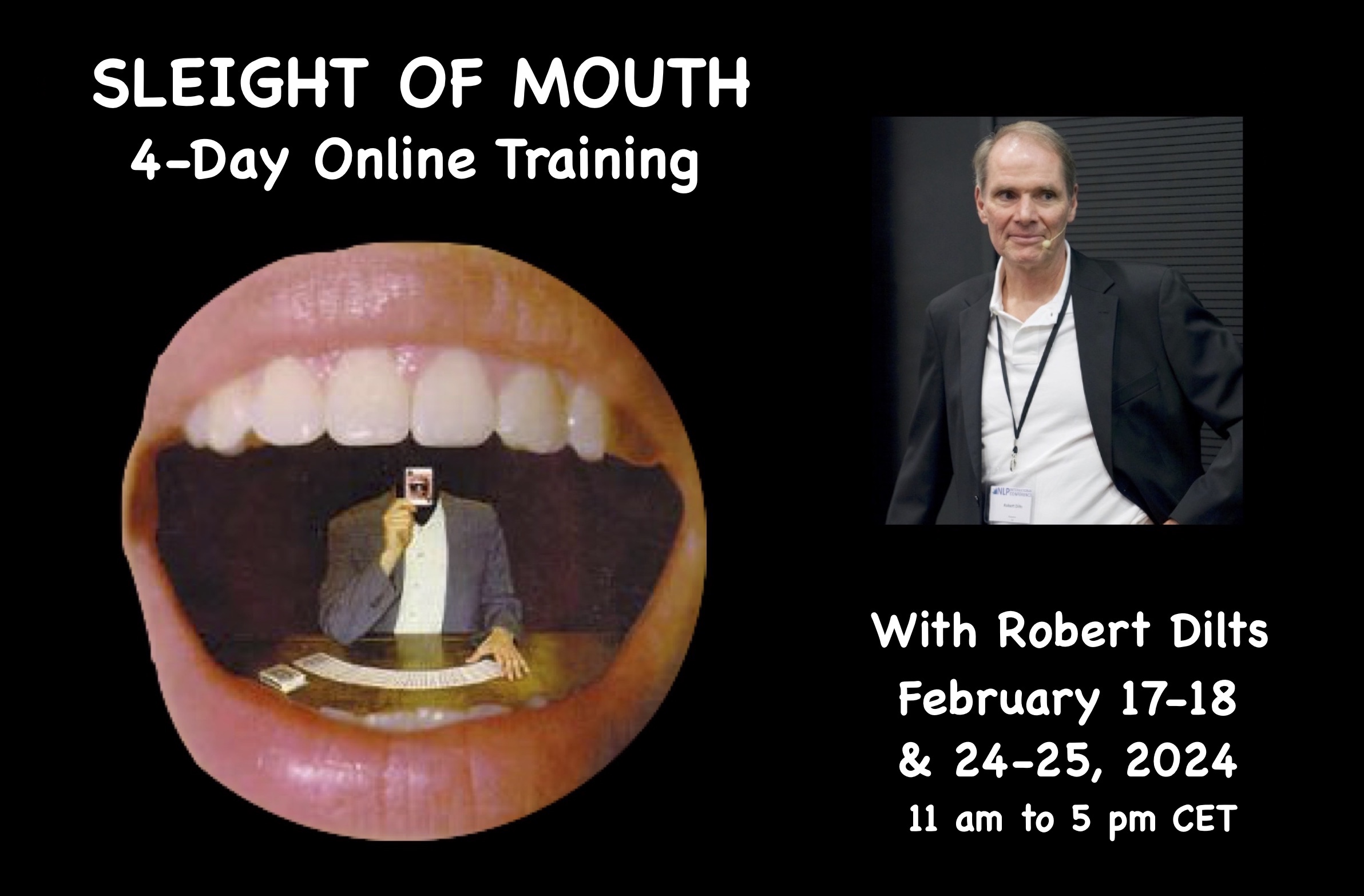 Evolution of Psychotherapy Conference
December 13 - 17, 2023 Anaheim, California
Robert will speak on:
Generative Change (Dec. 14, 3:05 - 4:35 PM)

Transforming Limiting Beliefs (Dec. 15, 9:30 AM - 12:30 PM)

Addressing Multiple Levels of Change (Dec. 15, 3:30 - 4:30 PM(

Intercultural Issues Panel (Dec. 16, 2:50 - 3:50 PM)
Contact: Milton H. Erickson Foundation


New Book Releases
Paperback and Ebook
Generative Coaching Volume 3
Multiple Levels of Creating Success
By Robert Dilts and Stephen Gilligan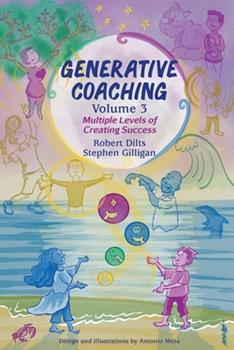 Available from Journey to Genius Bookstore - 20% Discount
NOW AVAILABLE
NLPU Alumni Discounts
Classic NLP Books
Please take advantage of this opportunity to acquire the following titles as a special discounted price:
Originally published in 2000, this beautifully presented, hardbound 2-volume set represents 4 years of continuous word and includes 1603 pages of text and illustrations. On the 20th anniversary of its publication, the authors are offering an exclusive
22% Discount
on its regular price.
Purchase this classic resource for only $174.95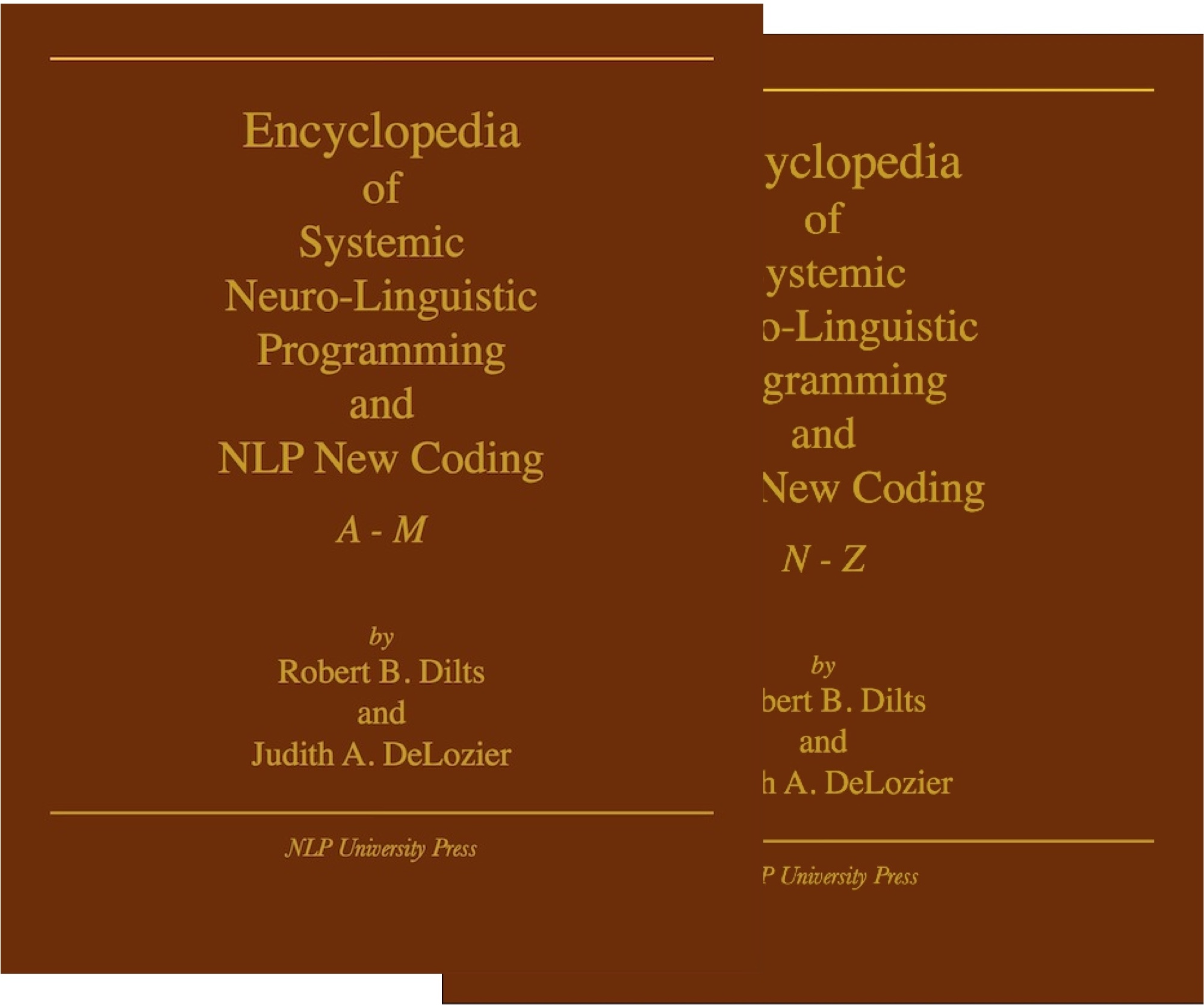 ---
A more than 7-hour presentation from Robert's early career in which he introduces language patterns for conversational belief change.
Available for Streaming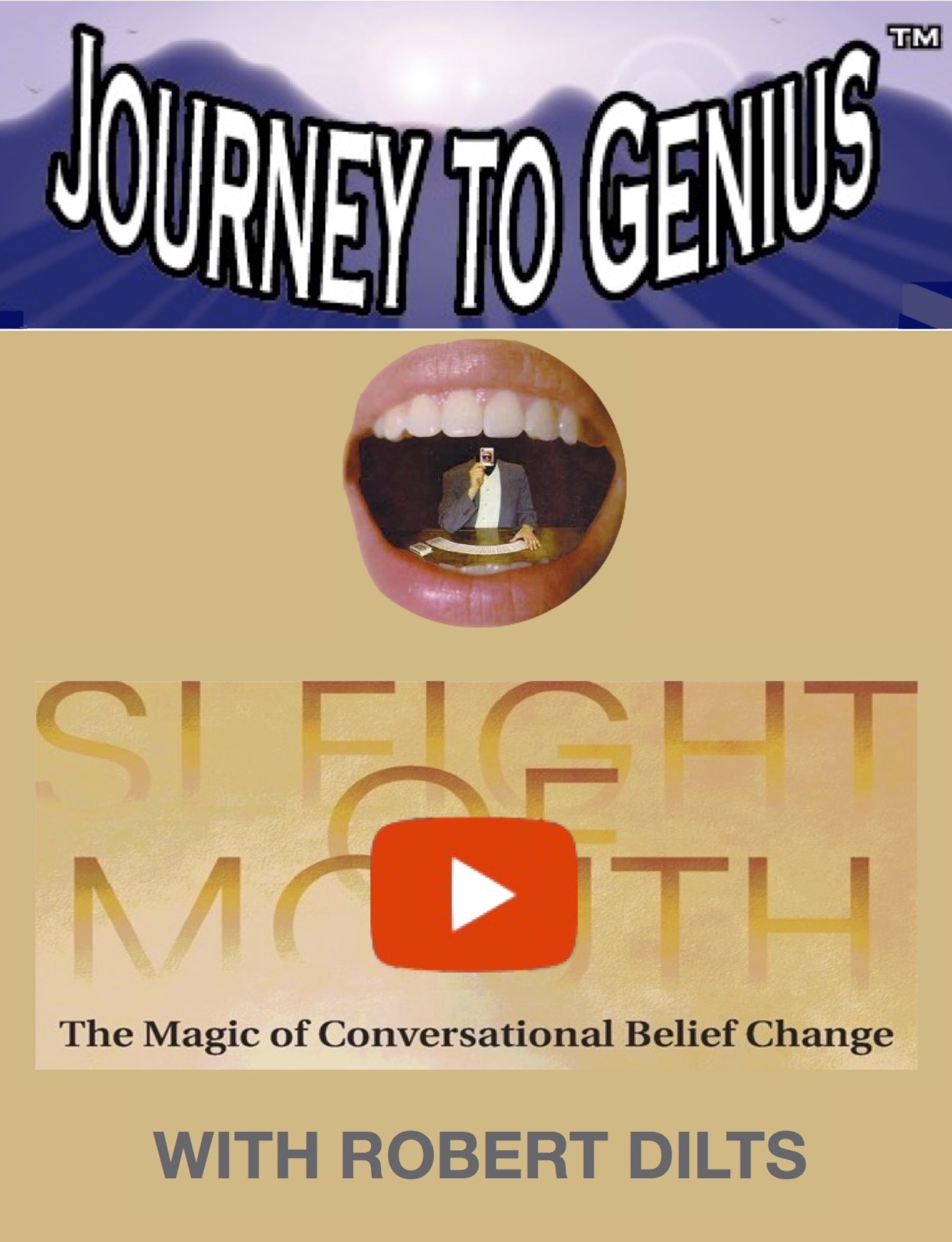 ---
Witness Robert's lectures on key NLP concepts from live seminars which took place in the 1990's.
Logical Level Alignment
T.O.T.E. Utilization
Disney Strategy
Available for Streaming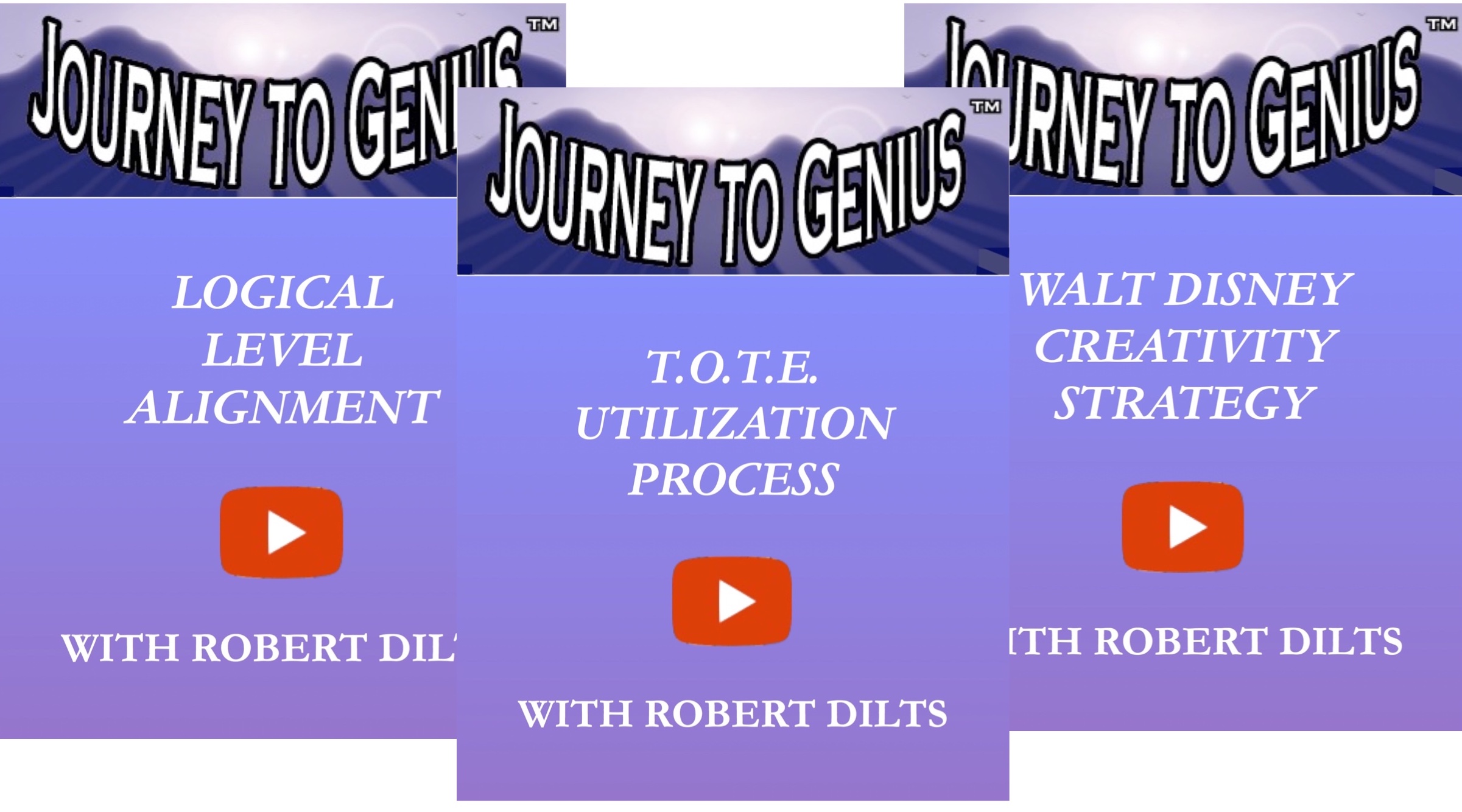 ---
Live Your Dreams and Create a Better World through Your Business! This book is for people who are willing to make a conscious decision to become more passionate, purposeful and creative, and to learn to become a
"Next Generation Entrepreneur
."
Stream It Here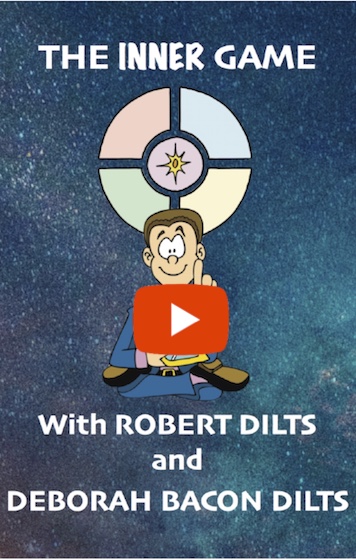 ---
Develop your emotional intelligence. Learn to transforming the expression of emotional states to be more harmonious and productive with respect to their implied positive intentions. Integrate emotional states as a contributing parts of a larger system.
Stream It Here