CONGRATULATIONS TO THE SUMMER 2019 GRADUATES!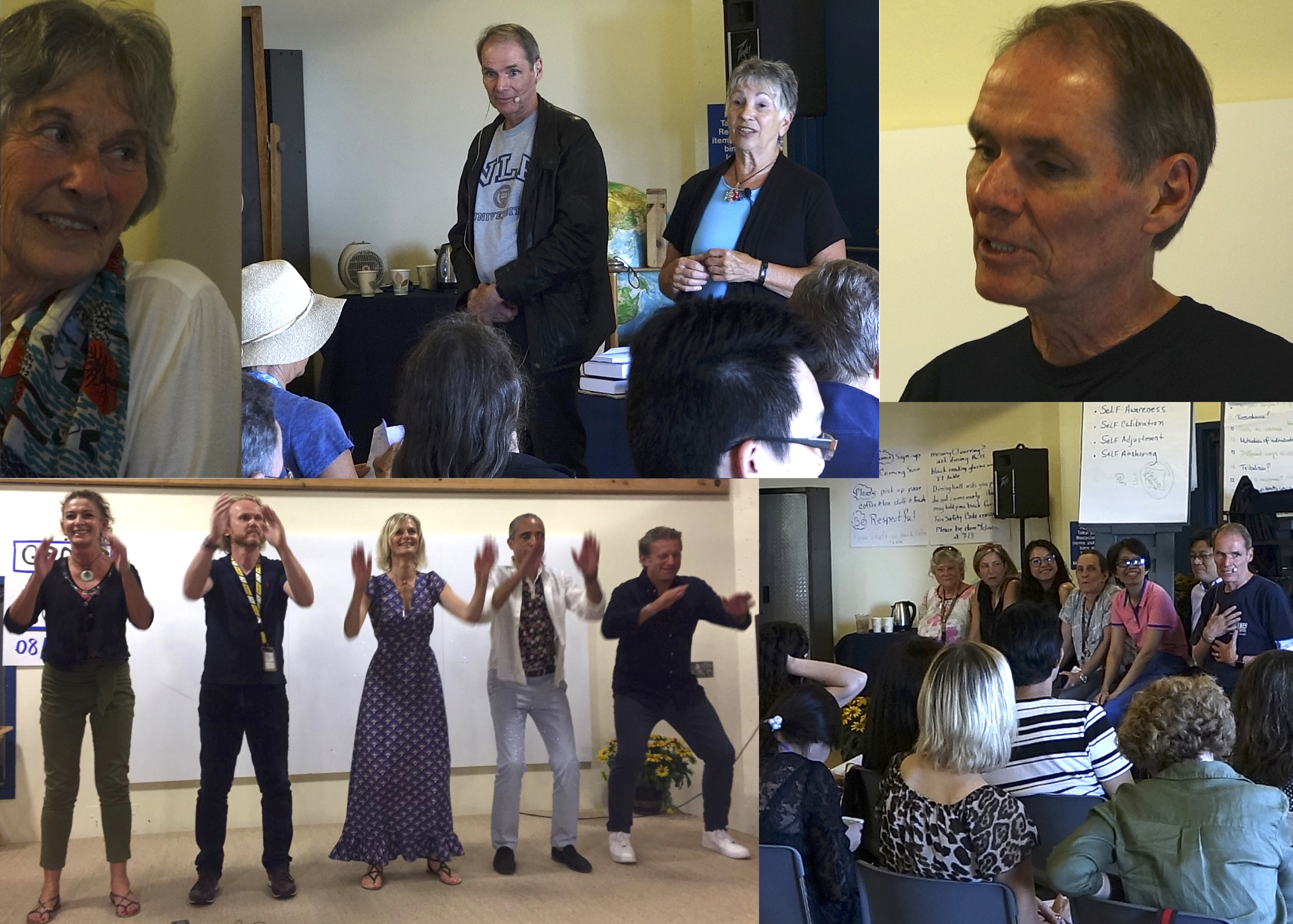 NLPU Summer Session 2019
The NLPU International
Master Trainer
and
Master Practitioner
certification programs were attended by more than 130 students from around the world who were joined by trainers
Robert Dilts, Judith DeLozier, Suzi Smith, Robbie Steinhouse, Tim and Kris Hallbom, and Judith Lowe.
AVAILABLE VERY SOON IN CHINESE: COLLECTIVE INTELLIGENCE BY ROBERT DILTS
English Title Generative Collaboration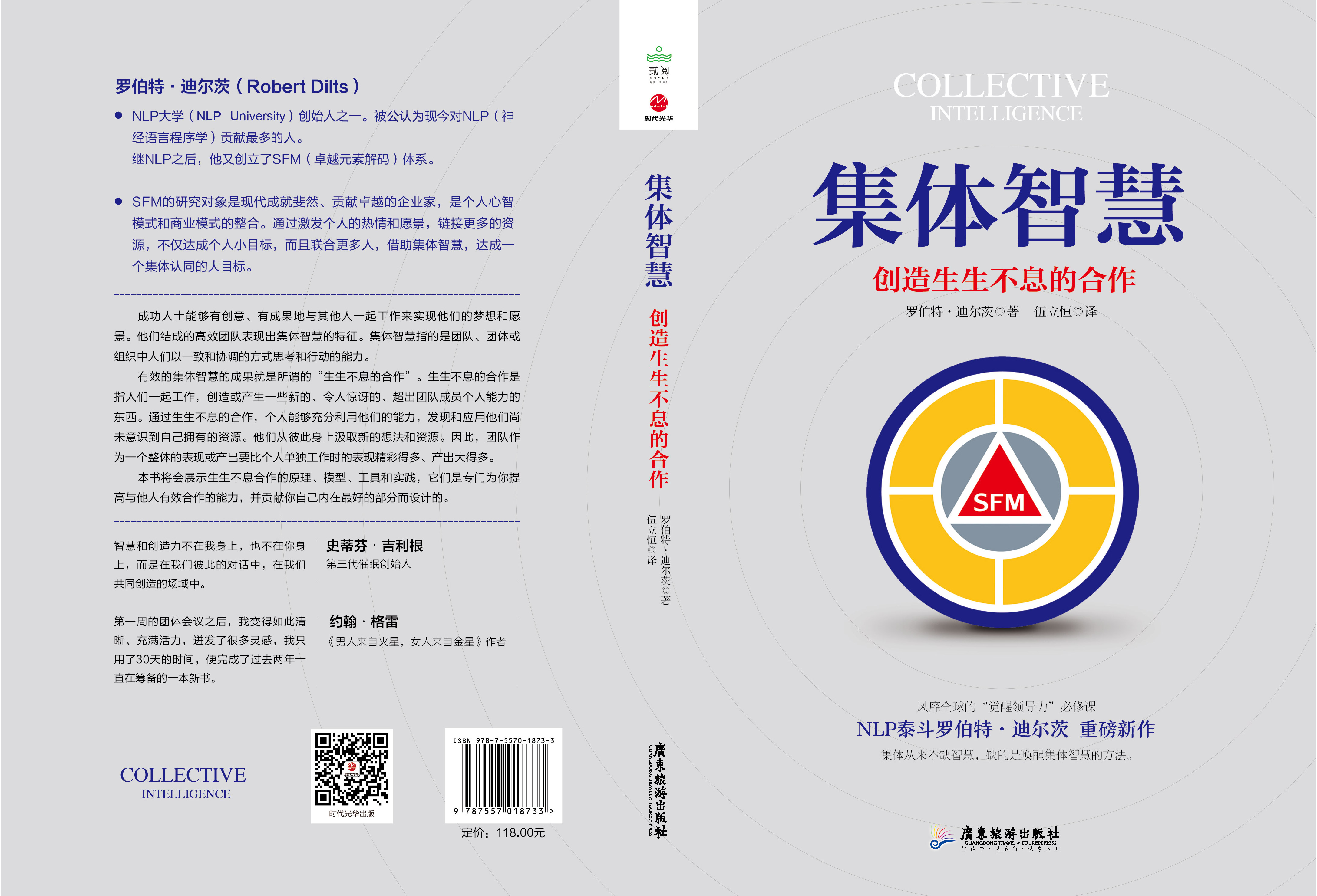 Privacy Policy.
Please consult the Policy when accessing the site.
Live Your Dreams and Create a Better World through Your Business! This book is for people who are willing to make a conscious decision to become more passionate, purposeful and creative, and to learn to become a
"Next Generation Entrepreneur
."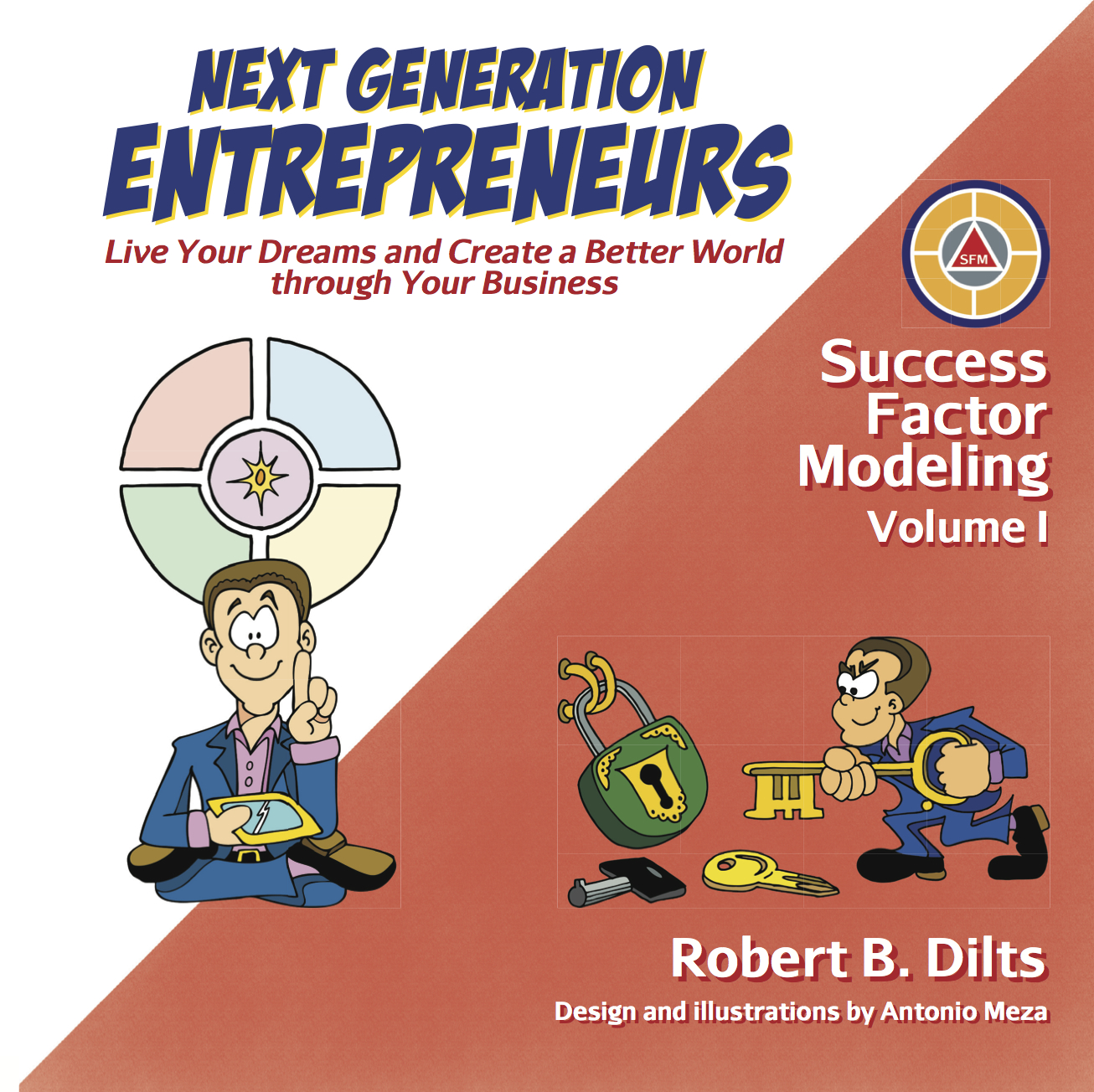 Order a Copy Here
Generative Collaboration
is the second volume in Robert's
Success Factor Modeling series. Generative Collaboration
involves people working together to create or generate something new, surprising and beyond the capacities of any of the group members individually. Through
Generative Collaboration,
individuals are able to utilize their abilities to the fullest and discover and apply resources that they did not yet realize that they had. They draw new ideas and resources out of each other. Thus, the performance or output of the group as a whole is much greater than it would be if the individuals were working by themselves.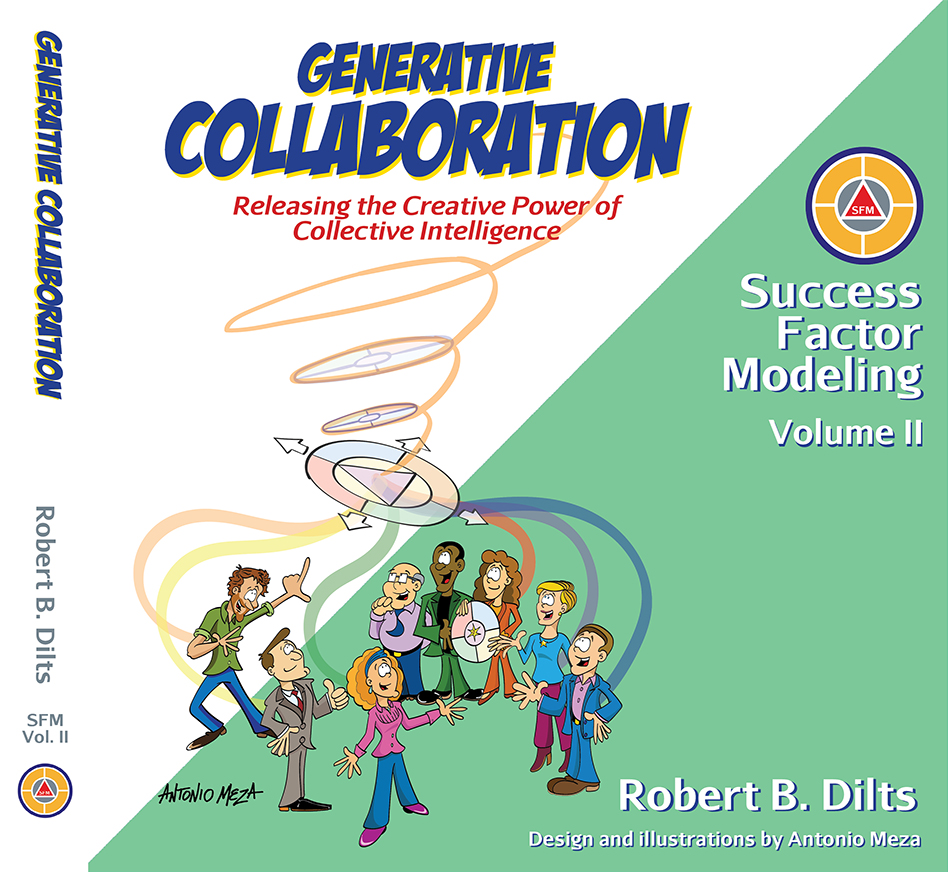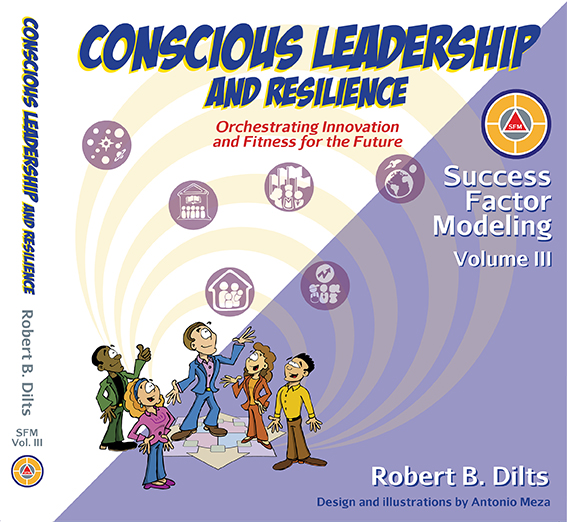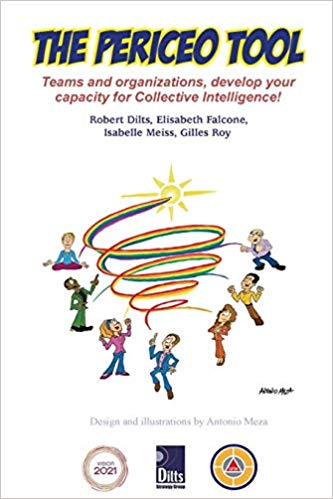 Order a Copy Here