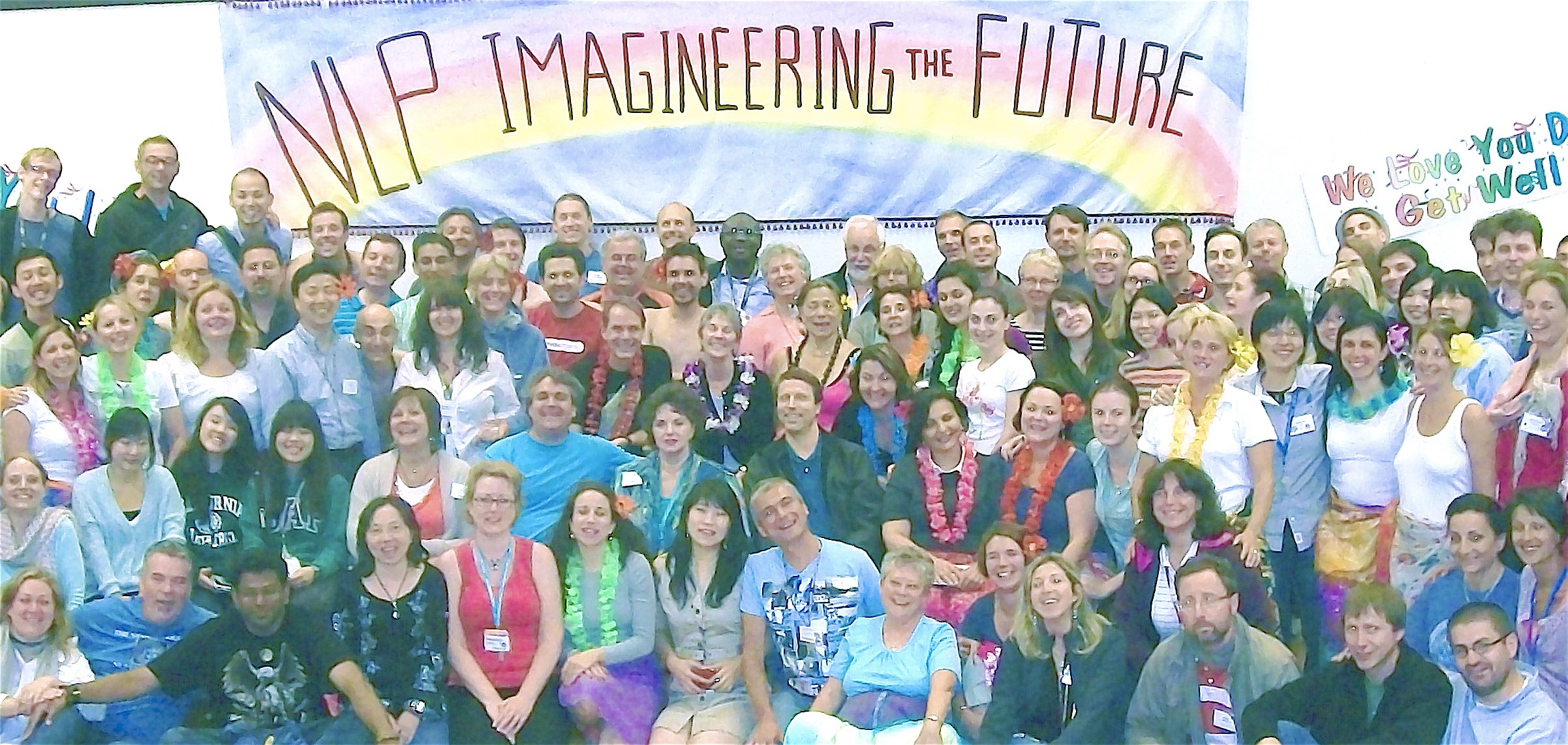 ROBERT DILTS/NLPU Presents
Master Trainer, Facilitator, Transformational-Social Entrepreneur
ON-CAMPUS OR ON-LINE
AUGUST 3-15, 2023
University of California CAMPUS at UC Santa Cruz
Enroll by February 1 for Early Bird Tuition Price
Contact TeresaNLPU@gmail.com
NLPU Trainers: (15% Discount)
• $4510 On-Campus+$1750 Accommodations
• $3740 On-Line

NLP Trainers from Other Institutes: (10% Discount)
• $4725 On-Campus+$1750 Accommodations
• $3690 On-Line

Regular Price:
• $5200 On-Campus+$1750 Accommodations
• $4400 On-Line
Congratulations to the Winners of the 2023 MT Lottery:
Tomas Langara and Zorica Popovska
Well Done, Both of You!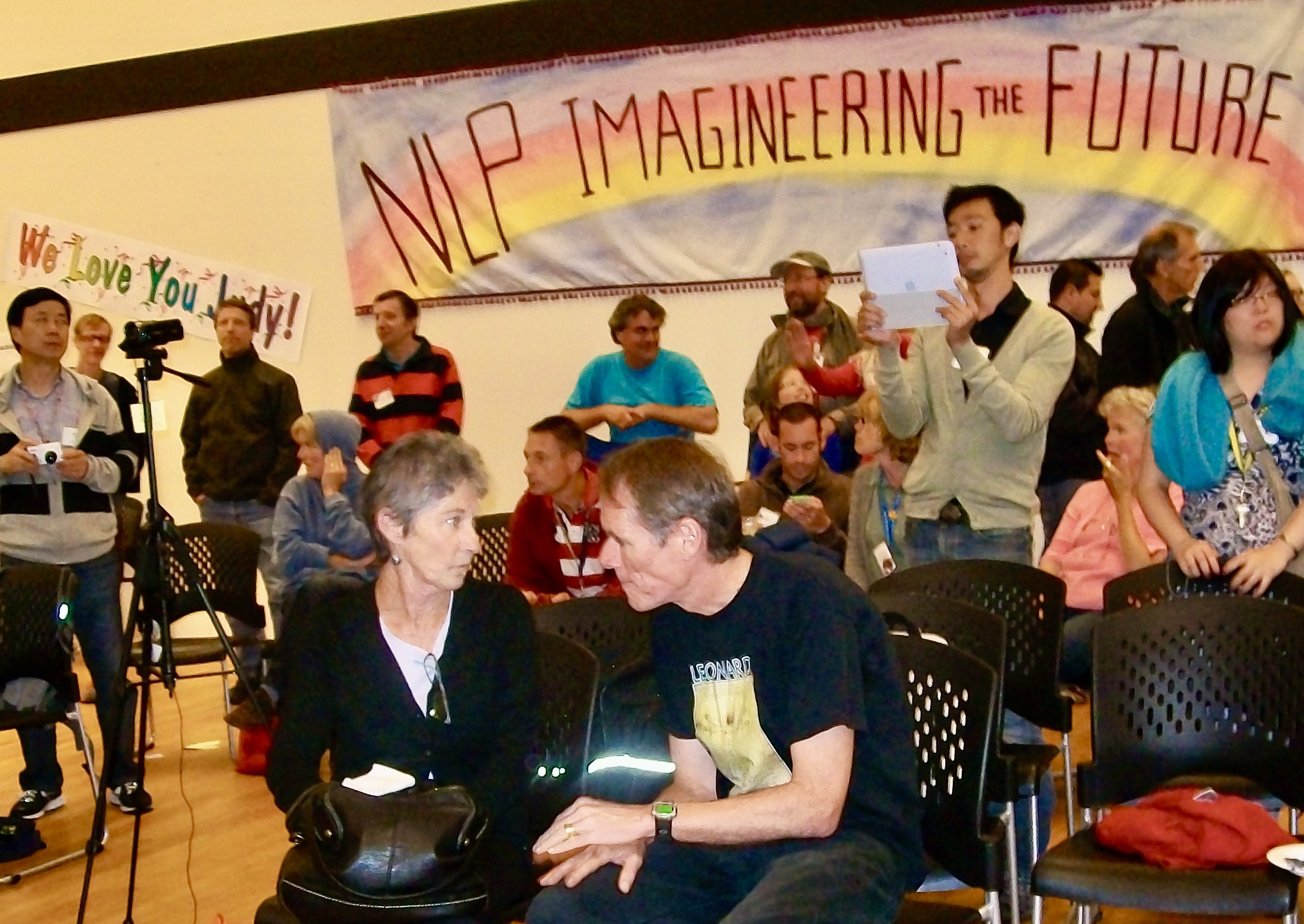 Robert Dilts, Judy DeLozior and Students from Prior Trainings
Remembering Dorothy "Dott" Oger
Dott was an NLP Trainer and Poet whose passing is a deep loss to the NLPU Community. Her wonderful presence and touching poems will be remembered.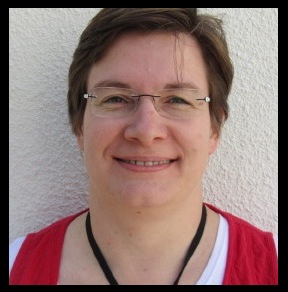 A Blessing

Let go
Be all you can be
And so much more.

I bless you
I allow you
I love you
Every cell
Knows what to do
Where to go
How to be

Trust yourself
Inside and out
I bless you
Let your heart beat
Your mind breathe
Be all you can be
And so much more



Dorothy Oger
Santa Cruz, 2007
New Book Releases
Generative Coaching Volume 2
Enriching the Steps to Creative and Sustainable Change
By Stephen Gilligan and Robert Dilts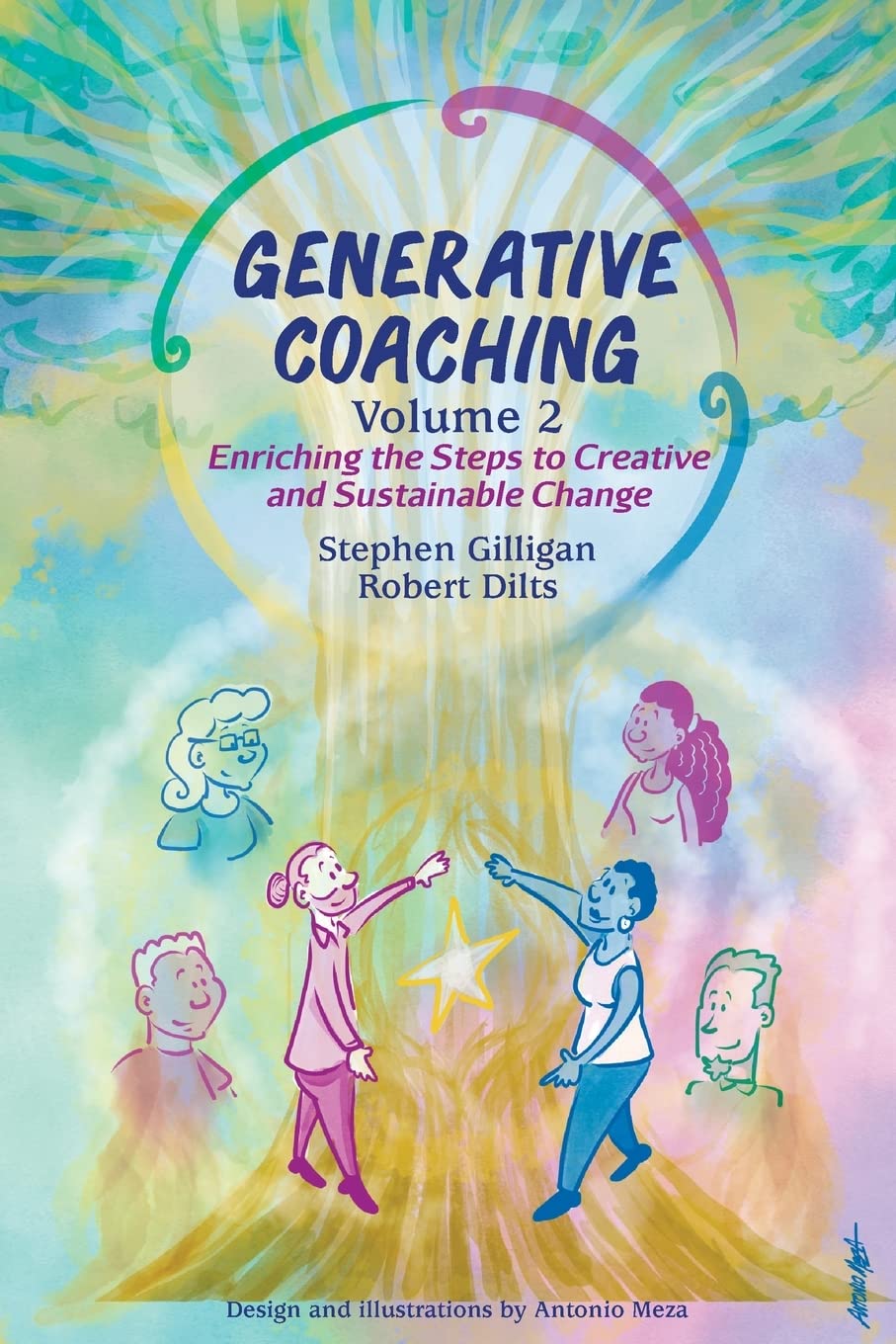 Conscious Leadership and Resilience
By Robert Dilts
Korean Edition
Translated by NLPU Master Trainer Dr. Yi Sung-Yup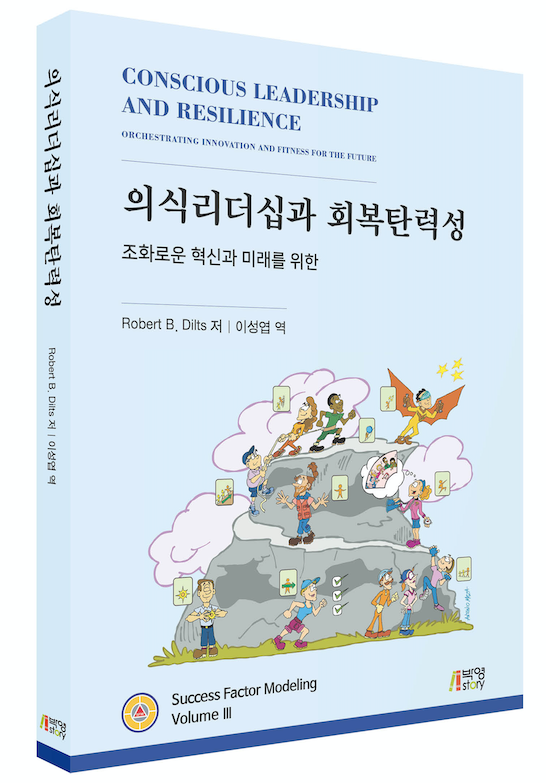 NLPU Alumni Discounts
Classic NLP Books
Please take advantage of this opportunity to acquire the following titles as a special discounted price:
Originally published in 2000, this beautifully presented, hardbound 2-volume set represents 4 years of continuous word and includes 1603 pages of text and illustrations. On the 20th anniversary of its publication, the authors are offering an exclusive
22% Discount
on its regular price.
Purchase this classic resource for only $174.95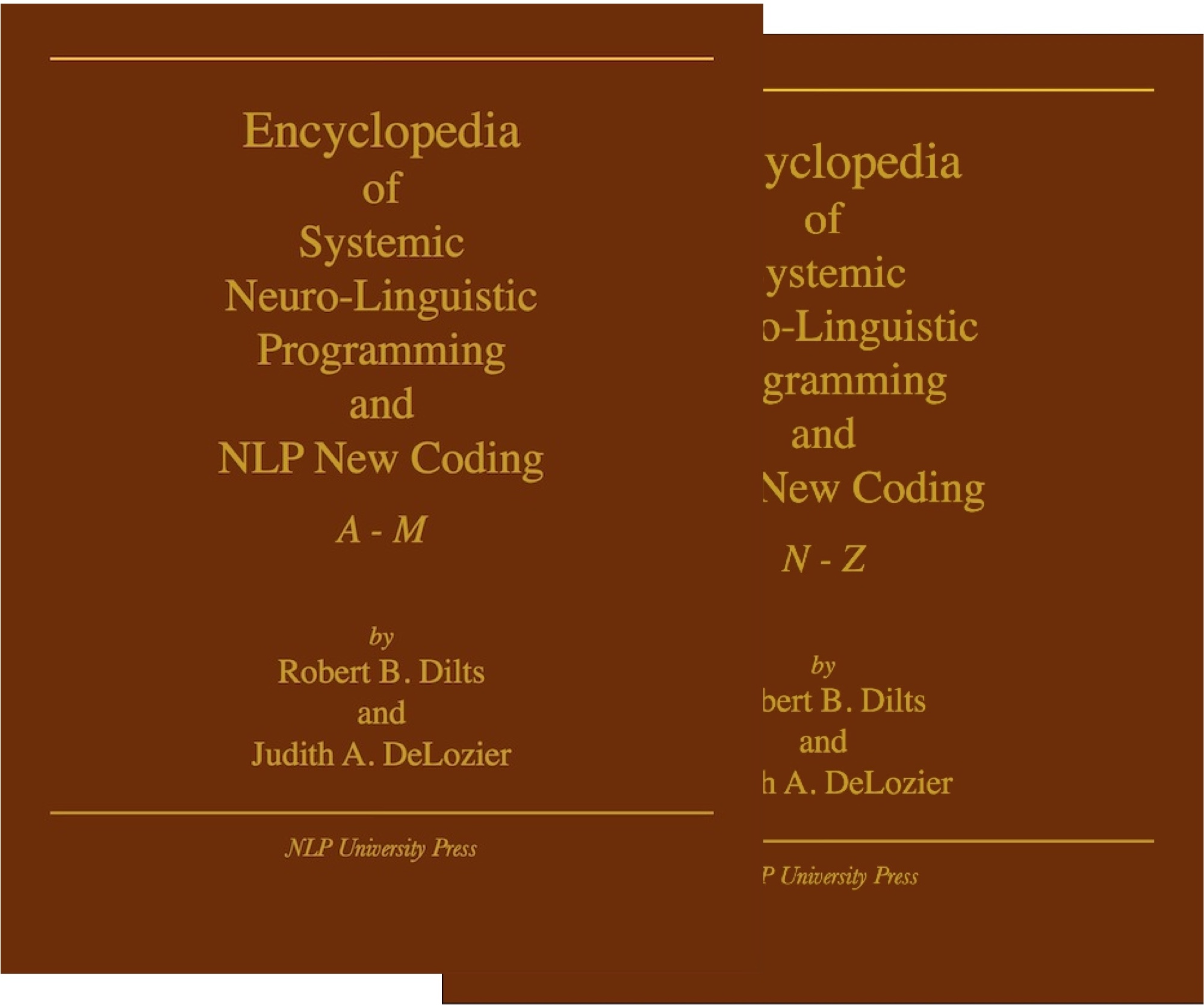 ---
In this 7-hour recording, Robert presents Alpha Leadership, a new model of leadership whose purpose is to capture and share the latest and most up-to-date knowledge about the practice of effective leadership.
Available for Streaming at $99.95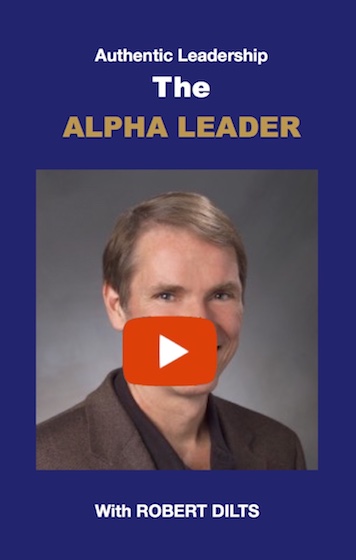 ---
In this accompanying 7-hour recording, Robert addresses the very timely topic of leadership in times of crisis and change..
Available for Streaming at $99.95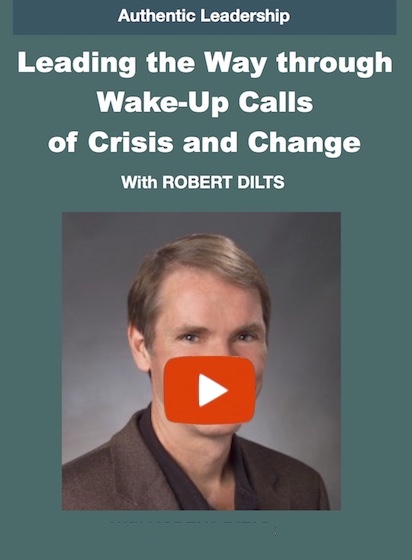 ---
Live Your Dreams and Create a Better World through Your Business! This book is for people who are willing to make a conscious decision to become more passionate, purposeful and creative, and to learn to become a
"Next Generation Entrepreneur
."
Stream It Here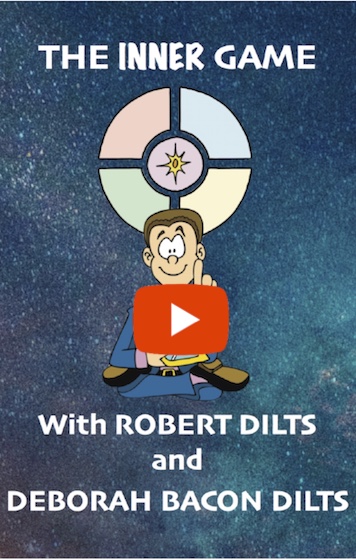 ---
Develop your emotional intelligence. Learn to transforming the expression of emotional states to be more harmonious and productive with respect to their implied positive intentions. Integrate emotional states as a contributing parts of a larger system.
Stream It Here