NOTE: Use of this website implies consent to our Privacy Policy.
Please consult the Policy when accessing the site.
An Invitation from Robert Dilts and Stephen Gilligan
Join Robert and Stephen In Santa Cruz
For a Summer of Generative Change
August 6 - 19, 2018
Success Factor Modeling™:
Generative Consulting Certification Program
Santa Cruz, California
------------------------
August 18 - 19, 2018
SFM™ Intensive Learning Lab
Santa Cruz, California
------------------------
August 20 - 24, 2018
DSG/IAGC Conference on
Success Factor Modeling and Generative Change
Santa Cruz, California


Generativity Around the World
A MESSAGE FROM ROBERT AT PETRA, KINGDOM OF JORDAN
What Difference Does Generative Consulting Make?
The ever-constant occurrence in life is change. One of the most valuable assets of any organization is the people working and contributing to its success. So how is all of this addressed in our VUCA (Volatile, Uncertain, Complex and Ambiguous) world? For the Leadership Team from the Dilts Strategy Group (DSG), it's Generative Consulting. The focus of any variety of Generative Change is to cultivate creativity and empowerment within in one's teams, ventures, relationships, and self. Hence, it is a genuine approach that builds on people. The goal of Generative Consulting, in particular, is to help teams and organizations to evolve and function in ways that are both more innovative and more effective. To accomplish this, a Generative Consultant develops a program or path for his or her clients, integrating multiple interventions in order to reach key organizational outcomes.
The process of Generative Consulting brings together a unique and powerful set of building blocks which supports a seven-step approach to three critical areas of business. We also utilize the modules of Success Factor Modeling™ (SFM): Next Generation Entrepreneurship, Generative Collaboration & Collective Intelligence, and Conscious Leadership & Resilience. We incorporate into each step a variety of models and tools adapted to the specific business situation and draw from Nine Core Competencies of Generative Consulting.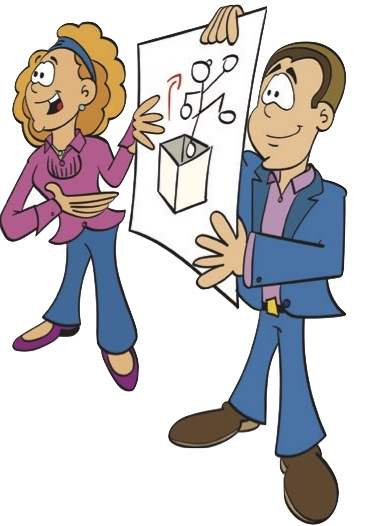 Seven Step Generative Consulting Approach
Diagnosis of present state
Establishing direction for change
Action planning
Moving to action
Dealing with challenges
Assessing progress
Follow up for sustaining changes
While the above seven steps may sound intuitive, the unique aspect of the Generative Consulting approach is its merger with the three Generative Consulting Models: a) The SFM Circle of Success, b) The SFM Collective Intelligence Model and c) The SFM Leadership Model. These concepts have been published in 3 books by Robert Dilts on Success Factor Modeling™. Additionally, we draw from our long-term experience of the Generative Consulting Diagnostic tools such as the Mindset Map for Entrepreneurship, PERICEO on Collective Intelligence, and the ISVOR DILTS Assessments for Leadership and Resilience.
We are very excited to offer a hands-on certification program introducing the DSG Generative Consulting approach. In this program, participants will practice applying the seven steps of Generative Consulting with the supporting competencies and tools to each of the three critical areas of business success. Participants will learn how to make a diagnosis and create a direction and a path which will bring a team or organization to a new and higher level of performance. We will share how to identify with and overcome obstacles to success. To track the progress of your consulting intervention, you will learn how to design practices and follow up sessions to sustain and deepen the changes that have been achieved.
We enrich the training with teaching the Nine Core Competencies of Generative Consulting which are skills supporting relation building and emotional intelligence, systemic and strategic thinking, pattern detection, facilitation, communication as well as influencing techniques. The certification training will be followed by an international conference on Generative Change, which represents the launch of the International Association for Generative Change.
Please Click Here for More Information or to Enroll.

By Kathrin M. Wyss, member of the SFM Leadership Team


NLPU Will Be Back in 2019
We are happy to announce that
Dilts/NLPU
will present our
Master Trainer, Facilitator
and
Transformational Entrepreneur Certification
in August 2019. In order to better support our evolution, we envision having new NLP Trainers teaching at
NLPU
in 2019. We will sponsor an
NLPU Master Practitioner
program in August 2019 presented by several new
NLPU
Training staff alongside our experienced and talented training faculty. We will be announcing the details of our 2019 schedule and putting enrollment forms online soon. Look to this website in late March of this year for 2019 dates and plan to make your reservations early. Class size is limited.
For
NLPU
, as an organization, our purpose is maturing and expanding, and we are excited to be creating our
Apprenticeship and Mentoring Project
for the next generation of top-level NLP Trainers - people who are qualified to teach future generations of NLP enthusiasts. We envision that
NLPU
will continue to be a place where people meet from around the world to uphold the high standards
NLPU
represents and to innovate and support the future of the field.
We are planning some innovative new programs and projects such as:
Copyright authorization and project affiliation for Dilts/NLPU Trainer and Consultancy Certification
Apprenticeship and Mentoring Training Project for International Trainers/Consultants
Master Trainer MasterMind Group
NLPCommunity.org Website that publishes and archives International NLP Training Videos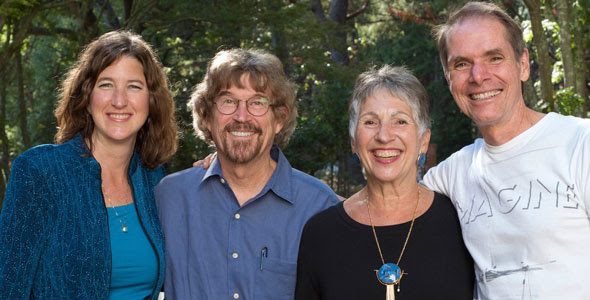 NLP HEALTH CERTIFICATION
Module 1: August 25-29, 2018
Module 2: September 9 - October 3, 2018
Module 3: December 7-11, 2018

Location: Courtyard Marriott
1300 Veterans Blvd.
S. San Francisco, CA 94080

Sponsor: NLP Institute of California
Email: request@nlpca.com
Telephone: 1-800-767-6756

Miracles still happen with NLP! There are a lot of "magic moments" in the 15 day Health Certification Training. This is the program where you will learn to take NLP beyond techniques and learn to operate more intuitively and fluidly. This is the training experience where you can learn to "work miracles" for yourself and your clients. Now that you have your Master Practitioner level skills, it is time to take what you've learned to the next level, and truly become more "unconsciously competent" using your NLP skills.
Robert, Tim, Suzi and Kris have continually made this program better and the advanced skills easier to master. You will learn in your own way, yet experience lots of feedback from skilled people. There will never be a better time to take this advanced NLP program, or to take the class again and learn exciting new techniques. You will master the use of NLP at the levels of belief, identity, and Spirit to work more effectively with yourself and others.
Join a fabulous group of like-minded people and gain more skills, more choices, and an experience you will treasure for a lifetime. We guarantee that your experience in this program will bring profound change to your life. The Health Training covers much more than physical health. You will also learn strategies for creating a rich and fulfilling life.
Don't miss this opportunity – it only happens every other year, and is your best choice for your personal and professional development!
Register online here.
NLP LIFETIME CONTRIBUTION AWARD
Presented to Robert Dilts at the 2018 International NLP Conference
"Robert has been part of NLP from the beginning in the 1970s Robert's continued input and connection to the whole NLP community is unparalleled. No-one else in the field has been so eclectically engaging for such a long uninterrupted period of time."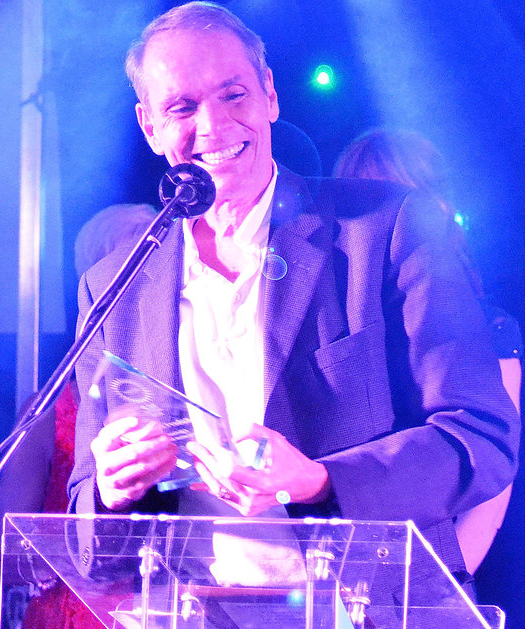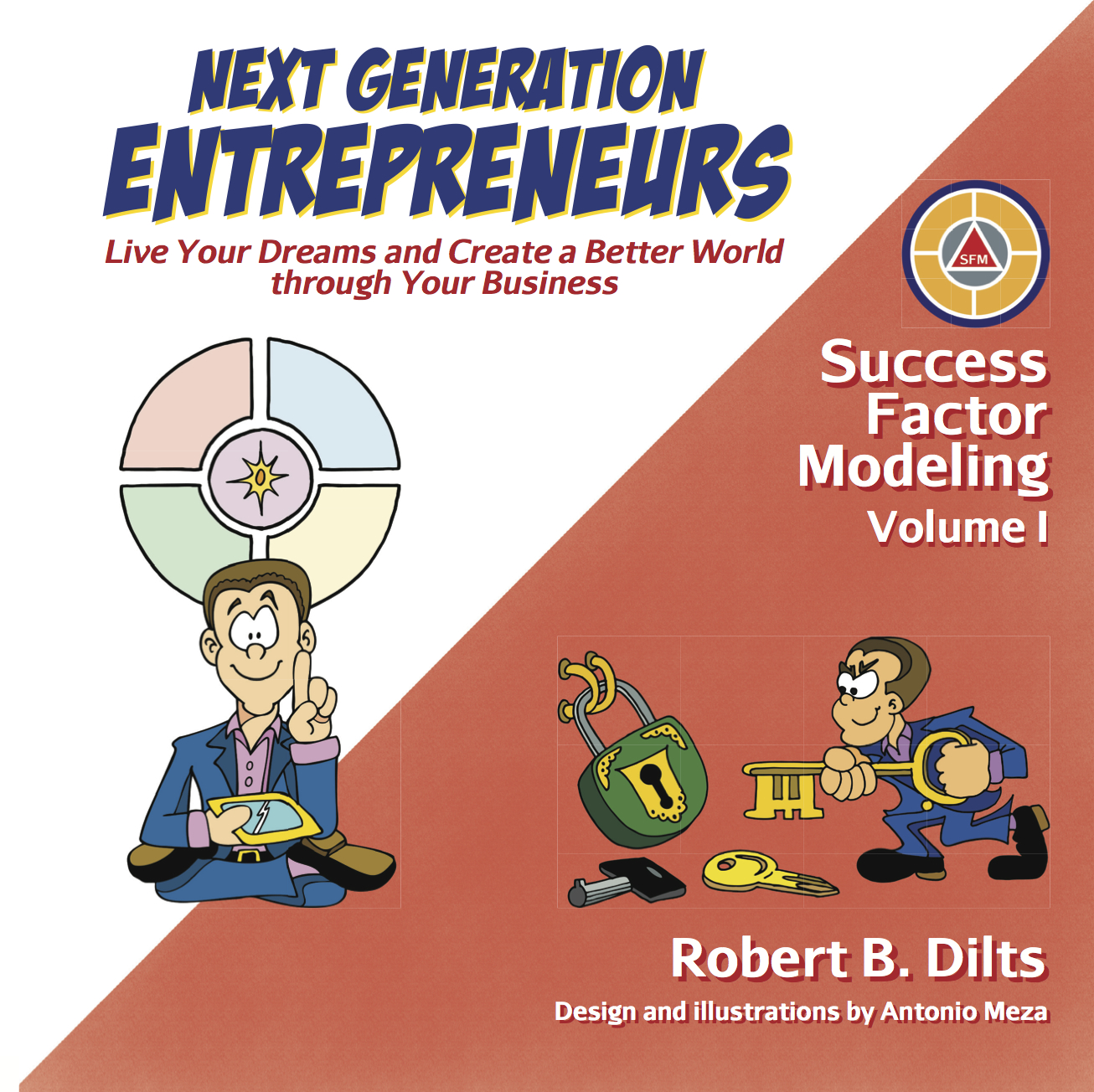 Order a Copy Here
Generative Collaboration
is the second volume in Robert's
Success Factor Modeling series. Generative Collaboration
involves people working together to create or generate something new, surprising and beyond the capacities of any of the group members individually. Through
Generative Collaboration,
individuals are able to utilize their abilities to the fullest and discover and apply resources that they did not yet realize that they had. They draw new ideas and resources out of each other. Thus, the performance or output of the group as a whole is much greater than it would be if the individuals were working by themselves.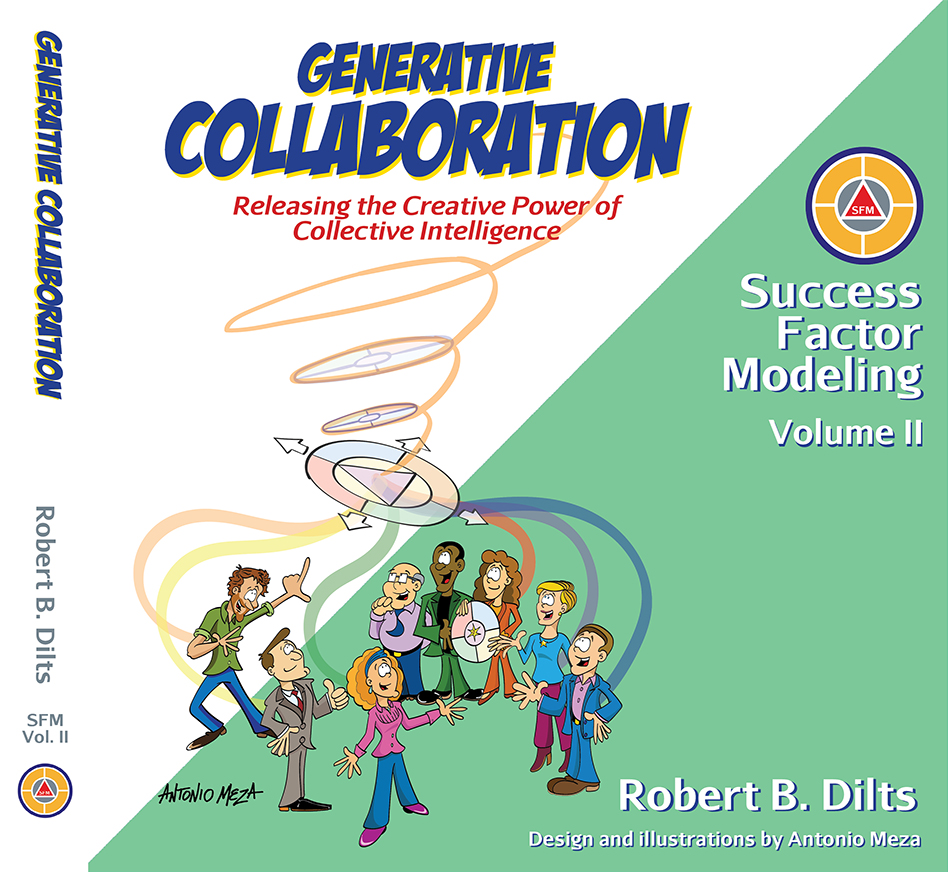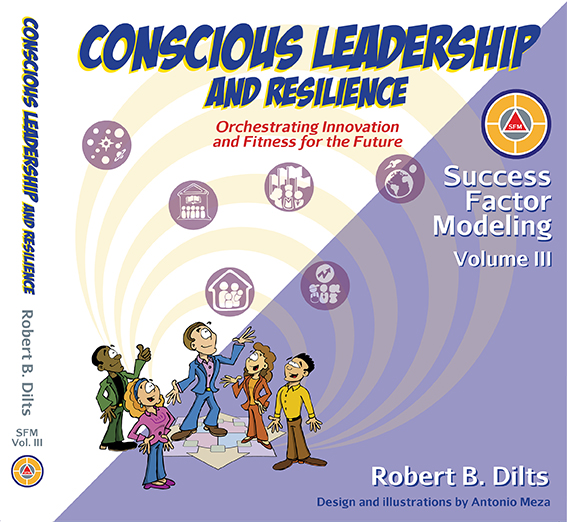 new book on NLP with families in Spanish.