NOTE: Use of this website implies consent to our Privacy Policy.
Please consult the Policy when accessing the site.
CONGRATULATIONS TO THE GENERATIVE CONSULTING CLASS OF 2018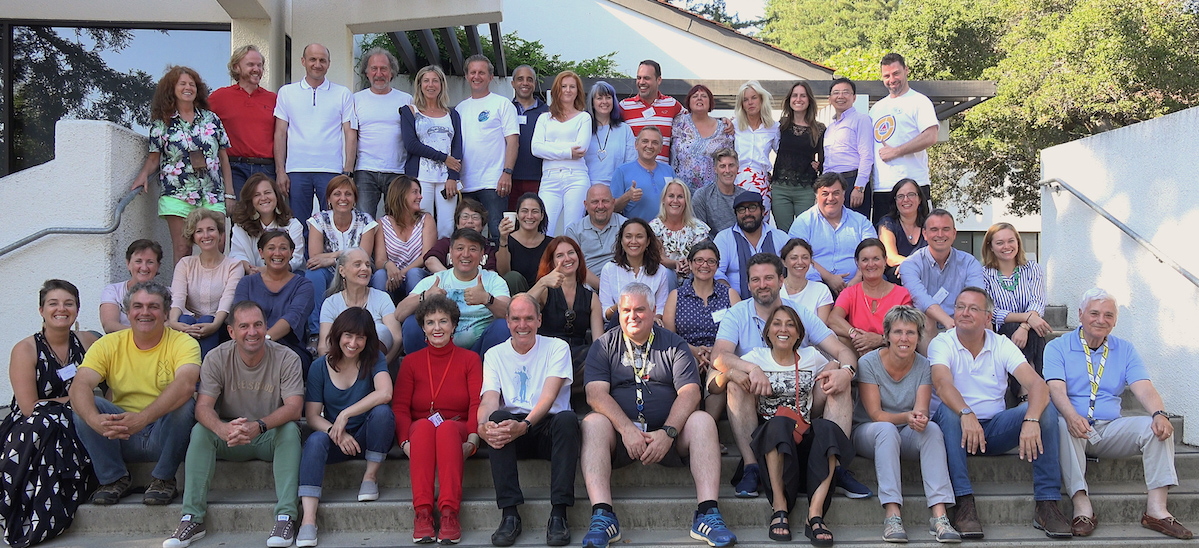 Photo Taken at Generative Consulting Closing Ceremony August 19. 2018
University of California at Santa Cruz
NLPU WILL BE BACK IN 2019
We are happy to announce that
Dilts/NLPU
will present our
Master Trainer, Facilitator
and
Transformational Entrepreneur Certification
in August 2019. In order to better support our evolution, we envision having new NLP Trainers teaching at
NLPU
in 2019. We will sponsor an
NLPU Master Practitioner
program in August 2019 presented by several new
NLPU
Training staff alongside our experienced and talented training faculty. We will be announcing the details of our 2019 schedule and putting enrollment forms online soon. Look to this website in late March of this year for 2019 dates and plan to make your reservations early. Class size is limited.
For
NLPU
, as an organization, our purpose is maturing and expanding, and we are excited to be creating our
Apprenticeship and Mentoring Project
for the next generation of top-level NLP Trainers - people who are qualified to teach future generations of NLP enthusiasts. We envision that
NLPU
will continue to be a place where people meet from around the world to uphold the high standards
NLPU
represents and to innovate and support the future of the field.
We are planning some innovative new programs and projects such as:
Copyright authorization and project affiliation for Dilts/NLPU Trainer and Consultancy Certification
Apprenticeship and Mentoring Training Project for International Trainers/Consultants
Master Trainer MasterMind Group
NLPCommunity.org Website that publishes and archives International NLP Training Videos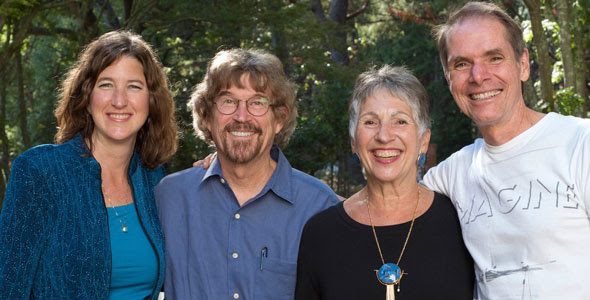 NLP HEALTH CERTIFICATION
Module 1: August 25-29, 2018
Module 2: September 9 - October 3, 2018
Module 3: December 7-11, 2018

Location: Courtyard Marriott
1300 Veterans Blvd.
S. San Francisco, CA 94080

Sponsor: NLP Institute of California
Email: request@nlpca.com
Telephone: 1-800-767-6756

Miracles still happen with NLP! There are a lot of "magic moments" in the 15 day Health Certification Training. This is the program where you will learn to take NLP beyond techniques and learn to operate more intuitively and fluidly. This is the training experience where you can learn to "work miracles" for yourself and your clients. Now that you have your Master Practitioner level skills, it is time to take what you've learned to the next level, and truly become more "unconsciously competent" using your NLP skills.
Robert, Tim, Suzi and Kris have continually made this program better and the advanced skills easier to master. You will learn in your own way, yet experience lots of feedback from skilled people. There will never be a better time to take this advanced NLP program, or to take the class again and learn exciting new techniques. You will master the use of NLP at the levels of belief, identity, and Spirit to work more effectively with yourself and others.
Join a fabulous group of like-minded people and gain more skills, more choices, and an experience you will treasure for a lifetime. We guarantee that your experience in this program will bring profound change to your life. The Health Training covers much more than physical health. You will also learn strategies for creating a rich and fulfilling life.
Don't miss this opportunity – it only happens every other year, and is your best choice for your personal and professional development!
Register online here.
NLP LIFETIME CONTRIBUTION AWARD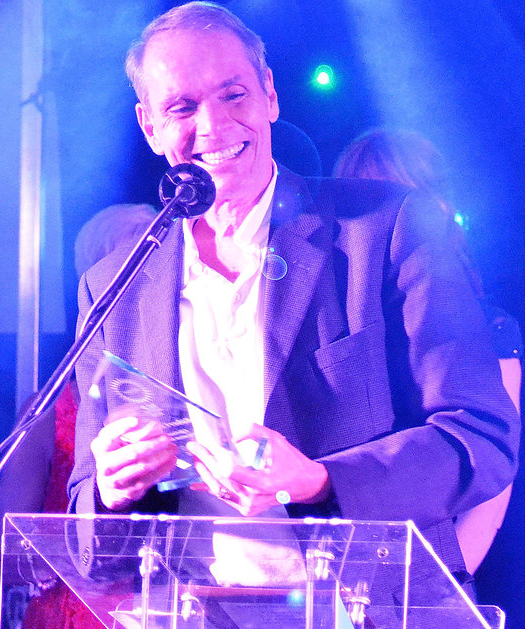 2018 International NLP Conference: "Robert has been part of NLP from the beginning in the 1970s. Robert's continued input and connection to the whole NLP community is unparalleled. No-one else in the field has been so eclectically engaged for such a long, uninterrupted period of time."
NLPU AUTHOR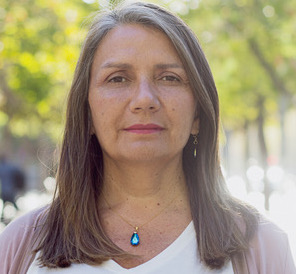 Vìnculos de Vida: PNL Cuàntica, Arquetipos y Constelaciones Familiares
de Jessica Riberi
Live Your Dreams and Create a Better World through Your Business! This book is for people who are willing to make a conscious decision to become more passionate, purposeful and creative, and to learn to become a
"Next Generation Entrepreneur
."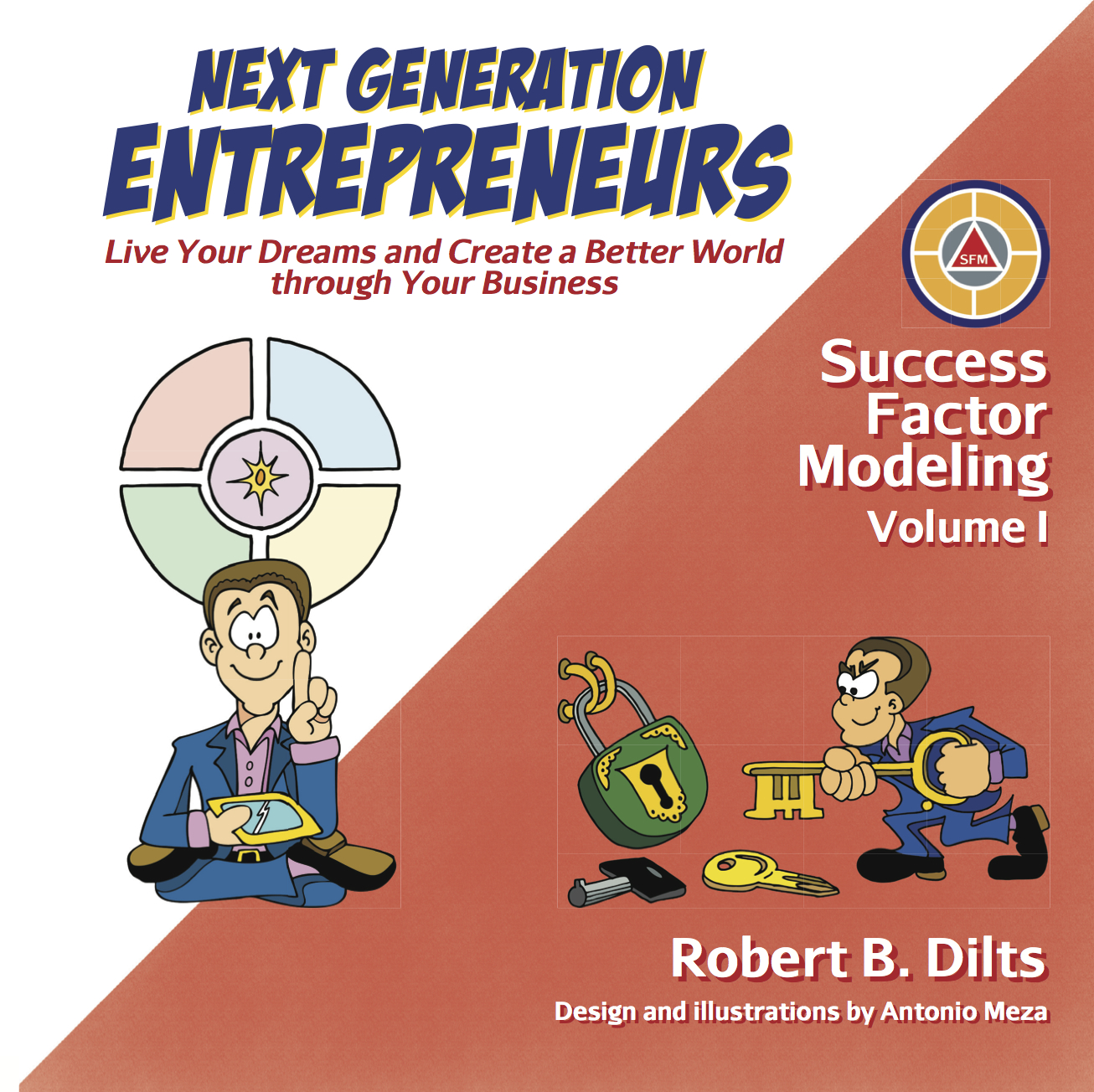 Order a Copy Here
Generative Collaboration
is the second volume in Robert's
Success Factor Modeling series. Generative Collaboration
involves people working together to create or generate something new, surprising and beyond the capacities of any of the group members individually. Through
Generative Collaboration,
individuals are able to utilize their abilities to the fullest and discover and apply resources that they did not yet realize that they had. They draw new ideas and resources out of each other. Thus, the performance or output of the group as a whole is much greater than it would be if the individuals were working by themselves.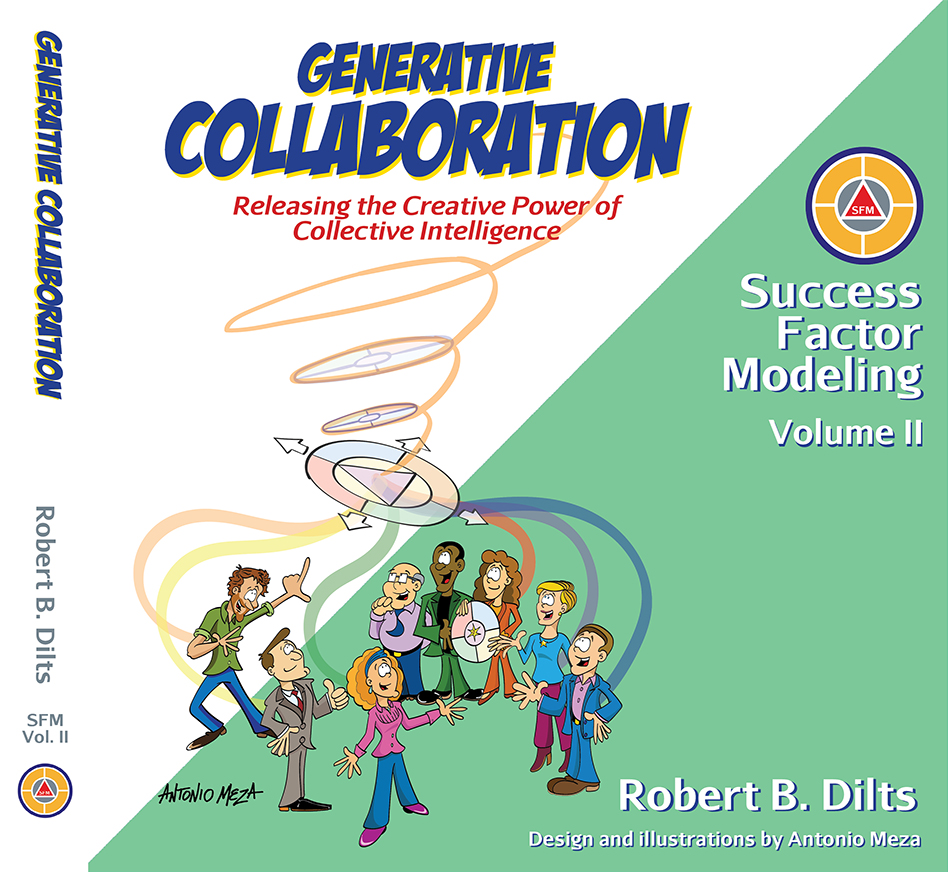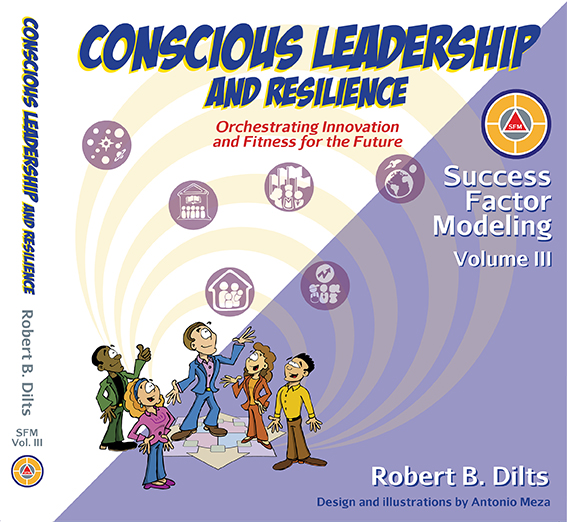 Order a Copy Here