NLP and Planet Earth - Creating a World to Which People Want to Belong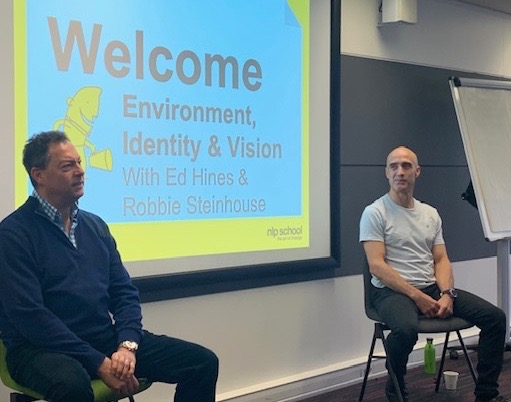 Robbie Steinhouse and Ed Hines - Paris, November 16
Photo Credit: Sofi Larran
Together with Ed Hines, NLPU Summer faculty member Robbie Steinhouse offered a seminar entitled
"Environment, Identity and Vision"
on November 16-17. In this moment on the NLP world stage, our intellectual focus and call to action can make all the difference necessary to truly create a world to which everyone wants to belong.
These resources will help you to be inspired, hopeful, determined in 7 minutes or less:
The Sunrise Movement presents The Green New Deal, an American project master-minded and brilliantly illustrated by young stakeholders. You can be what you can see.



https://www.sunrisemovement.org/green-new-deal
This animated video The Intercept, produced by Naomi Klein, features A Message From the Future with New York Congressperson Alexandria Ocasio-Cortez:






Project Drawdown, a world-class research organization that reviews, analyses, and identifies the most viable global climate solutions, and shares these findings with the world:



https://www.drawdown.org/solutions
Chad Frischman's TED Talk on 100 Solutions to Reverse Global Warming. Earth science solutions - hope.






Robert's new book on how to foster generative collaboration and facilitate the emergence of Collective Intelligence in your team or organization, co-authored with Elisabeth Falcone, Isabelle Meiss and Gilles Roy: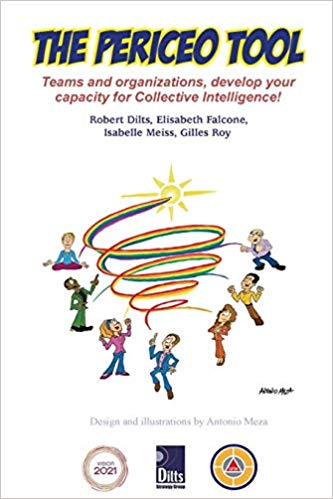 NOTE: Use of this website implies consent to our Privacy Policy.
Please consult the Policy when accessing the site.
Live Your Dreams and Create a Better World through Your Business! This book is for people who are willing to make a conscious decision to become more passionate, purposeful and creative, and to learn to become a
"Next Generation Entrepreneur
."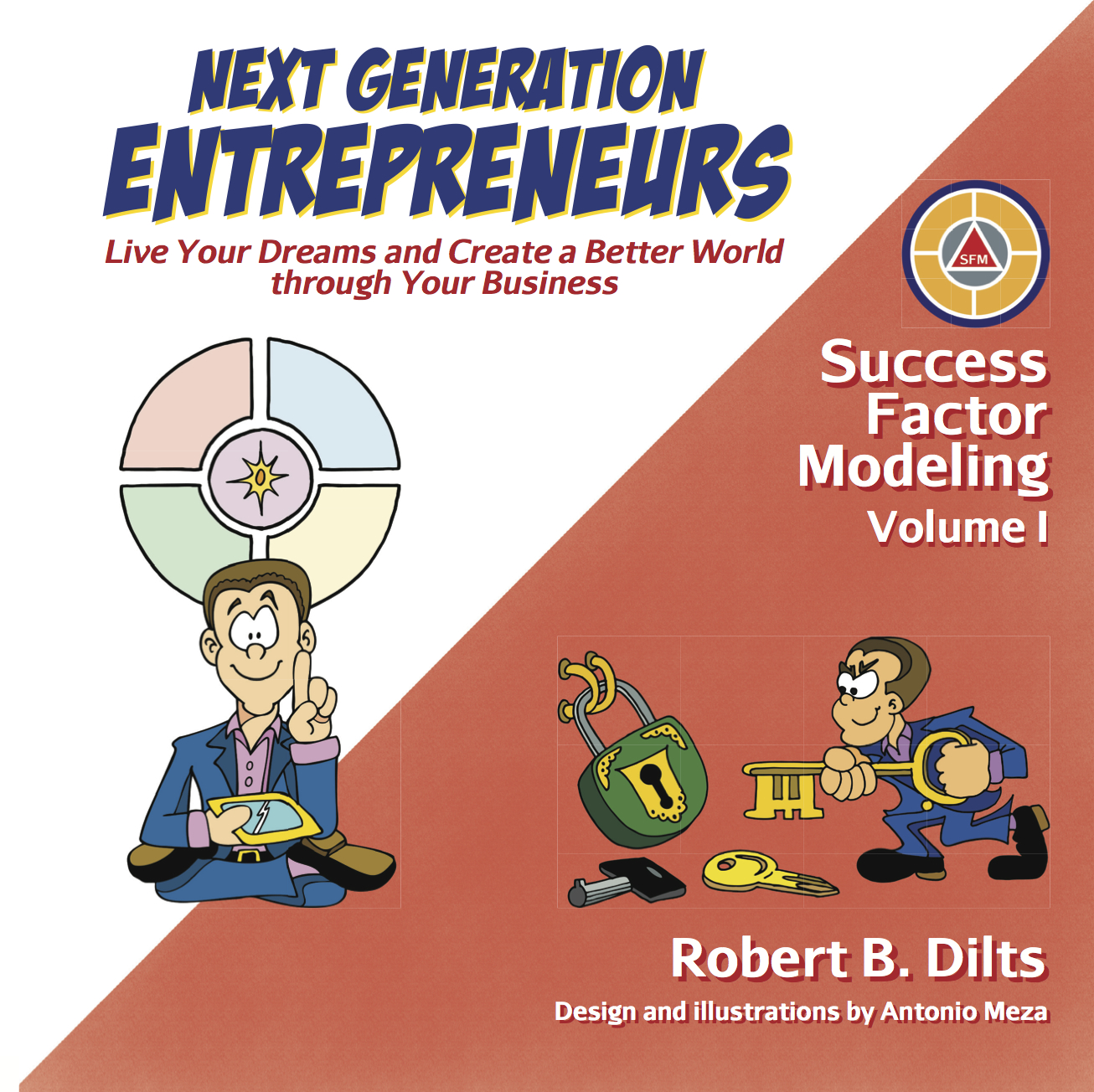 Order a Copy Here
Generative Collaboration
is the second volume in Robert's
Success Factor Modeling series. Generative Collaboration
involves people working together to create or generate something new, surprising and beyond the capacities of any of the group members individually. Through
Generative Collaboration,
individuals are able to utilize their abilities to the fullest and discover and apply resources that they did not yet realize that they had. They draw new ideas and resources out of each other. Thus, the performance or output of the group as a whole is much greater than it would be if the individuals were working by themselves.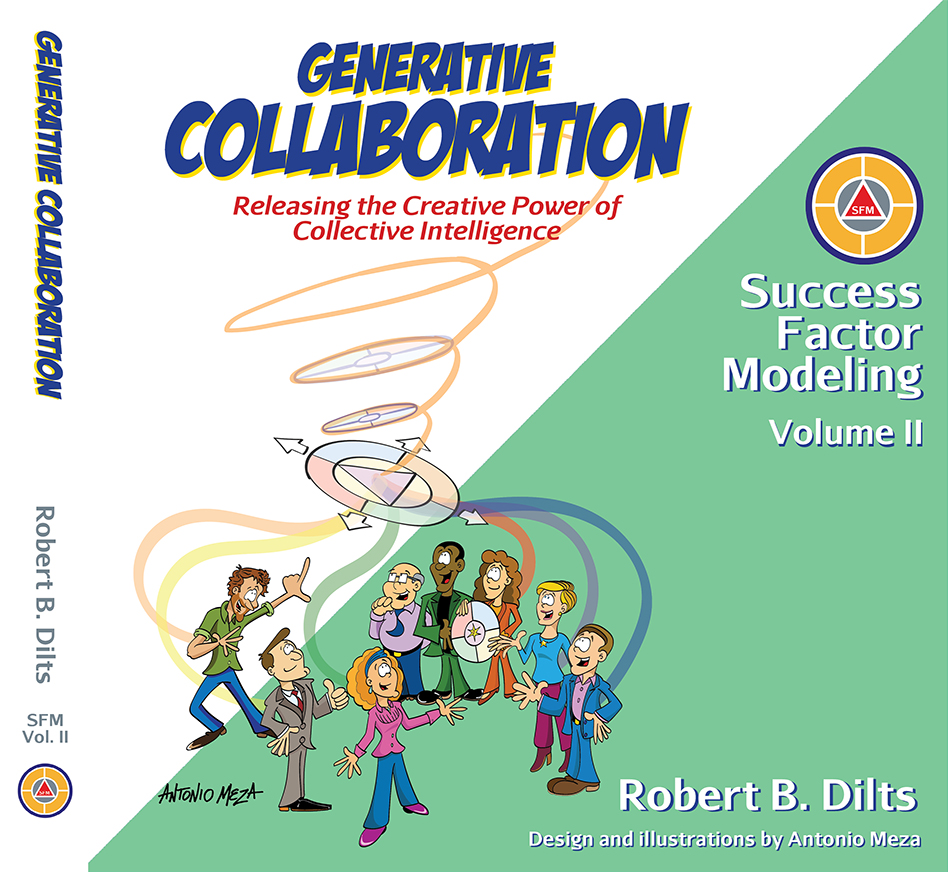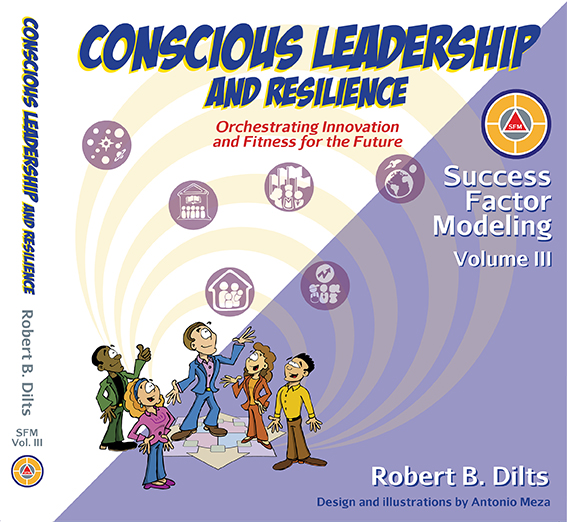 Order a Copy Here