NLPU International - Creating a World to Which People Want to Belong with Harmony and Diversity
Photos thanks to Deb Roundy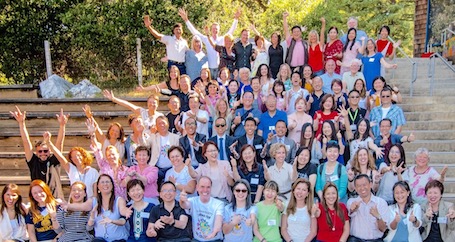 Robert Dilts with DILTS/NLPU Master Trainers, Facilitators, Social Entrepreneurs.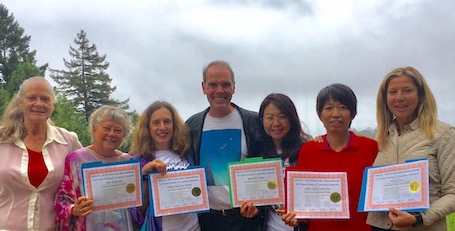 Five out of Six International Multi-Cultural Trainers: Debrah, Fatima, Huey Huey, Anne, Sofi (Ming not in photo). Certificates signed by Robert, Judith, Suzi Smith, Robbie Steinhouse, Tim and Kris Hallbom, Judith Lowe, Teresa Epstein.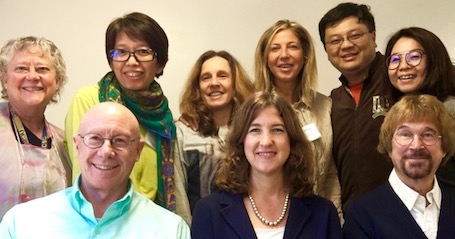 Nick LaForce, Kris and Tim Hallbom with DILTS/NLPU Affiliate-Authorized Copyright Users, International Trainers.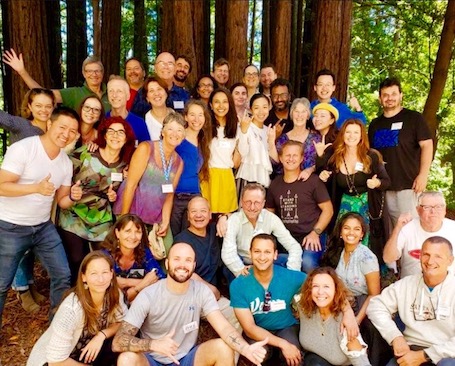 Judith DeLozier with DILTS/NLPU Master Practitioners.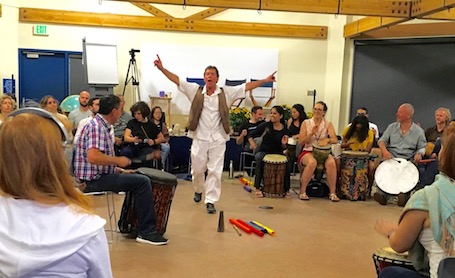 Don Davidson energizes our NLP Community Drumming Circle while Robbie Steinhouse beats the big drum, challenging 100 drummers to join in synchrony.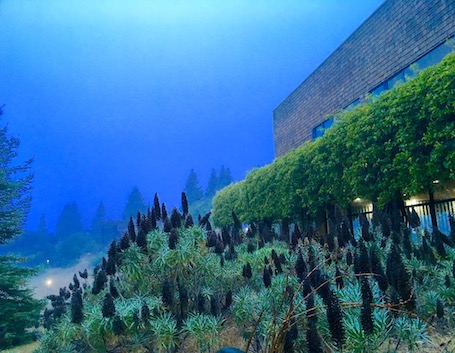 Inside our drumming circle was warm, happy, fun... outside in the dark misty night, our bright moon was glowing in the deep blue sky, so beautiful it made us feel all the world could be set right, if only our collective consciousness to sustain and regenerate our Mother Earth Home were fully realized.
The NLPU International
Master Trainer
and
Master Practitioner
certification programs took place at Rachel Carson College, University of California at Santa Cruz, the creative home of Robert Dilts, Judith DeLozier and the International NLP Community, sharing hope, inspiration and love with a new generation of Practitioners and Trainers. Rachel Carson wrote
Silent Spring
, which can be considered to be the book that started the global grassroots environmental movement when it was published in 1962. Rachel Carson and her work initiated a shift in global environmental consciousness.
NEW COURSE FROM NLP SCHOOL
ENVIRONMENT, IDENTITY AND VISION – YOUR PURPOSE AND PLANNING ON A CHANGING PLANET
Paris, France - November 16-17, 2019
---
NOTE: Use of this website implies consent to our Privacy Policy.
Please consult the Policy when accessing the site.
Live Your Dreams and Create a Better World through Your Business! This book is for people who are willing to make a conscious decision to become more passionate, purposeful and creative, and to learn to become a
"Next Generation Entrepreneur
."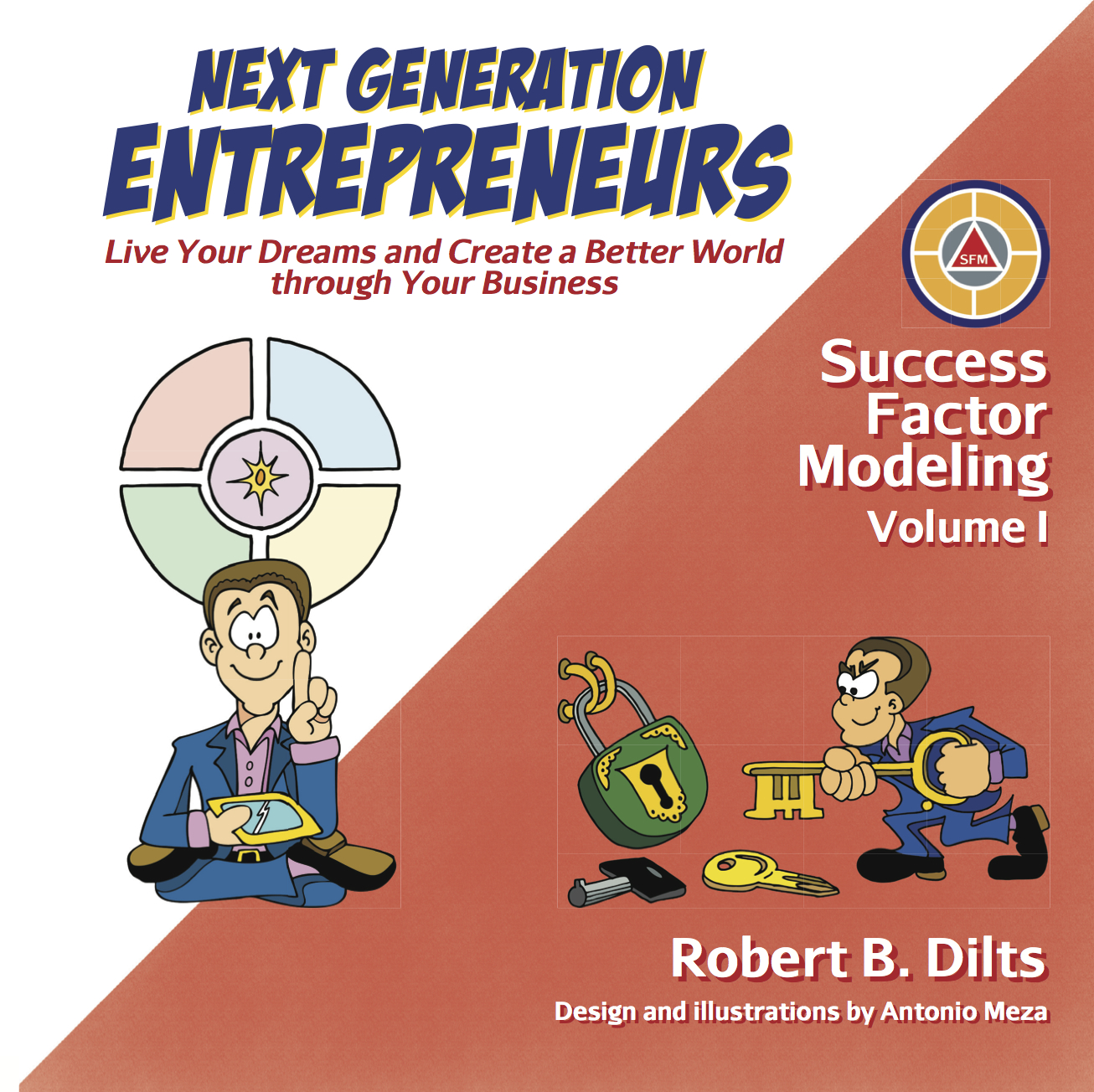 Order a Copy Here
Generative Collaboration
is the second volume in Robert's
Success Factor Modeling series. Generative Collaboration
involves people working together to create or generate something new, surprising and beyond the capacities of any of the group members individually. Through
Generative Collaboration,
individuals are able to utilize their abilities to the fullest and discover and apply resources that they did not yet realize that they had. They draw new ideas and resources out of each other. Thus, the performance or output of the group as a whole is much greater than it would be if the individuals were working by themselves.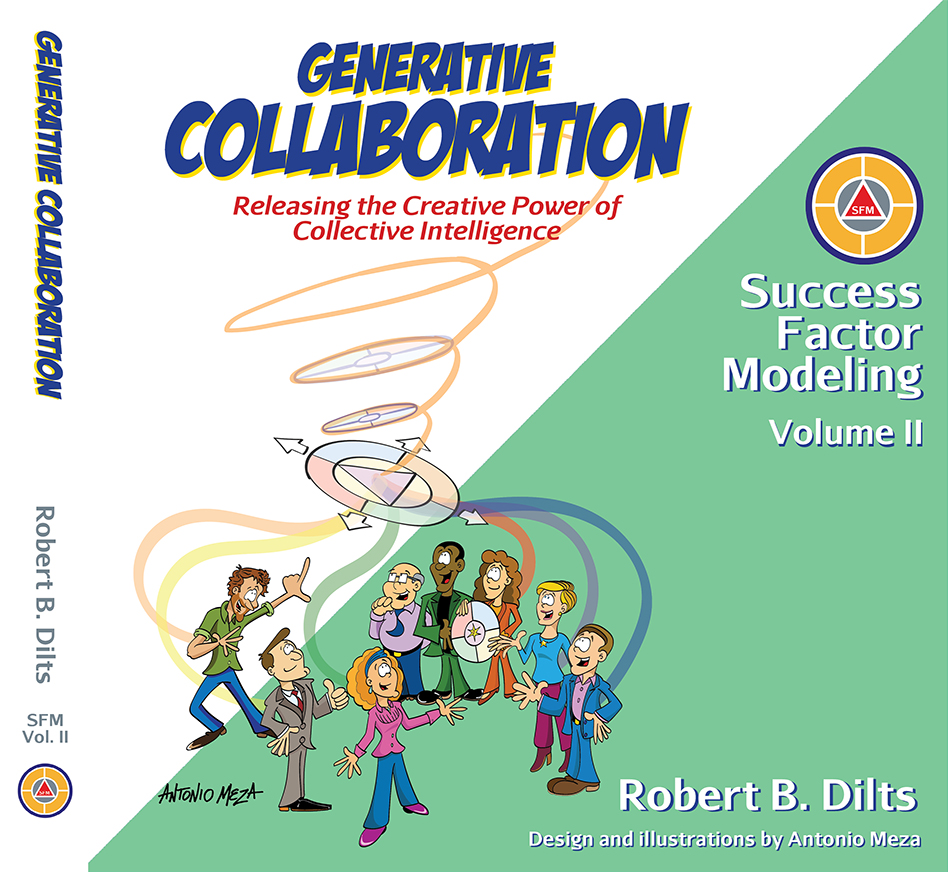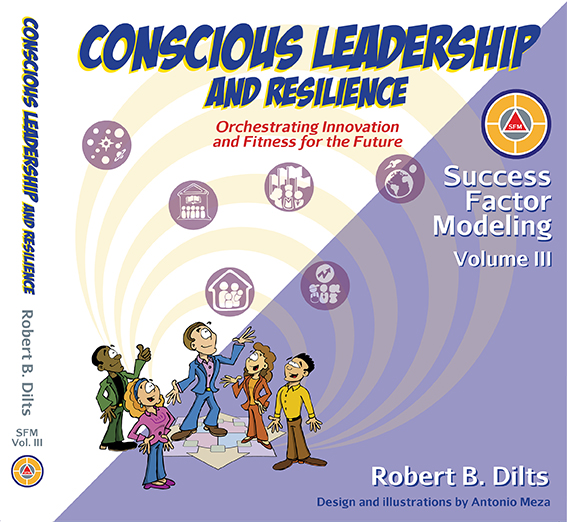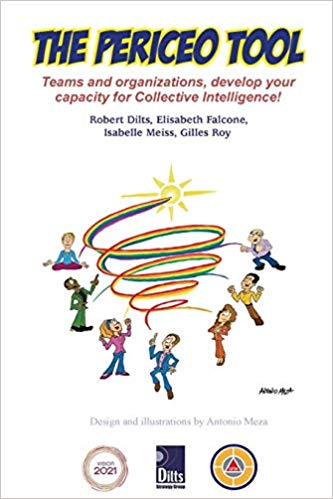 Order a Copy Here